Best seller Freezers in Appliances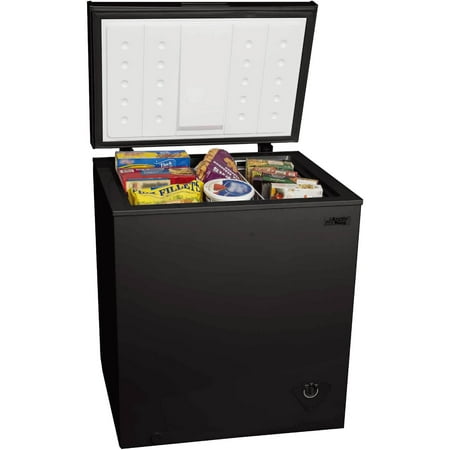 $179.99
$154.99
With the Arctic King Chest Freezer, it's easy to add a large-capacity freezer to almost any space. This compact unit gives you extra room for your frozen foods, looks sleek...
(469)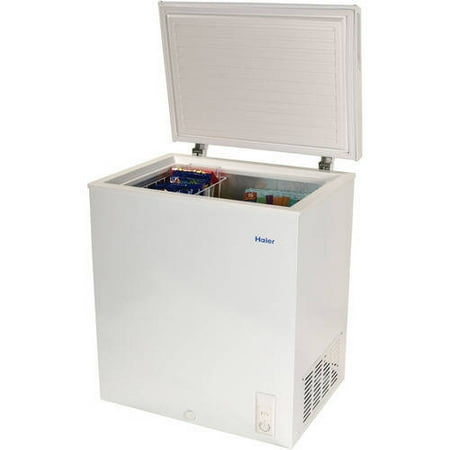 $199.99
$175.99
The Haier Chest Freezer HF50CM23NW features a space-saving, upright design that fits in easily, both at home and in the office. It provides extra storage for frozen goods and perishable...
(1474)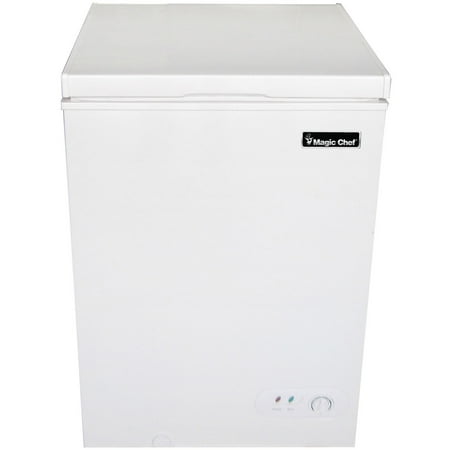 $189
$278
This Magic Chef 3.5 cubic foot freezer features manual defrost, single storage basket, adjustable temperature control and more.
(10)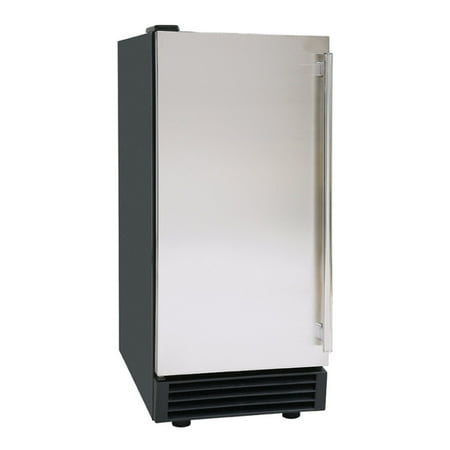 $2339.99
$821.58
Shaken or stirred, your guests' drinks need never run dry, with the Maxximum 50 lb. Ice Maker. This ice maker is tough enough to withstand the rigors of restaurant use,...
(13)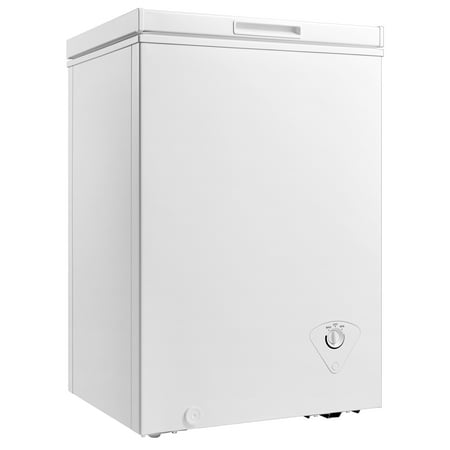 $378
$164.65
Stock up on your favorite frozen foods and help keep them cold and safe until you're ready to use them in this Midea 3.5-cu ft Chest Freezer. Because nothing can...
(46)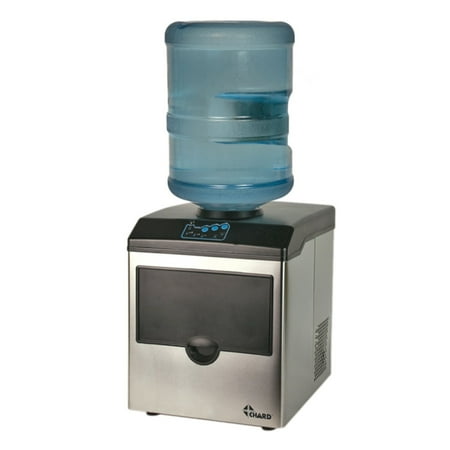 $297.78
$278.72
The Chard ice maker with water dispenser supplies you with ice and water in one portable unit. Rugged stainless-steel body ensures good looks and durability. It's unique design uses "water...
(14)
$349
$346.62
If you're in the market for the ideal freezer for your condo, apartment, trailer, or cottage, your search can stop here with this superb upright model from Danby. This compact...
(49)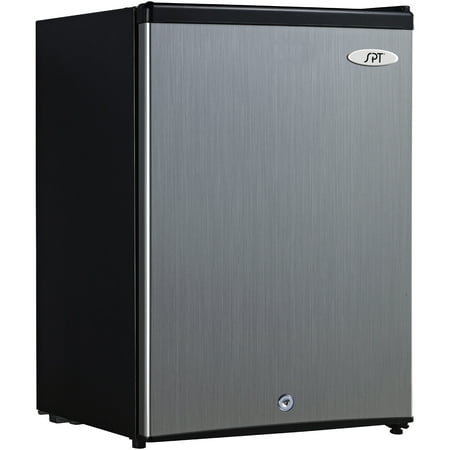 $448.8
$199
A Sunpentown 2.1 Cu Ft Freezer is the ideal solution for limited spaces like studio apartments, dorm rooms, bedrooms, offices, garages, break rooms or lounges. This appliance maximizes its interior...
(6)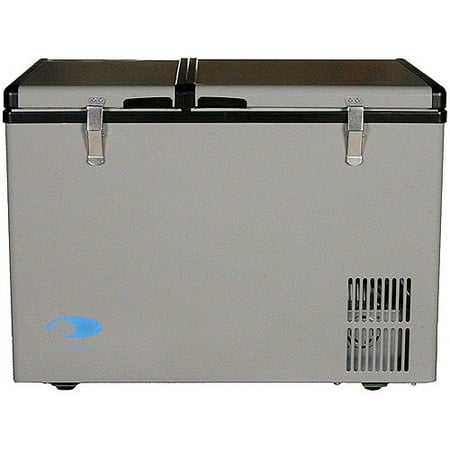 $1051.03
$728.89
This Whynter FM-62DZ 62-Quart Dual Zone Portable Refrigerator offers premium quality and innovative design for your frozen food needs. With two separately controlled temperature zones, you can set either zone...
(4)
$206.99
$201.88
The Sunpentown Upright Freezer has a compact, flush-back design that offers 1.1 cubic-foot of storage, perfect for those limited spaces. It features an adjustable thermostat, reversible door and removable wire...
(4)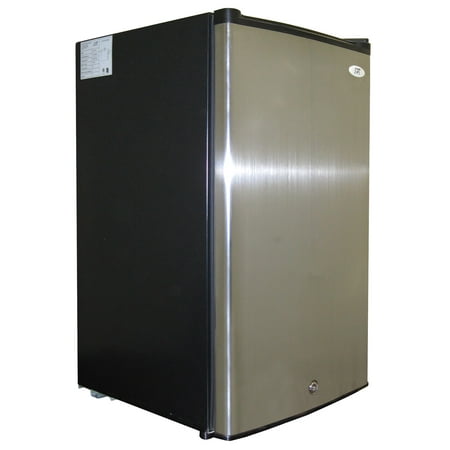 $9999
$309.99
The compact, flush-back design offers three cubic feet of storage, perfect for those with tight spaces. The reversible door offers versatility. It features three pull-out baskets, an adjustable thermostat and...
(3)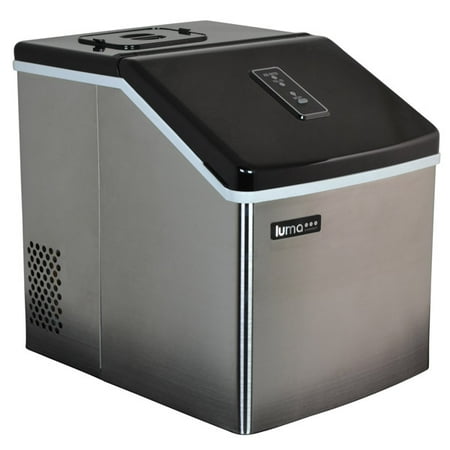 $239.99
$309.99
Have clear, restaurant quality ice that melts 5 times slower than cloudy ice with the Luma Comfort Stainless Steel Portable Ice MakerThis top-of-the-line ice maker produces up to 28 pounds...
(129)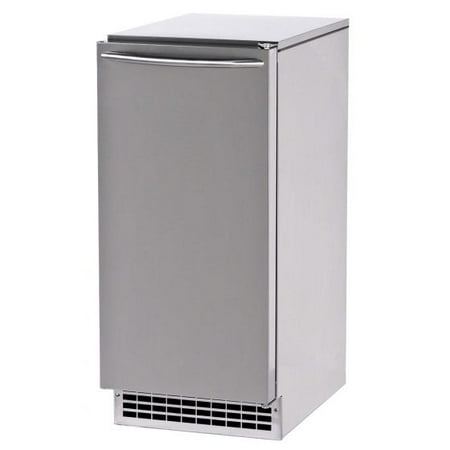 $239.99
$2373
Scotsman (CU50PA-1) - 65 lb Self-Contained Gourmet Ice Machine
(129)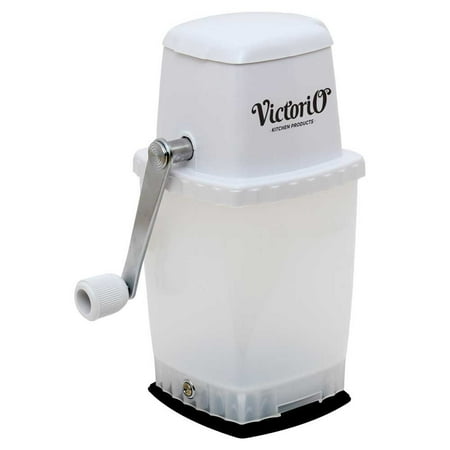 $39.99
$29.3
VICTORIO Portable Hand Crank Ice Crusher This ice crusher will quickly produce crushed ice for any kind of drink. Great for kitchen use, wet bars, parties and when entertaining guests....
(1)