Best seller Ovens & Ranges in Appliances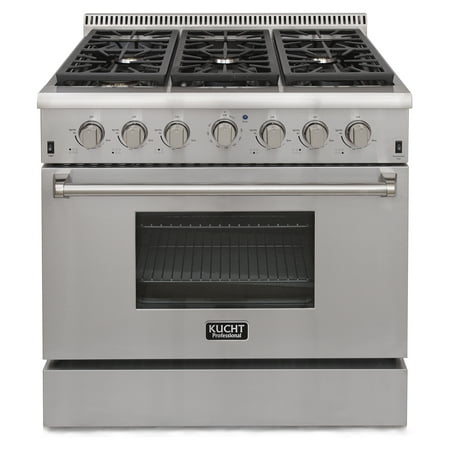 $3389
$3059.99
As with all Kucht ranges, it's the attention to detail coupled with old-world craftsmanship that will turn the average home cooking area into a restaurant quality kitchen. Fitting larger kitchens,...
(47)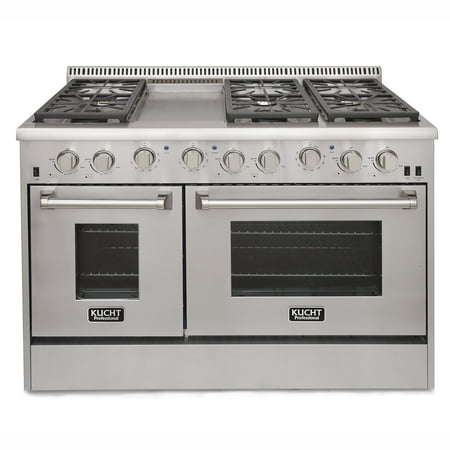 $3389
$5779.21
As with all Kucht ranges, the attention to detail coupled with old-world craftsmanship will transform your present home cooking area into a quality kitchen any professional chef would be proud...
(8)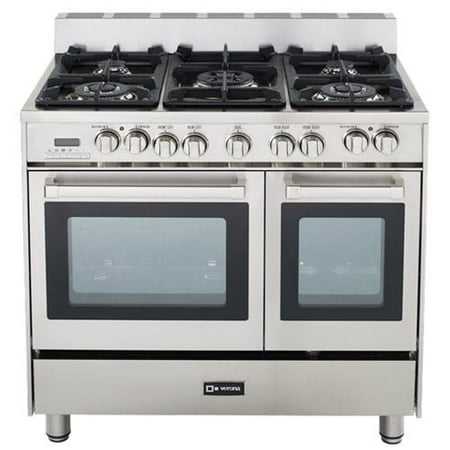 $4078.8
$3399
" Cook for your entire family or a large group of people with the Verona 36 Dual Fuel Double Oven Range (VEFSGE365NDSS). This high-quality 304 Stainless Steel range features chrome...
(8)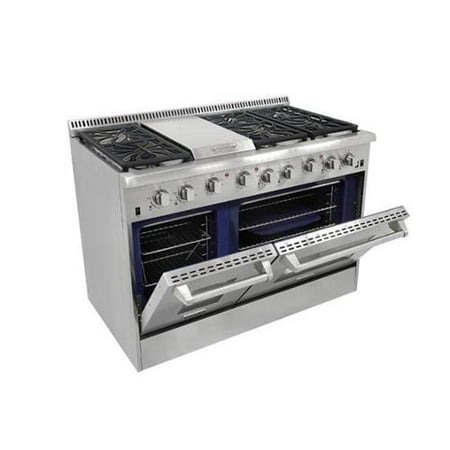 $6303.84
$4849.01
FeaturesCooktop:3 dual burners, 15,000BTU with 650BTU simmer function.3 single burners with 12,000BTU.304SS trip pan.3 pieces heavy casting iron cooking grates.Oven:30 in. unit.30 inch with 4.2 cu.ft oven capacity.Oven broil burner...
(8)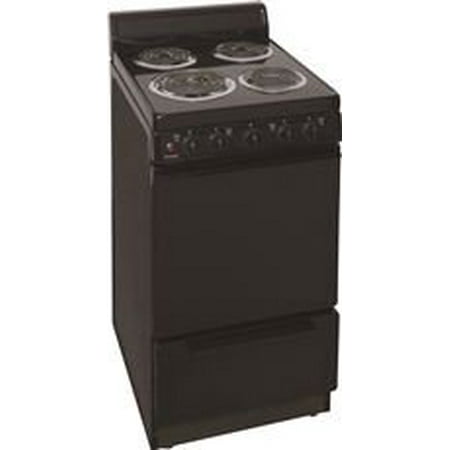 $571.47
$4849.01
PREMIER 2.42 CU. FT. FREESTANDING ELECTRIC RANGE, BLACK
(8)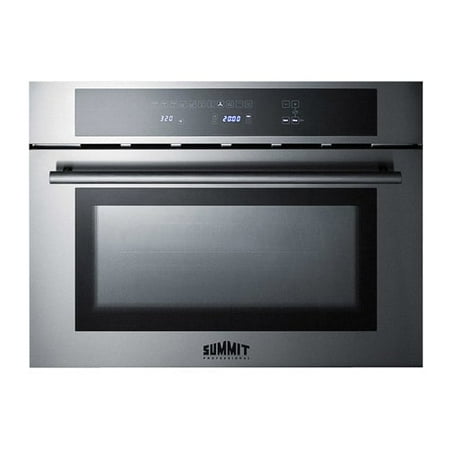 $1470
$1100.88
"The Summit 24"" Speed Oven (CMV24) is an incredibly versatile cooking tool. Behind its simple, elegant, Stainless Steel exterior lies the ability to cook as a microwave, broiler, oven, or...
(8)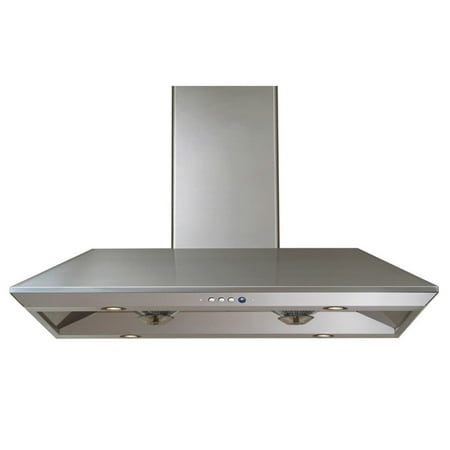 $1823
$1194
Take care of larger residential or smaller professional kitchens with the Windster 42W in. R-18L Series Island Range Hood. Heat build-up, smoke, steam, offensive odors, and grease vapor are all...
(36)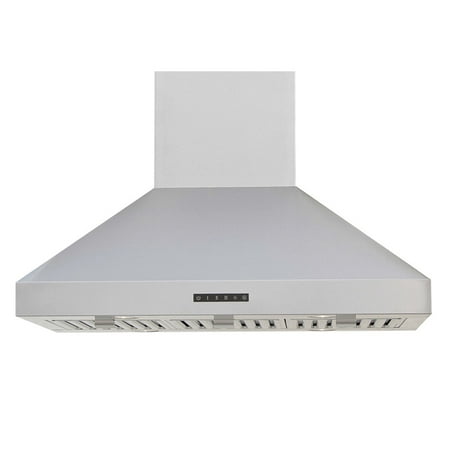 $1823
$1190
The Windster 30W in. RA-76 Series Island Range Hood is an overhead, ceiling-installation range hood that's a must-have accessory for any modern kitchen. Its angular design is constructed from sturdy,...
(36)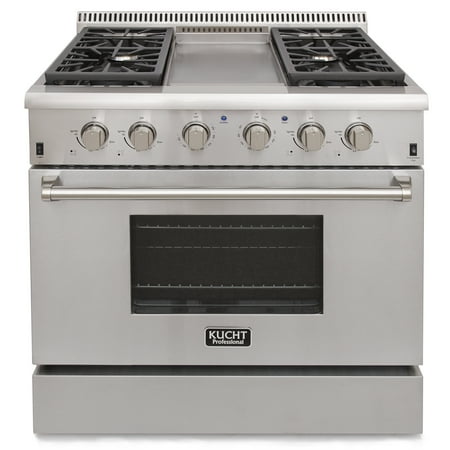 $3289
$2749
This 36 in. Kucht Pro-Style range model is perfect for those who love to griddle. The two 15,000 BTU dual burners with simmer and the two 12,000 BTU burners can...
(15)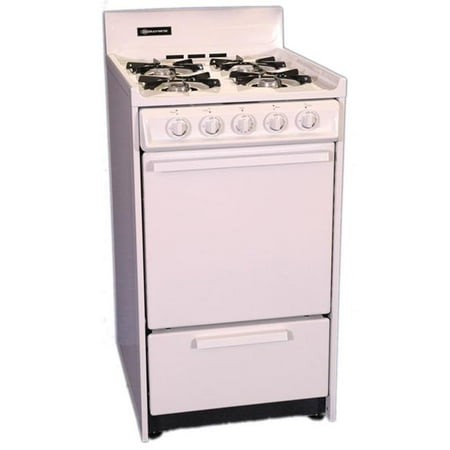 $604.5
$464.9
Brown Stove Works Inc. is one of the leading appliance manufacturers in the United States. Manufacturing an array of long lasting reliable products that are easy to maintain we have...
(15)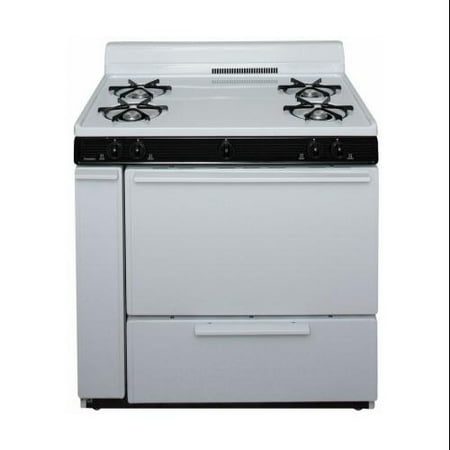 $604.5
$711.85
The SLK100WPWhite 36Electronic Spark Gas Range from Premier is a very unique range it is great for families of all sizes and has several features It has the oven capacity...
(15)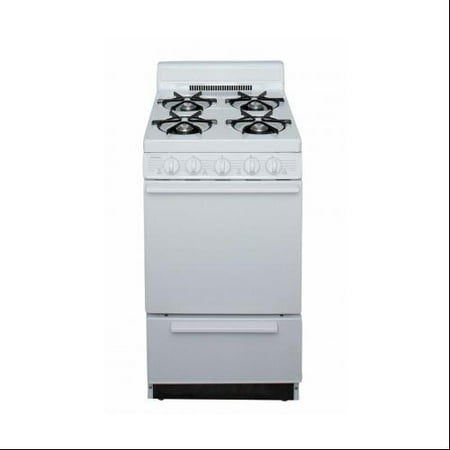 $647.14
$711.85
20.25 Inch Freestanding Gas Range with 2.4 cu. ft. Primary Oven Capacity, Broiler Drawer, ADA Compliant, in White
(15)