Best seller Garment Steamers in Appliances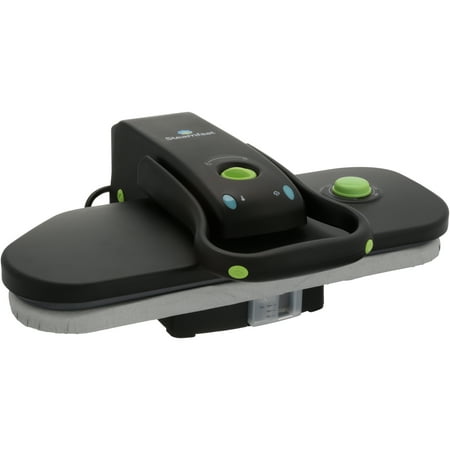 $149.99
$119.99
The Steamfast Mid-Size Fabric Steam Press is your solution for a professional-quality pressing in the comfort of your own home. The Mid-Size Fabric Steam Press smooths wrinkles and creates crisp...
(19)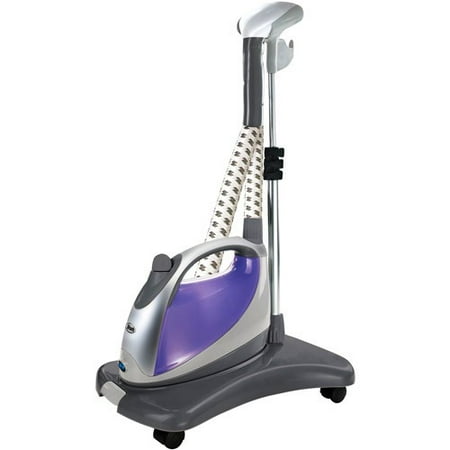 $149.99
$54
Wrinkles will be history with this Shark Garment Stand Steamer. It is compact and simple to use. This portable garment steamer has a superior steam output and does not spit...
(225)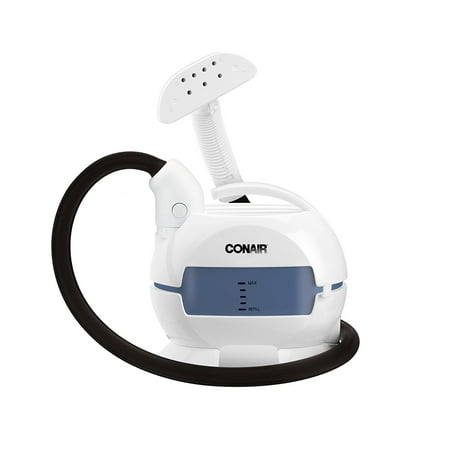 $49
$40.61
Remove wrinkles from your garments or linens without the hassle of using an iron and ironing board by using the Conair Compact Garment Steamer. This Compact Fabric Steamer not only...
(25)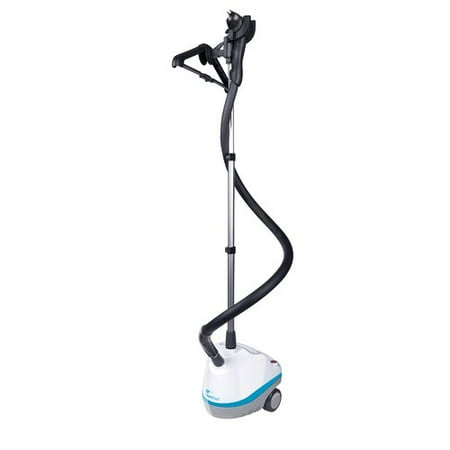 $29.99
$49.99
The Steamfast Everyday Fabric Steamer is an effective, reliable steamer that belongs in every laundry room. Hot steam penetrates deep into fabrics and relaxes fibers, releasing wrinkles faster than ironing...
(17)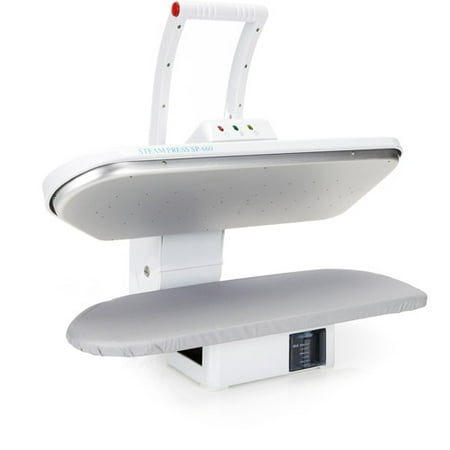 $229.99
$172.49
The SteamFast Steam Fabric Press is a combination of iron and ironing board within a single unit. This steam iron press uses bursts of steam to remove wrinkles from your...
(39)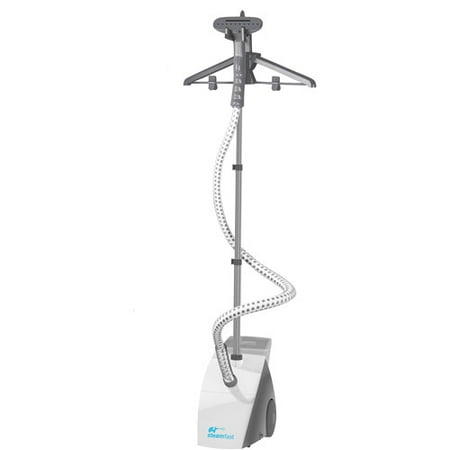 $89.99
$59.99
The Steamfast Deluxe Fabric Steamer provides enhanced steaming with a super-capacity water tank, cool-touch fabric hose and much more. An amazing 80 minutes of continuous steam begins with a start-up...
(38)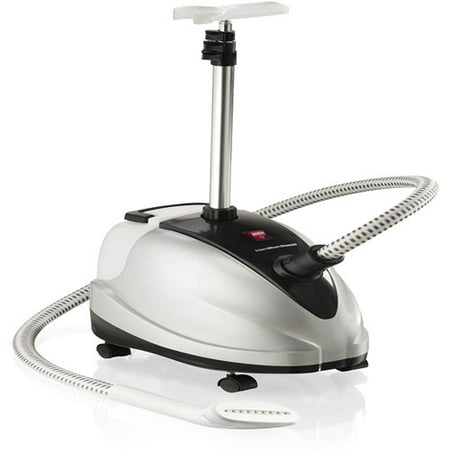 $83.99
$59.99
Clothing will have professional results in the convenience of your own home with the Hamilton Beach Full-Size Garment Steamer. This powerful tool delivers outstanding results, leaving clothes smooth, wrinkle-free and...
(11)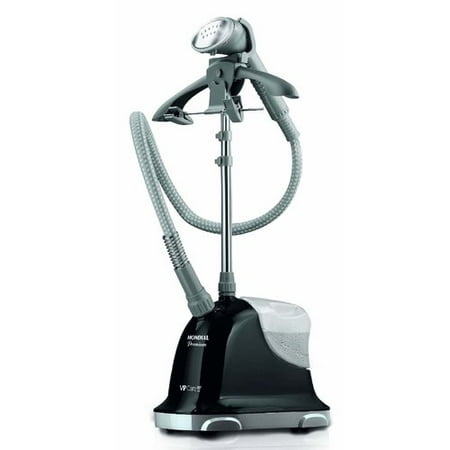 $189.99
$85.99
Mondial VP-04 Garment Steamer comes with a convenient adjustable telescopic pole (52" adjustable rod with a hanger) that helps remove wrinkles and odors from clothes, linens, curtains, upholstery and much...
(9)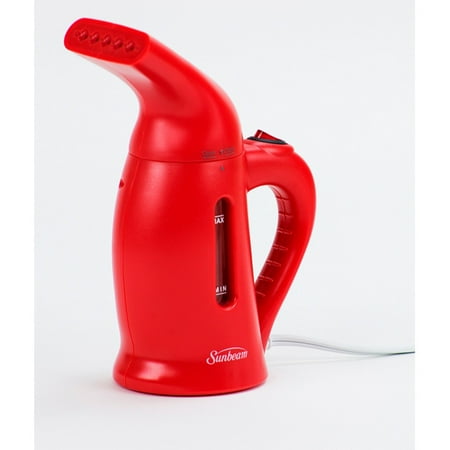 $84.99
$19.99
This garment steamer removes wrinkles and odors from clothes, linens, curtains, upholstery and more. Steaming is more effective and gentler on fabrics than ironing.
(3)