Best seller Personalized Office Supplies in Home Needs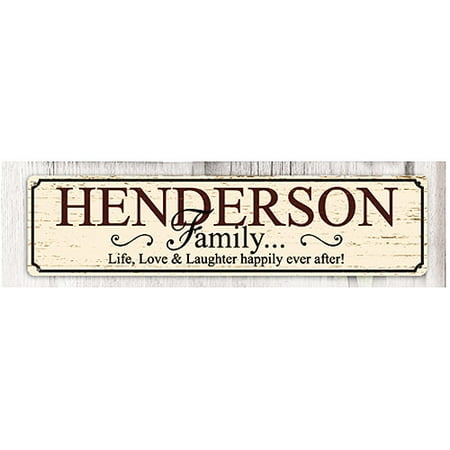 $48.69
$21.97
Add a personal touch to your home with this Personalized Family Sign. You can have any name added to it, up to 12 characters in length. This personalized sign comes...
(9)
$32.99
$26.99
Boer Goat Street Sign SignMission personalized gift
(2)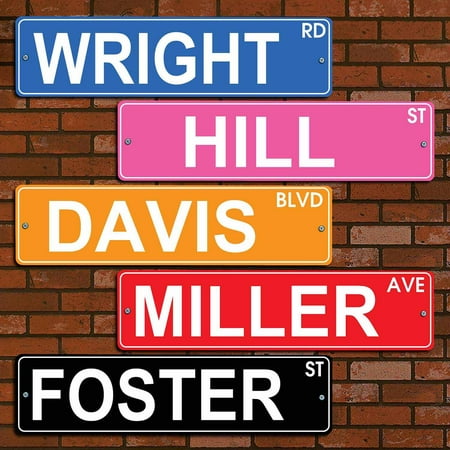 $39.94
$20
An adorable addition to any home decor, this personalized colorful decorative street sign features a first or last name on a classic metal street sign.
(9)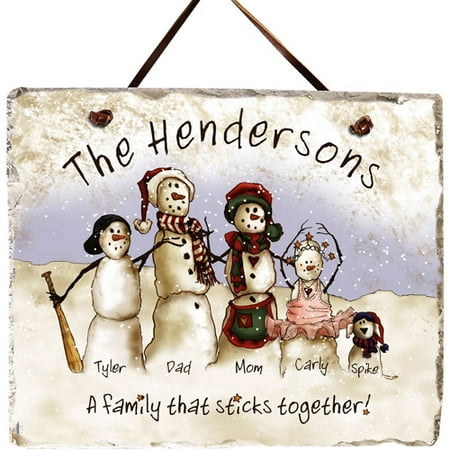 $39.94
$20
Welcome friends and family to your home this holiday season with the Personal Creations Personalized Snowmen Stick Family Slate. Choose up to seven snowmen to represent your family: Mom, Dad,...
(9)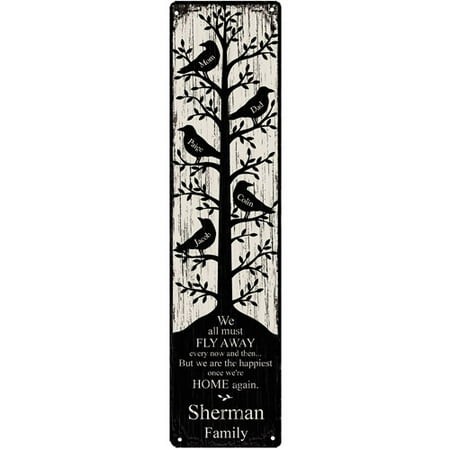 $24
$21.52
This Personalized Metal Antique-Style Bird Sign brings everyone home to roost together happily. This adorable sign will celebrate all members of your family.
(2)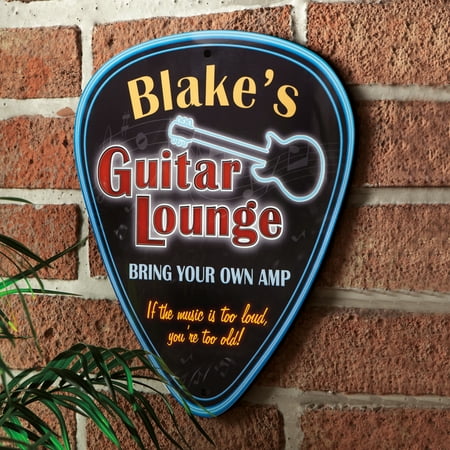 $24
$18.09
The Blake's Personalized Guitar Lounge Sign is sure to impress any guitarist or rock fan. It will make a thoughtful gift for little rock stars who can hang it in...
(11)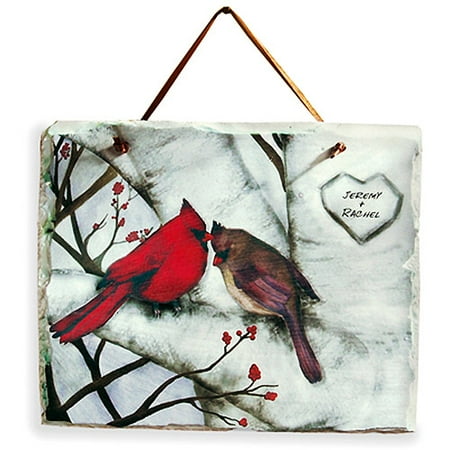 $24
$20
Add color to your home by hanging the Personalized Cardinal Slate on your mantle on entryway. Perfect for announcing the arrival of the winter season, this personalized slate features a...
(6)