Best seller Pillow Shams in Bedding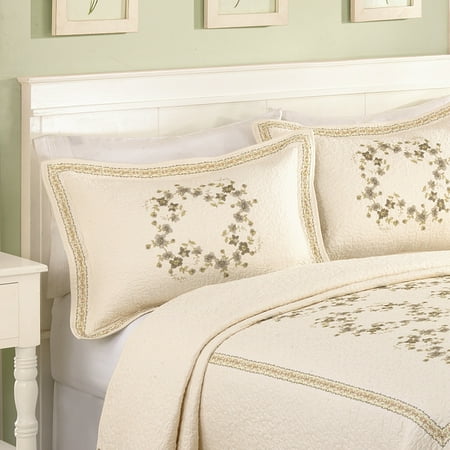 $15.56
$11
The Better Homes and Gardens Willa Standard Sham will add a touch of panache to your bedroom.
(5)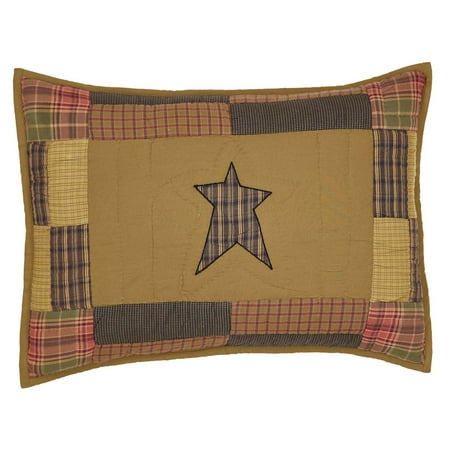 $30.95
$22
The Sutton Luxury King Quilt displays a large primitive star in a country inspired plaid set on a khaki ground. Enjoy the muted mustard, brown, green and red orange. Smaller...
(5)
$9.52
$7.74
The Gardenia Embroidered Quilted Sham is designed to work with any decor. It can be combined with a matching bedspread and decorative pillows (sold separately) for a truly elegant look.
(5)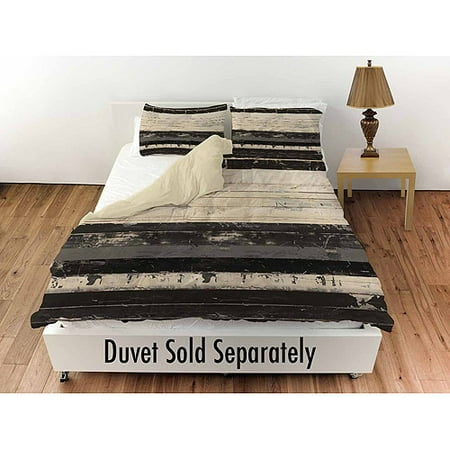 $37.5
$30.95
Simply machine wash and dry this sham to keep it looking great.
(5)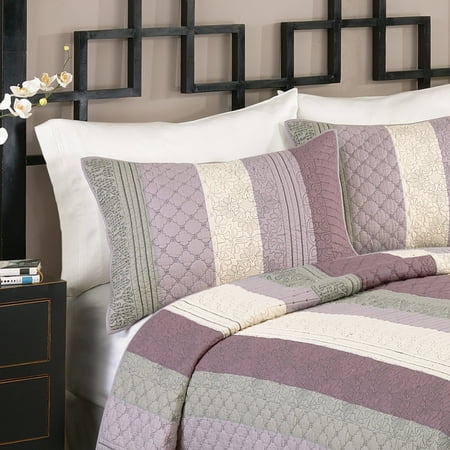 $10.32
$8.39
Redo your bedroom linens with the wonderfully decorated Better Home and Garden Keiran Standard Sham.
(3)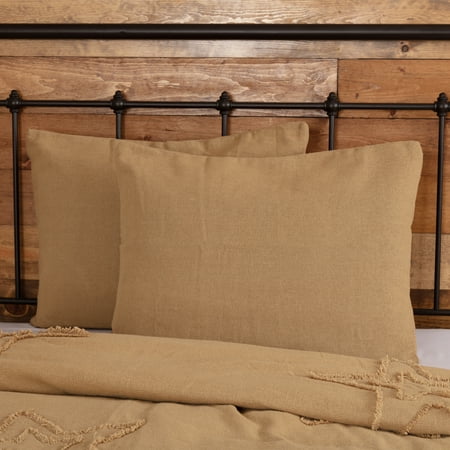 $25.95
$17.95
The rustic Burlap Sham by VHC Brands is made of soft, woven cotton burlap. It's available in select color options and boasts three button closures. This pillow sham is made...
(4)