Best seller Bed Skirts & Dust Ruffles in Bedding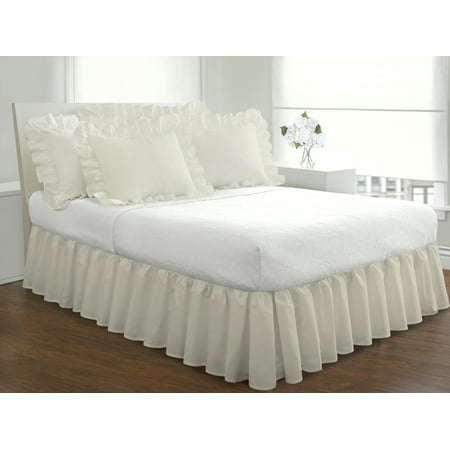 $33.67
$19.99
Bring a clean, crisp look to your bedroom with the Levinsohn Ruffled Poplin Bedding Bed Skirt. It features a gathered design that creates an elegant style. The length of the...
(57)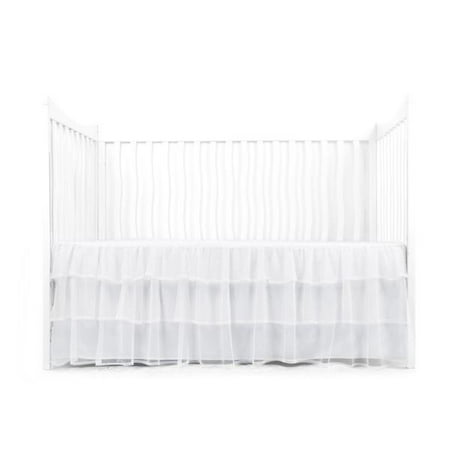 $33.67
$29.99
Dress your little ballerina's crib in a tutu with this beautiful crib skirt. Three layers of pretty, petticoat-worthy white tulle will make your baby's crib appealing. The Triple-Layer Tulle Crib...
(8)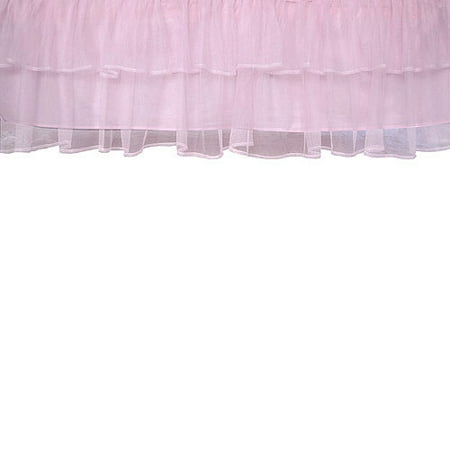 $25.71
$20.99
Dress your little ballerina's crib in a tutu with this appealing Triple-Layer Tulle Crib Skirt. Three layers of decorative, imported, petticoat-worthy pink tulle will make your baby's crib seem to...
(22)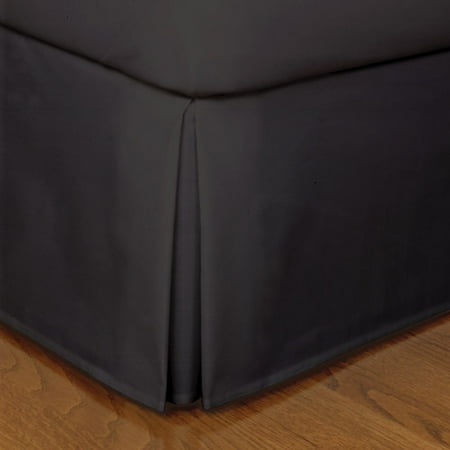 $25.71
$11.88
The Levinsohn Easy-Care Bedding Bed Skirt instantly transforms an ordinary bed into a showroom model. With the clean, contemporary tailored styling and pleats in each corner, it gives your bed...
(80)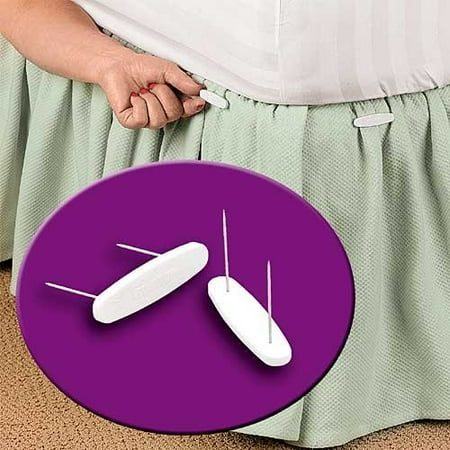 $10.99
$8.5
Bed Skirt Pins Set of 8
(14)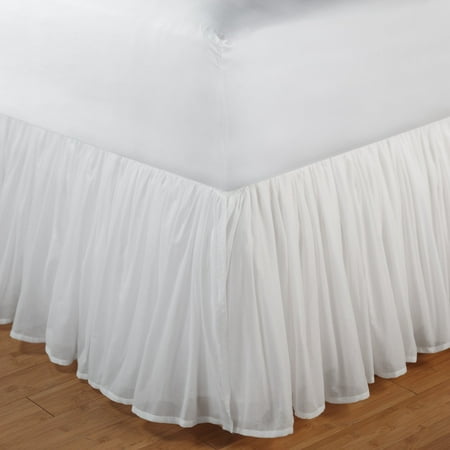 $59.99
$36.37
This Cotton Voile Bed Skirt is the perfect romantic touch to any relaxed, sophisticated decor. Featuring an 16-inch sheer cotton voile drop with a separate lining in a matching color...
(2)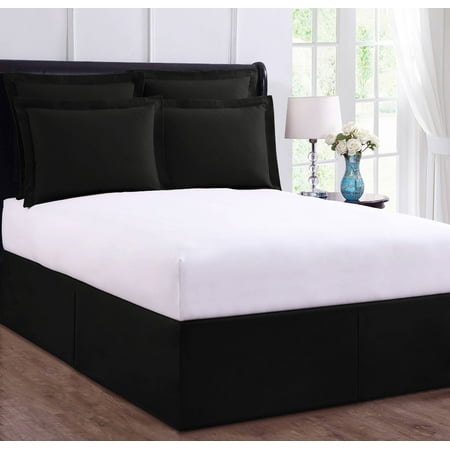 $16.88
$16
Magic Skirt is the revolutionary wrap-around bed skirt that goes on fast without lifting your heavy mattress. Beautiful tailored pleat styling. Easy-to-use patent-pending design works on any style of bed,...
(81)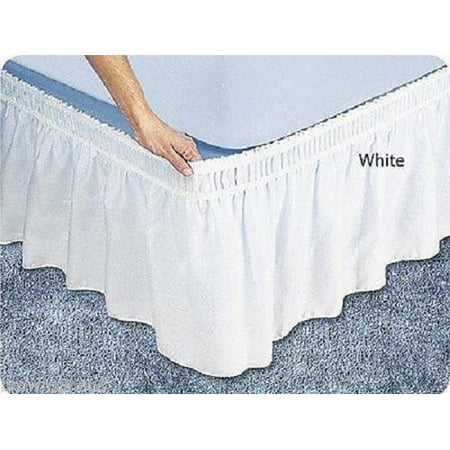 $29.99
$21.99
Add extra, hidden storage space, and that finishing touch to your bedroom with this easy-on, easy-off 14" Drop Wrap Around Bed Ruffle. Hide unsightly boxsprings and bed frames at the...
(4)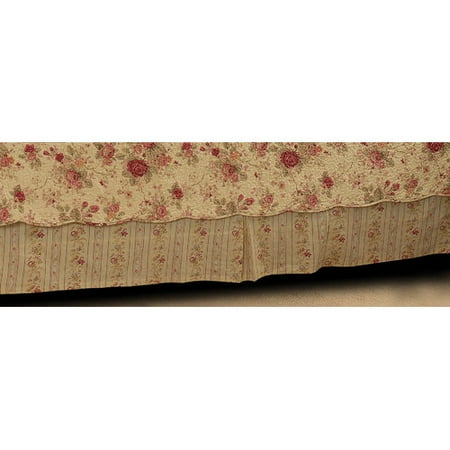 $51
$31.49
Traditional floral motifs and warm colors refine the look of thisupdated classic bedskirt. The beautiful fabric features gardenroses in rich red and gold hues and coordinates with the AntiqueRose quilt...
(4)