Best seller Luggage in Home Needs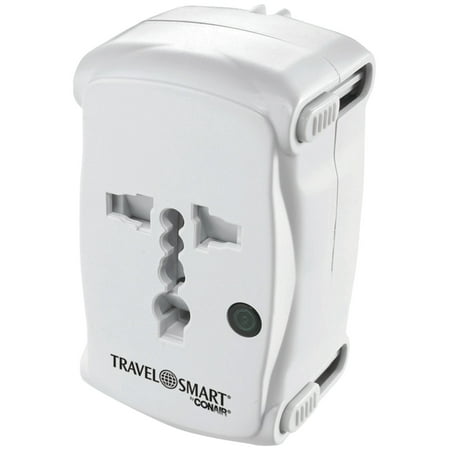 $21.99
$18.94
You'll never have to worry about whether or not you have the right accessories to keep your gadgets powered with the Travel Smart All in One Adapter. This product cleverly...
(10)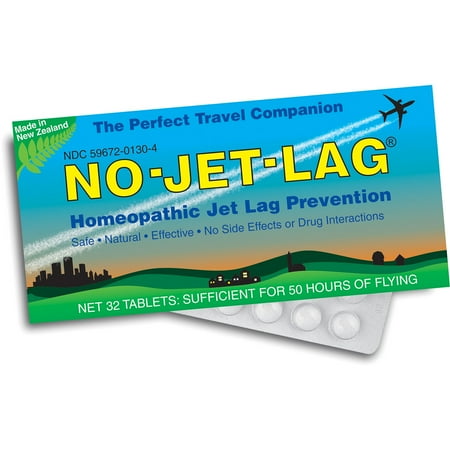 $24.99
$12.99
The No-Jet-Lag is an ideal choice for frequent air travelers. It is developed to help alleviate the body stress and mental fatigue associated with flying across different time zones. This...
(3)
$30
$17.73
Leather Top Stub Checkbook Cover Made of Leather Leather Checkbook Cover by CTM Measures 6.75 x 4.25 x .5 inches when closed and 9 x 6.75 x .25 inches when...
(1)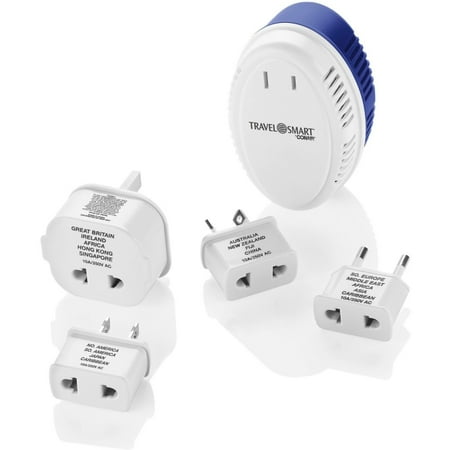 $25.5
$24.99
The TS702CRR Travel Smart Converter with International Adapter Plugs is a convenient set of tools to help you use North American electrical devices in other countries. It includes one converter...
(6)
$27.95
$7.95
Dual Compartment Travel Toiletry Bag with Handle Made of Polyester Measures 9.5 X 6 X 5 inches Made of durable 600dD Polyester Dual zippered compartments for organization Front zippered pocket...
(10)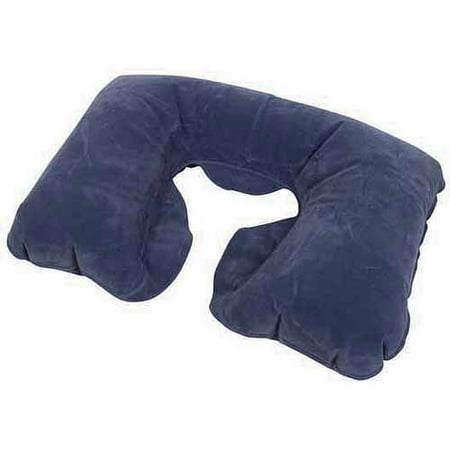 $7.65
$4.03
The Inflatable Neck Rest Pillow provides ideal comfort while on the go. This pillow comfortably cradles the neck providing support for the head when sitting or lying down. It comes...
(8)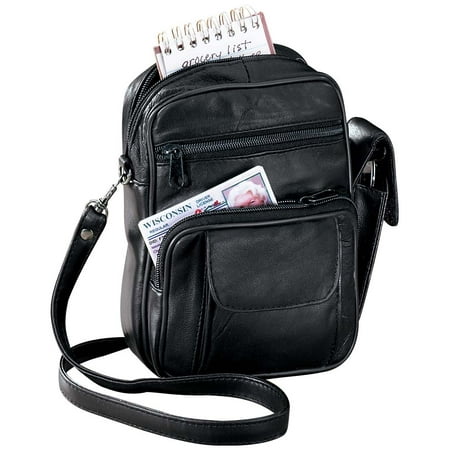 $18.99
$15.68
"Leather organizer handbag is both stylish and useful. Organizer handbag features side cell phone pocket (5"" long x 2"" wide), three outer zippered compartments, large main zippered compartment and outer...
(14)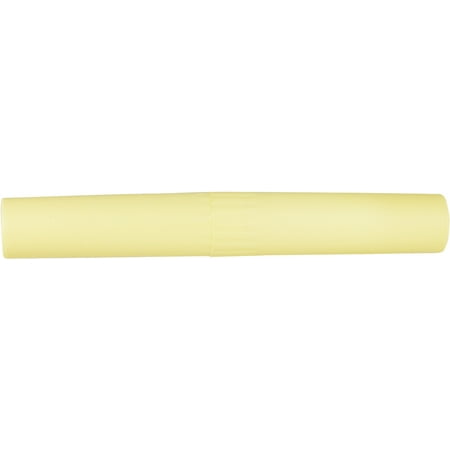 $40.47
$31.6
These toothbrush holders feature lightweight plastic two-piece design to keep toothbrushes clean and protect against germs. The air vents allow toothbrush to dry. Holder fits a variety of toothbrushes. Top...
(1)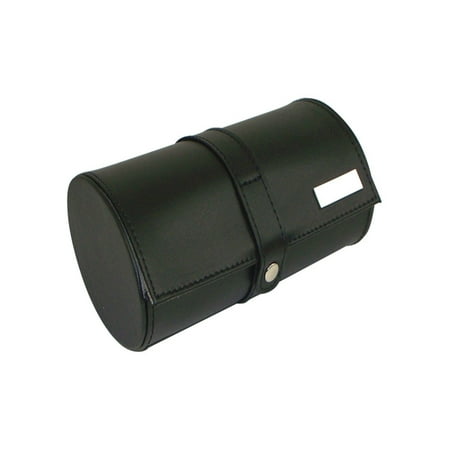 $50.39
$45.75
Travel light and luxurious with the Leather Watch & Cufflink Travel Case - Black Leather. With its compact design and lightweight construction, this handsome travel case gives you the kind...
(1)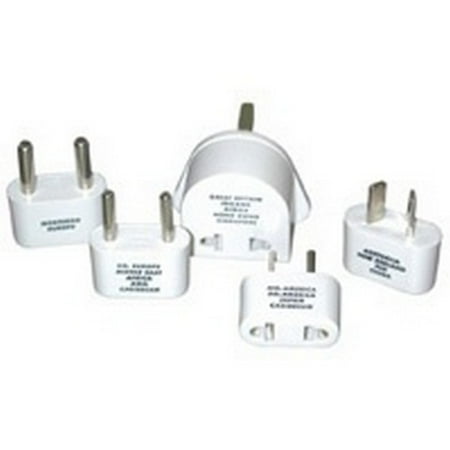 $50.39
$16.99
The Conair Travel Smart International Adapter Plug Set includes five polarized plugs (NW-1C, NW-2C, NW-3C, NW-10C and NW-135C) that adapt to most outlets worldwide. The set is for use with...
(1)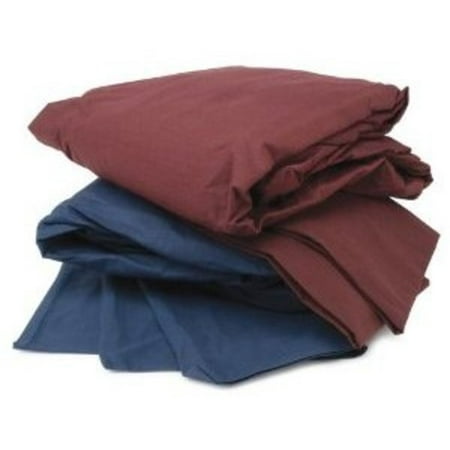 $36.864
$31.29
RoadPro 1269200 42 x 80 Assorted Colors Custom Fit Bunk Sheet Set 1269200
(1)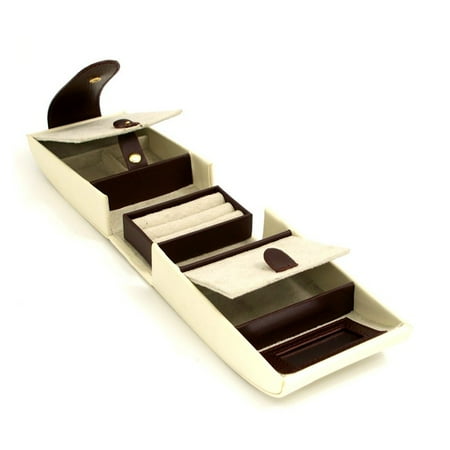 $36.864
$52.94
Multi-compartment jewelry case with slots for rings. Also includes a mirror and a snap clasp. Bey-Berk For more than 20 years, Bey-Berk International has crafted and hand-selected unique gifts and...
(1)