Best seller Poufs & Floor Pillows in Decor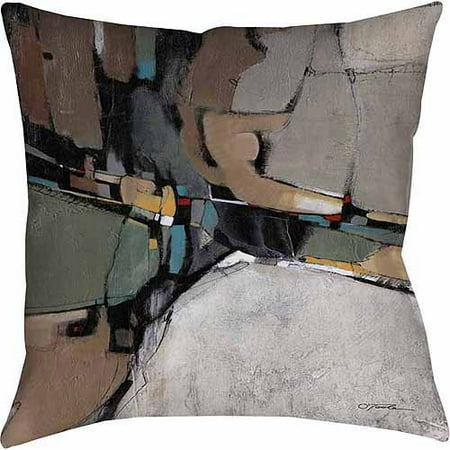 $29.95
$16.22
This pillow is filled with a recycled polyester microfiber.
(1)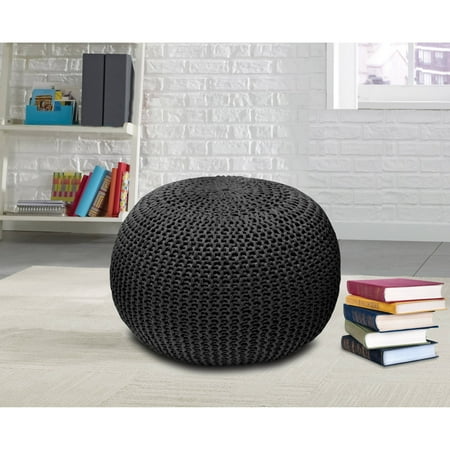 $50.99
$45
The Urban Shop Round Knit Pouf serves as both a place to prop up your feet and a decorative accent piece. It can go in your living room, bedroom or...
(95)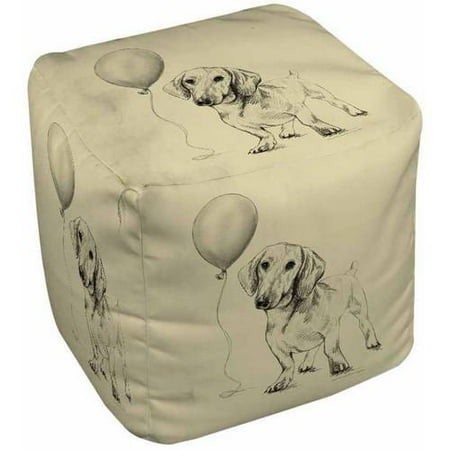 $99
$85.51
The Thumbprintz Lulu Seating Pouf displays art by Megan Meagher. Its zippered, removable printed cover is made from durable polyester fabric and is completely machine washable for easy care. A...
(95)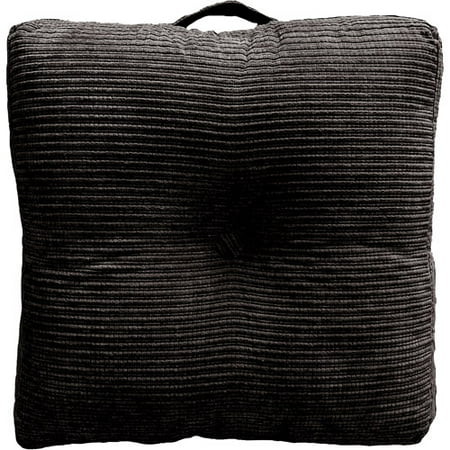 $99
$26.96
Add extra seating and comfort to a living room, bedroom or den with this contemporary Perry Oversized Floor Cushion. Its cozy exterior is made of durable, cross-cut corduroy and it...
(16)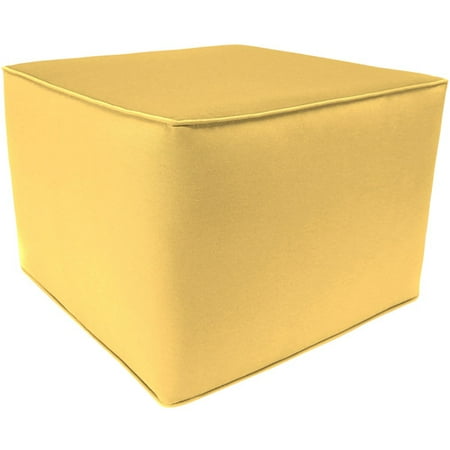 $99
$52.99
With its square shape and popular pattern options, this outdoor pouf ottoman will instantly become your new favorite outdoor companion.
(1)