Best seller Vases in Decor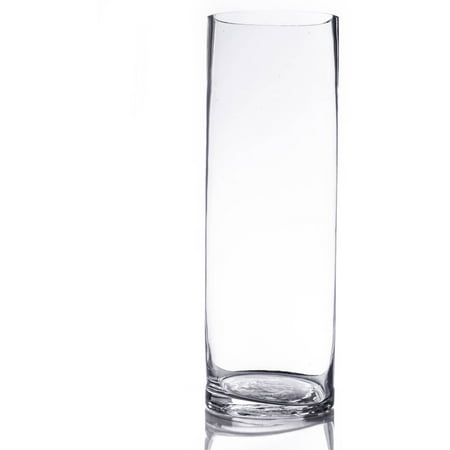 $14.07
Bring the outdoors into your home or office with this 4" x 12" Cylinder Glass Vase. It has a 12" height, allowing you to place taller fresh cut plants and...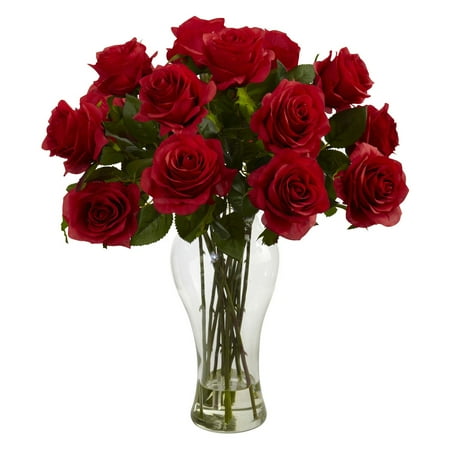 $41.19
$37.99
Give a warm, inviting gift that looks like the real thing when you purchase Nearly Natural Blooming Artificial Roses. They come in a vase that is ideal for both home...
(12)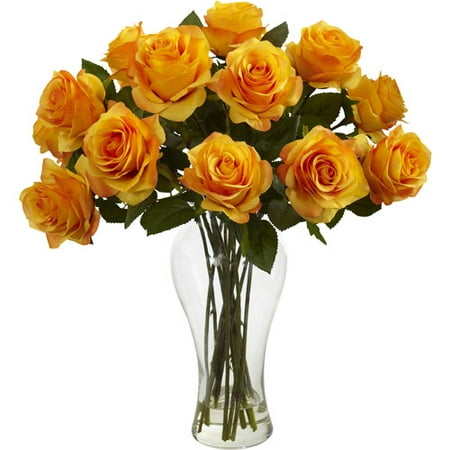 $90.16
$60.99
This Blooming Roses with Vase is perfect for both home and office decorating, this beautiful group of roses also makes an ideal gift.
(1)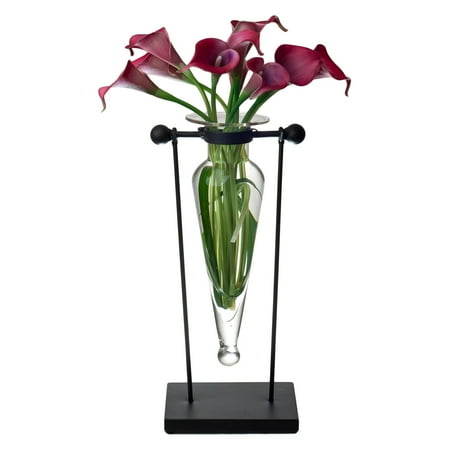 $38.94
$60.99
Not only does the Danya B Amphora Vase with Swiveling Stand and Hinge have a contemporary vibe, at 14 inches, this beauty fits nearly anywhere. The sleek black metal stand...
(1)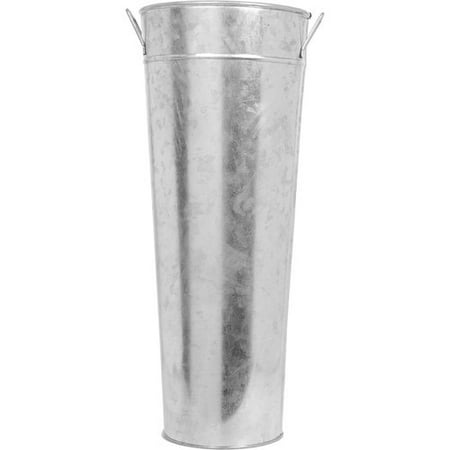 $38.94
$21.98
The Elegant Expressions by Hosley Tall Galvanized Cylinder Vase measures 15" tall, and features a simple design. Use this as a stand-alone piece, or as part of a grouping to...
(1)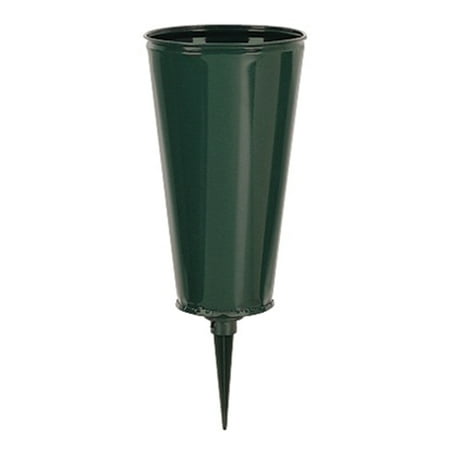 $31.99
$6.16
PLASTIC CEMETERY VASE
(1)
$97.5
$60.83
This beautifully hand painted decorative vase is designed by the renowned designer, Judy Sha, and part of her memorable home decor collection that accents her passion for design and comfort.
(1)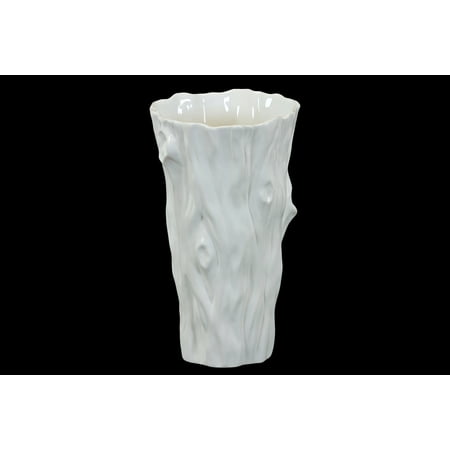 $9999
$22.99
Sculpted To Resemble A Tree Trunk, The Beautiful Ceramic Vase Designed In A Tree Bark Replica In White Is A Value Addition To Your Existing Decor Collection. This Lovely Ceramic...
(1)