Best seller Portable Wireless & Bluetooth Speakers in Portable Audio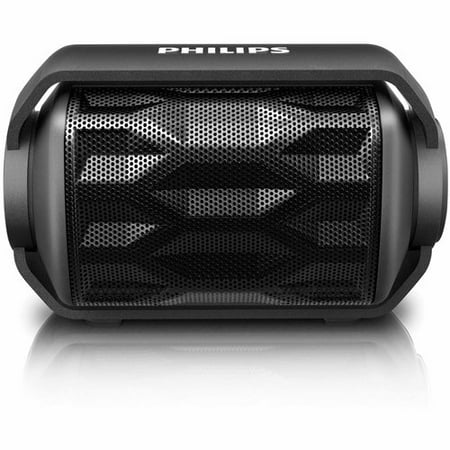 $29.45
Listen to music from your device anywhere with the Philips Shoqbox Mini Waterproof Bluetooth Wireless Portable Speaker. It pairs with a smartphone or other compatible audio source for streaming songs...
(22)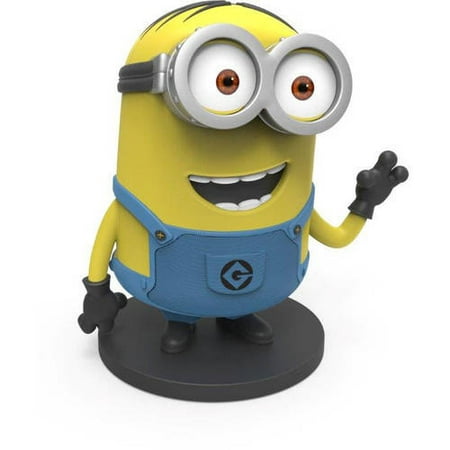 $23.95
$18.19
Listen to music with help from the Bluetooth Minions Mini Speaker. It is designed like one of the lovable yellow characters from the popular animated films. This computer speaker can...
(13)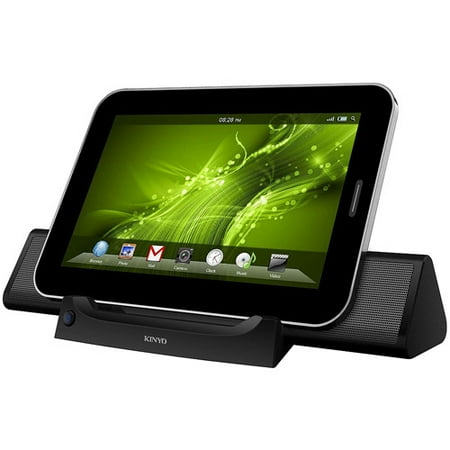 $82.28
$20.57
The Kinyo Trilleon II Bluetooth Audio Speaker offers optimal sound and performance in a small system. The Trilleon connects to a tablet or phone with Bluetooth to deliver bold audio...
(2)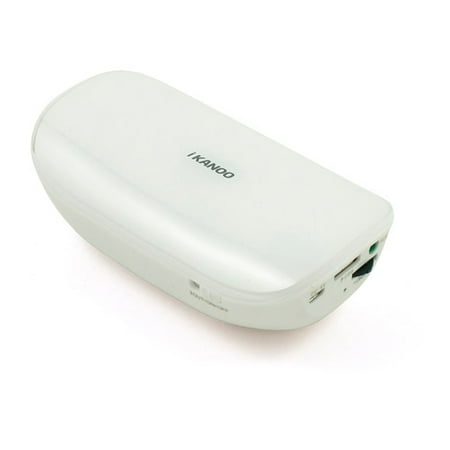 $82.28
$89.73
The iKANOO BT014 Power Bank Bluetooth Speaker with Microphone combines functionality and versatility. You can listen to music wirelessly with the Bluetooth 3.0 connectivity. Enjoy dialing by using the call...
(2)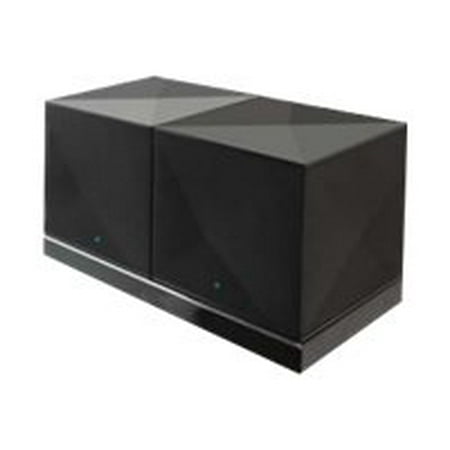 $82.28
$80.1
iLive ISB614B - speakers - for portable use - wireless
(3)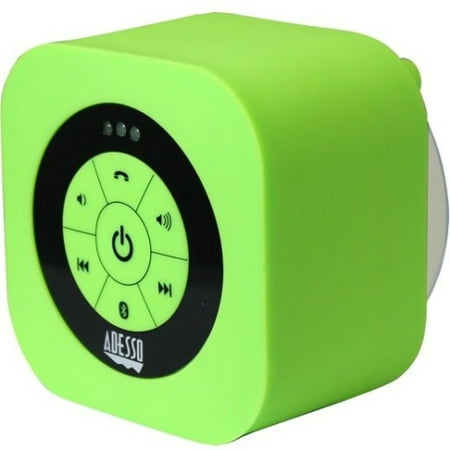 $60.99
$17.41
The Adesso Xtream S1 Bluetooth Waterproof Speaker lets you take your music wherever you go! Small enough to fit in your pocket or your bag, Adesso Xtream S1 delivers incredible...
(1)
$99
$39.6
Description: . - Easytouch Bluetooth Kit; - Illuminated Sensor Keys - For Call Handling And Volume Control; - Sun Visor Clip - For Straightforward Installation And Flexible Use; - Compact...
(3)
$99
$139.59
UE BOOM 2 is the 360-degree wireless speaker that blasts loud, insanely great sound with deep, powerful bass in every direction, everywhere you go. It's waterproof and shockproof and crafted...
(544)