Best seller Voice Recorders in Portable Audio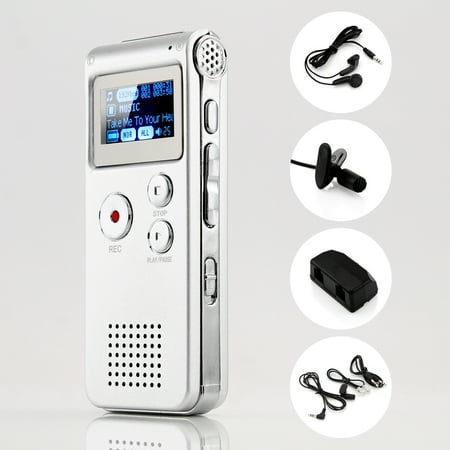 $35.99
$19.99
INCLUDES: One (1) digital voice recorder, one (1) extended microphone, one (1) micro USB charger, one (1) set of headphones, one (1) telephone cable, one (1) telephone connecting dock, one...
(53)
$352.99
$19.99
Take the stress out of tests and meetings with the Livescribe 2GB Echo Smartpen. Record everything you hear, say, draw and write while linking your audio recordings to your notes....
(3)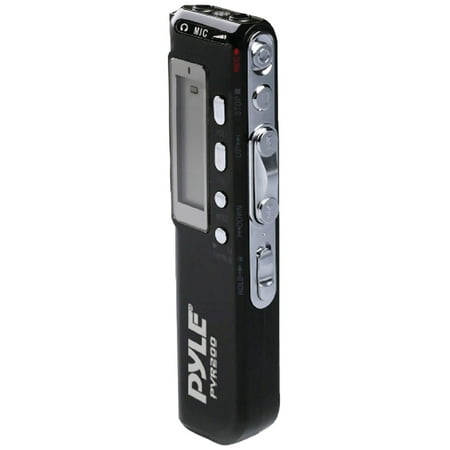 $91.99
$59.99
Record class lectures, interviews and more using the Pyle Digital Voice Recorder with 4GB Built-In Memory (PVR200). With four gigabytes of flash memory, it holds up to 272 hours of...
(11)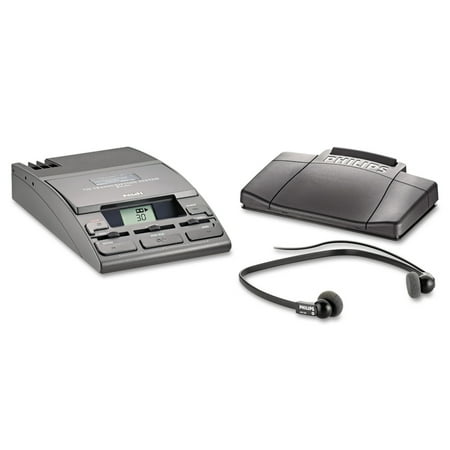 $91.99
$869.8
Turbo Wind Optional Deluxe Headset microprocessor mechanism,cue tone index search (in play mode),adapter.
(11)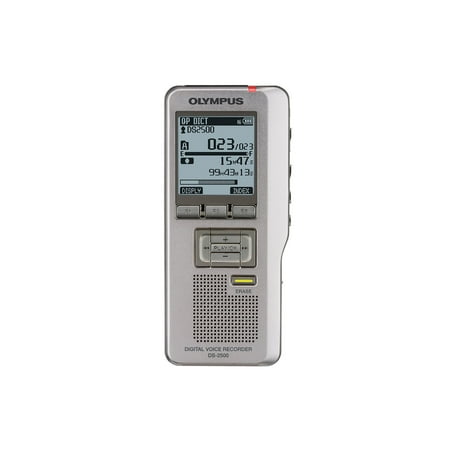 $299.99
$238
Perfect for students recording lectures, or business professionals attending conferences, the Olympus America DS-2500 Digital Voice Recorder packs many popular features into an accessible, easy-to-use professional voice recorder in Silver....
(3)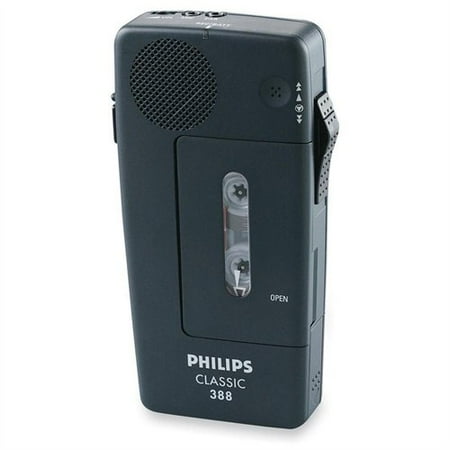 $299.99
$270.05
The integrated recharging device in the Pocket Memo 388 keeps you working without interruption, enabling rechargeable batteries to be replenished during use. The four-position switch makes one-handed operation a snap....
(1)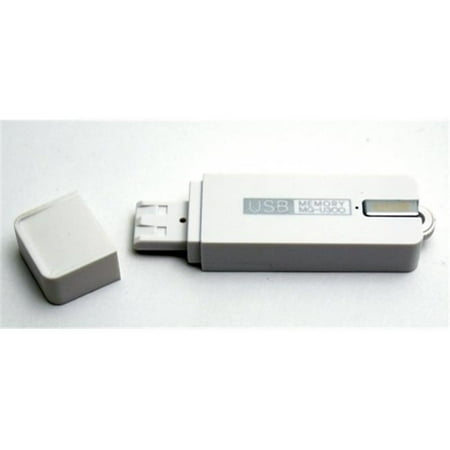 $199.18
$160.72
This new Voice Activated USB drive looks and functions like an ordinary flash drive. Yet this storage device conceals hidden microphone. Hang on a lanyard or slip into a pocket...
(1)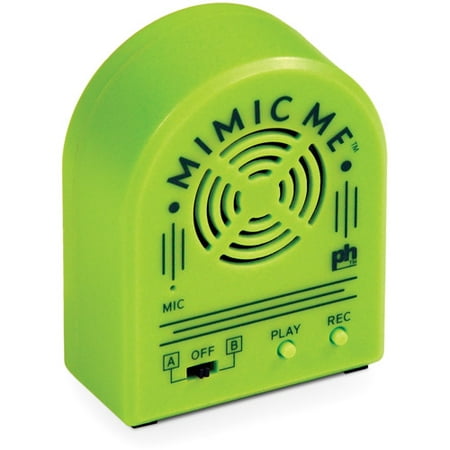 $22.66
$10.4
Prevue Pet Products Mimic Me Voice-Recording Unit helps bird owners teach their pet new words and phrases — in their own true voice. Recording and playing back words and phrases...
(6)