Best seller Stereo Receivers and Amplifiers in Home Audio & Theater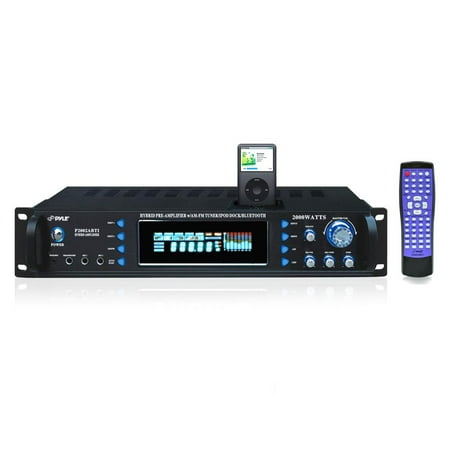 $178
$136.63
The Pyle Pro P2002ABTI iPod Dock Receiver serves as a control center for your home or business speaker system and can help provide an enhanced listening experience. An iPod can...
(7)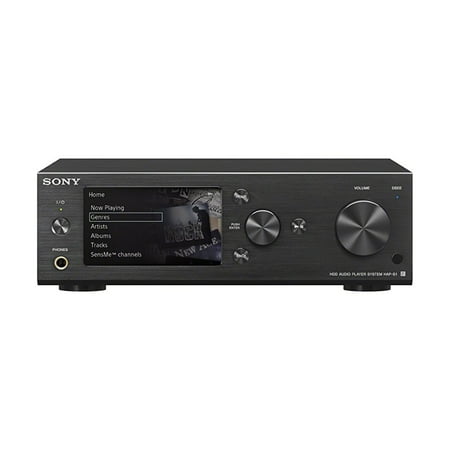 $178
$998
Sony HAP-S1 - Network audio receiver - 500 GB - 80 Watt (total) - black
(4)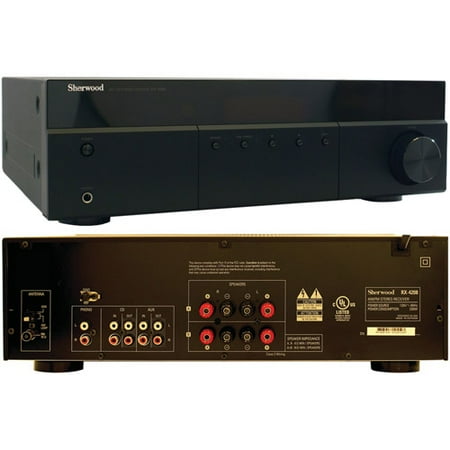 $225.47
$187.89
Get high quality sound out of this attractive Sherwood Stereo Receiver. This AM/FM stereo tuner features a high power output of 100 watts and a speaker A/B selector.
(18)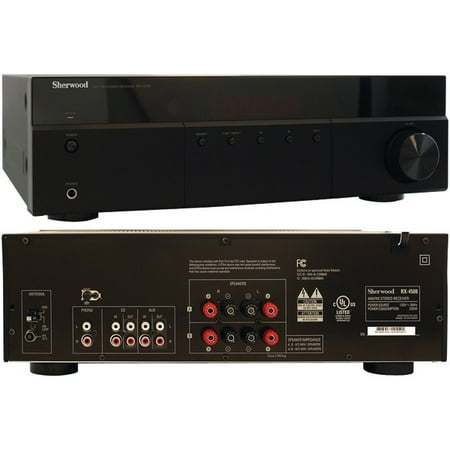 $176.44
$138.57
Get high-quality sound from your entertainment system with this Sherwood RX-4508 200-Watt AM/FM Stereo Receiver. It features a tuner and a high-power output. The 200-watt stereo receiver also has a...
(25)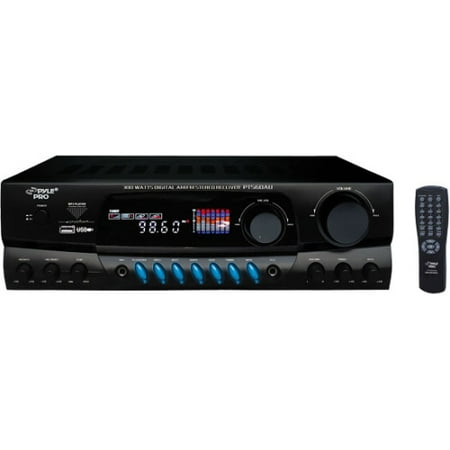 $98.19
$97.2
Pyle Home Audio Receiver. 300W RMS @ 8 Ohm
(21)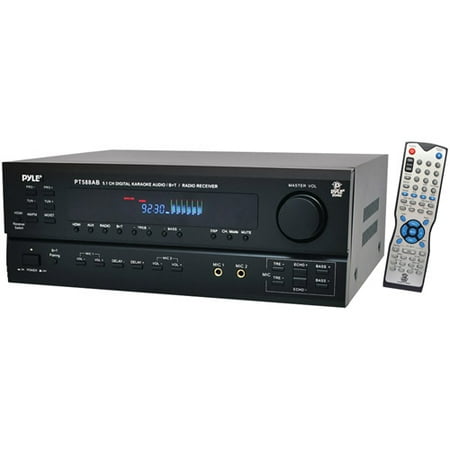 $324.02
$156.2
The Pyle PT588AB 5.1 Channel Receiver is the latest device of its kind released from Pyle Home. This multi-functional device is equipped with 5.1 channels of audio output. This feature...
(12)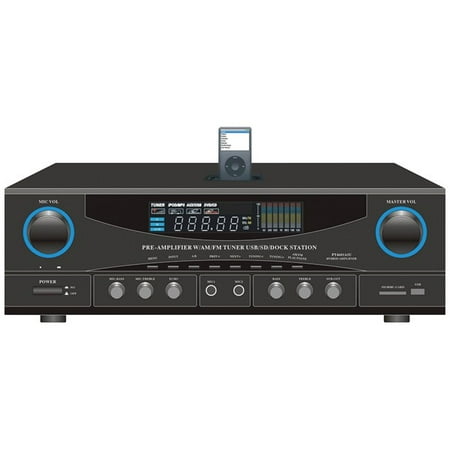 $109.99
$107.8
The Pyle Home Pt4601aiu 500 watt Stereo Receiver with Apple iPod Dock and Subwoofer Control is a powerful home pre-amplifier that has been updated for the 21st century with support...
(8)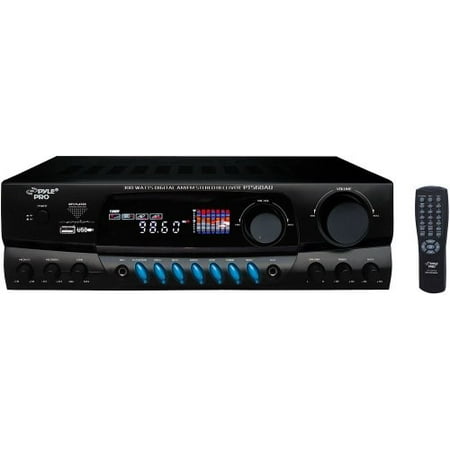 $115.99
$107.8
"Get the music flowing with this 300 watt, digital AM/FM stereo receiver with a USB port for digital music playback. Store up to 50 presets, power two sets of speakers...
(2)