Best seller Aerial Drones in Cameras & Camcorders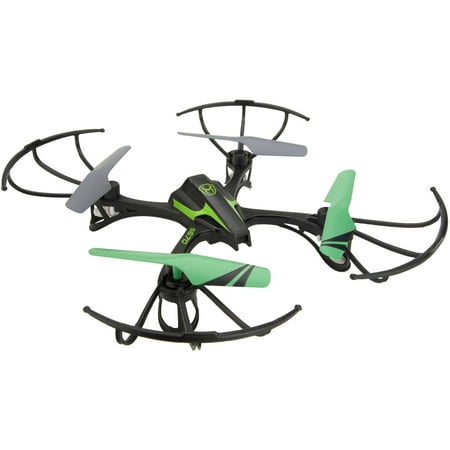 $79.99
$49.99
Got a need for speed? Then the Sky Viper s670 Stunt Drone is your drone of choice! With high-performance speeds of up to 16 MPH, the Sky Viper s670 Stunt...
(32)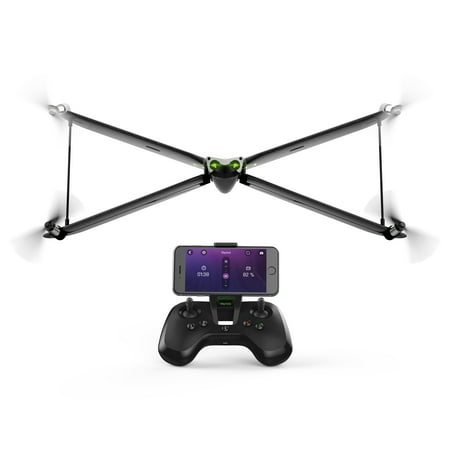 $139.99
$784.1
Parrot Swing is a minidrone that lets you fly a supersonic plane with surprising ease. It's also a plane with autopilot and a vertical take-off and landing mode. With the...
(2)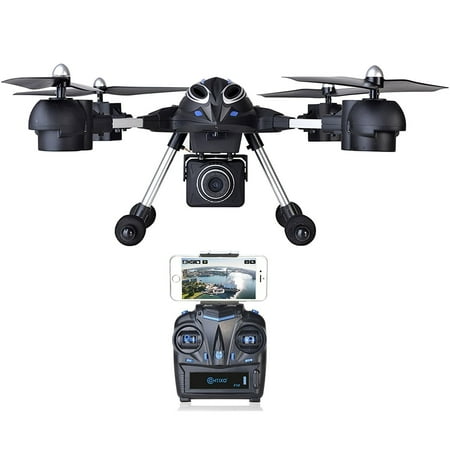 $279
$95
Features:* Advance Flight Control System: 2.4GHZ, 4 channel, 6-axis quadcopter drone with adjustable gyro sensitivity. NEW MAXIMUM FLIGHT DISTANCE! Travels up to 1000 feet.* Perfect stunts: The Contixo quadcopter drone...
(11)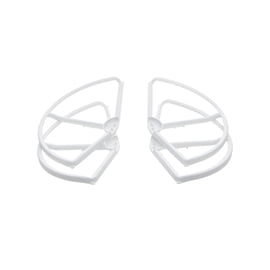 $19
$12.99
DJI Propeller Guards for Phantom 3 come in a set of four, one guard for each propeller. The guards help protect the propellers from collisions as well as add an...
(3)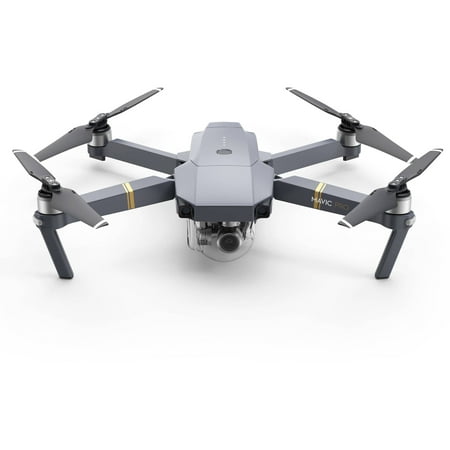 $999
$787.99
The DJI Mavic Pro is a small yet powerful drone that turns the sky into your creative canvas easily and without worry, helping you make every moment an aerial moment....
(14)