Best seller Sports & Action Camcorders in Cameras & Camcorders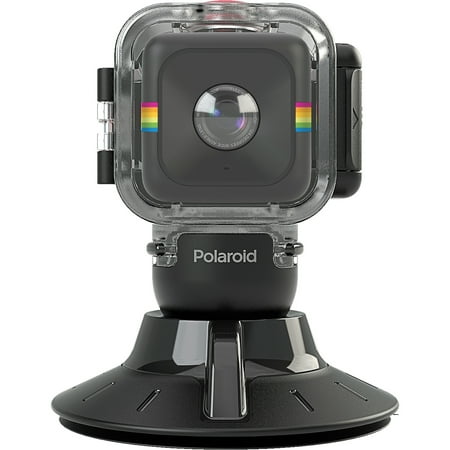 $29.99
$28.99
Capture the perfect aqua action shot with a Polaroid CUBE Mount Waterproof Case. It easily mounts to virtually any helmet, so you can capture the memories of parasailing, kayaking, wakeboarding...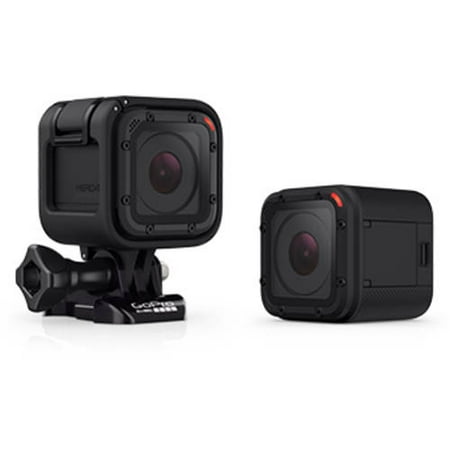 $199
$148
The GoPro HERO Session is a strong choice for both first time GoPro users and enthusiasts looking for a no fuss secondary camera. It packs power into a convenient grab-and-go...
(15)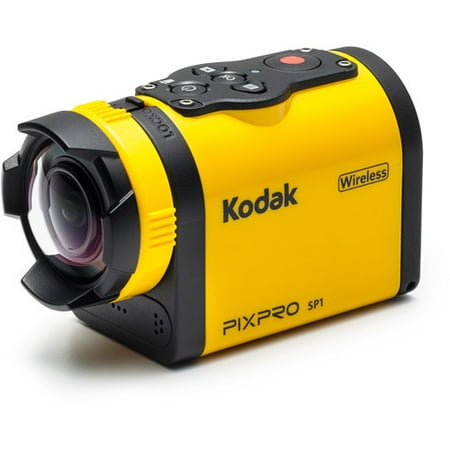 $399
$177.95
"KODAK PIXPRO SP1 Digital Camcorder - 1.5"" LCD - CMOS - Full HD - Yellow - 16:9 - 14.2 Megapixel Image - MOV, H.264 - Electronic (IS) - 100 MB...
(18)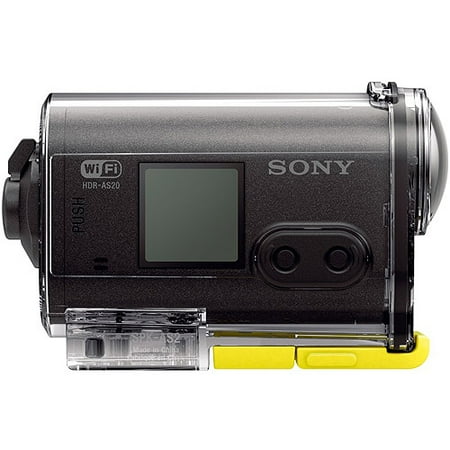 $199
$179.6
Shoot without the shake with this Sony HDR- AS20 Full HD Camcorder. Relive the thrill of that big wave or your epic off-road wipeout, all in incredibly smooth HD footage...
(25)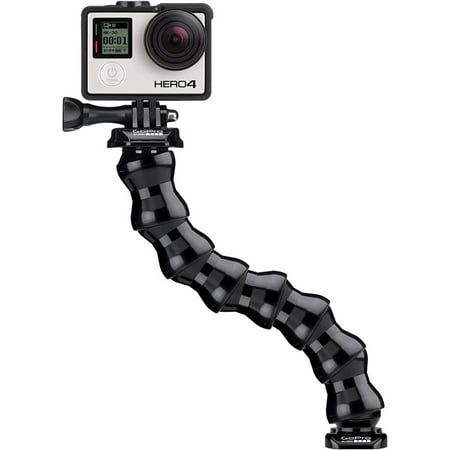 $19.99
$19
Take beautiful photos on the go with this handy GoPro Gooseneck accessory, which is designed to make it easy for you to capture a wide range of perspectives. This device...
(3)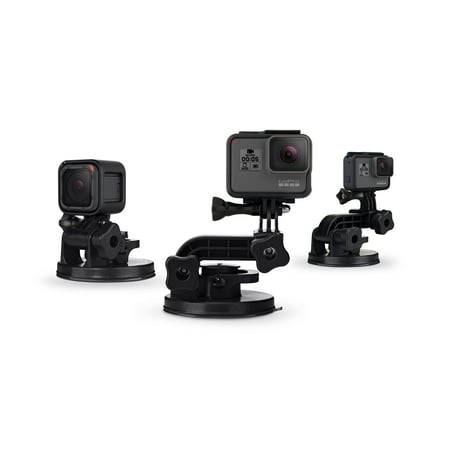 $39.99
$39
Attach a GoPro Suction Cup and film or take pictures from your car, boat, motorcycle and more. It is engineered for stability and a broad range of motion so you...
(11)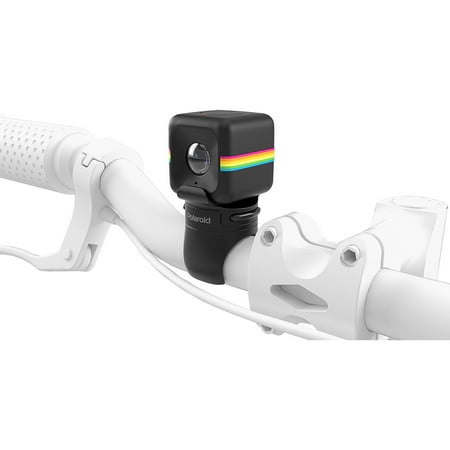 $14.99
$10.99
Secure a CUBE camera to your bike with the Polaroid CUBE Mount and record a personal action video as you ride around town. This item requires no assembly or screws...
(1)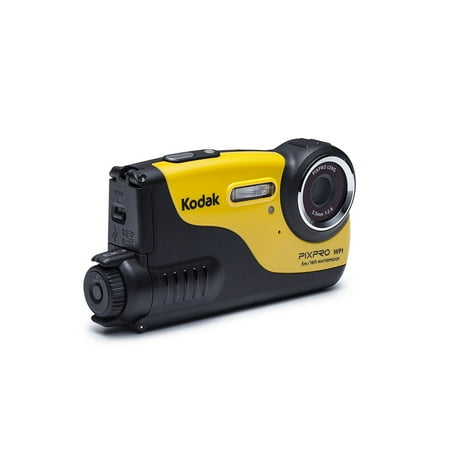 $99.99
$93.5
The rugged, waterproof KODAK PIXPRO WP1 Sport Camera is the perfect companion to get wet. Shockproof, dustproof and just about life proof, the WP1 was built to take on the...
(10)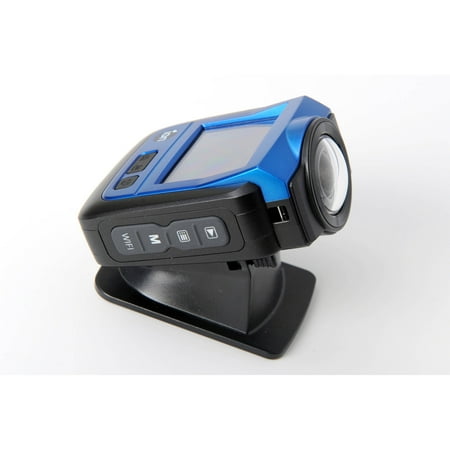 $167.93
$209.99
The iON The Game sports camcorder touts a 2.4" LCD color screen, making it easy to shoot footage of golf putts or tennis swings and then play back the video...
(5)