Best seller Sports & Action Camcorders in Cameras & Camcorders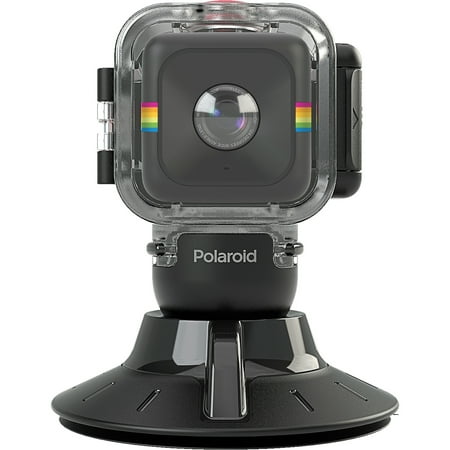 $29.99
$28.99
Capture the perfect aqua action shot with a Polaroid CUBE Mount Waterproof Case. It easily mounts to virtually any helmet, so you can capture the memories of parasailing, kayaking, wakeboarding...
(4)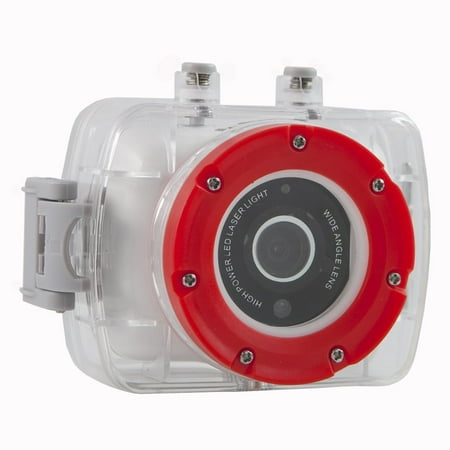 $63.99
$45.95
Whether you are biking, surfing, mountain climbing or performing any other outdoor activity, Polaroid offers the perfect action video camera to ensure you get the shot. The Polaroid XS9 Waterproof...
(4)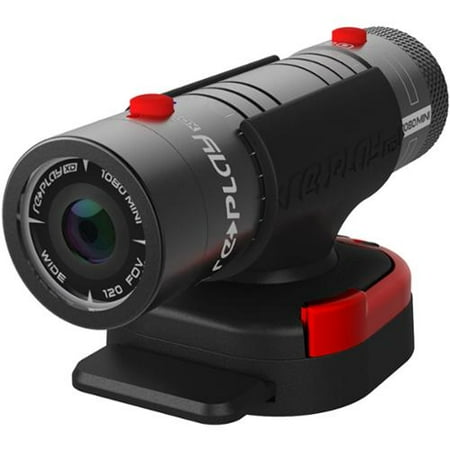 $216
$446.92
Replay XD 1080 MINI HD Camera, Black 01-RPXD1080M-CS. B00HJ4RN1E
(27)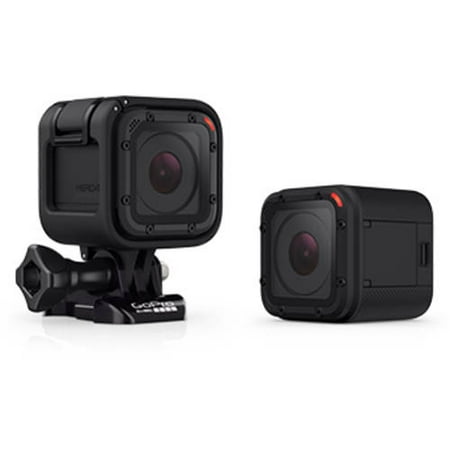 $199
$149.99
The GoPro HERO Session is a strong choice for both first time GoPro users and enthusiasts looking for a no fuss secondary camera. It packs power into a convenient grab-and-go...
(18)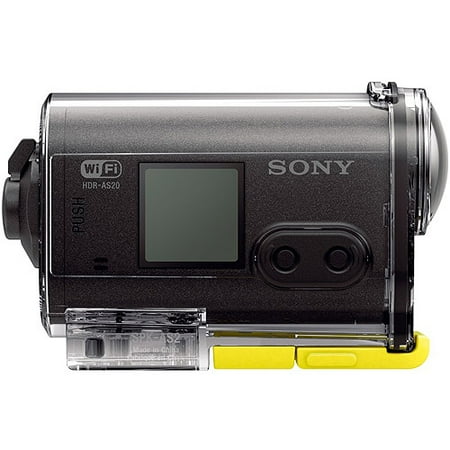 $199
$179.6
Shoot without the shake with this Sony HDR- AS20 Full HD Camcorder. Relive the thrill of that big wave or your epic off-road wipeout, all in incredibly smooth HD footage...
(25)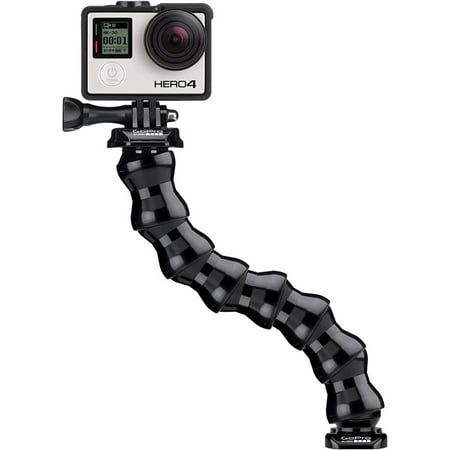 $19.99
$18
Take beautiful photos on the go with this handy GoPro Gooseneck accessory, which is designed to make it easy for you to capture a wide range of perspectives. This device...
(3)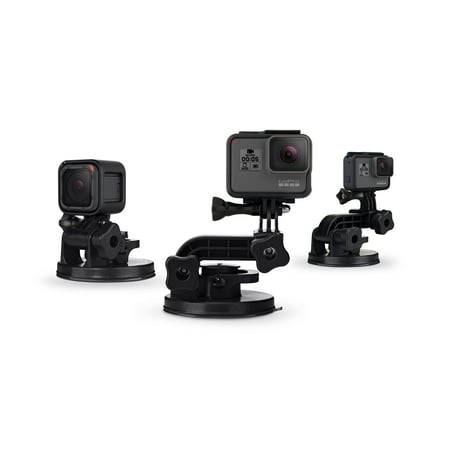 $39.99
$39
Attach a GoPro Suction Cup and film or take pictures from your car, boat, motorcycle and more. It is engineered for stability and a broad range of motion so you...
(11)
$99.99
$19.99
The ID1440 is a compact traditional-style camcorder with built-in display and LED light function. The powerful DVR 1440HD packs loads of features into easy-to-carry technology. Take this DVR everywhere and...
(6)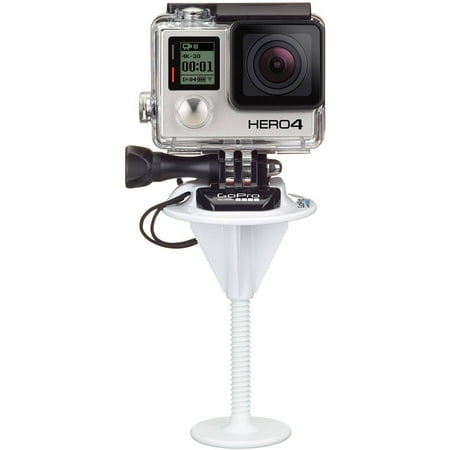 $19.99
$19
Get the perfect shot while you are on the water with the GoPro Body Board Mount. Install it on your soft-top or foam surfboard/SUP to capture your session from the...
(1)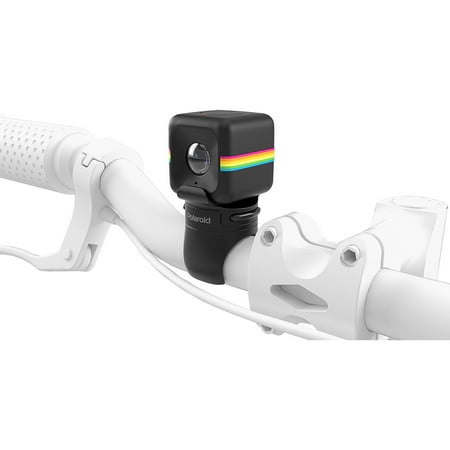 $14.99
$10.99
Secure a CUBE camera to your bike with the Polaroid CUBE Mount and record a personal action video as you ride around town. This item requires no assembly or screws...
(1)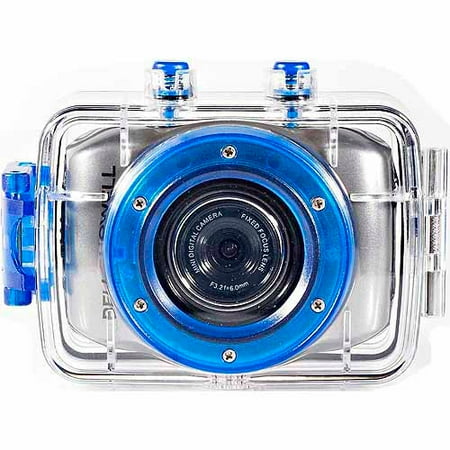 $99.99
$89.98
The Bell+Howell Gray AC5R-GY HD Waterproof Action Camera with a 2" Touchscreen and Waterproof Housing allows for framing, previewing and reviewing your shots and is protected from rain and immersion....
(2)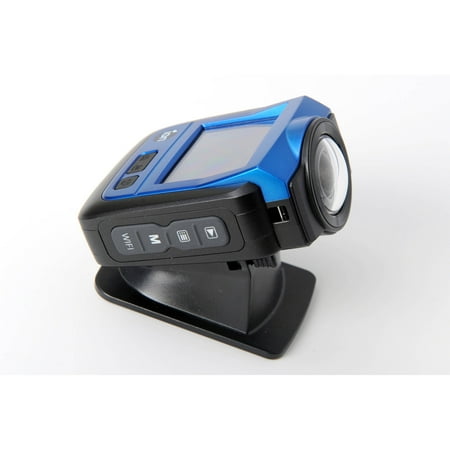 $167.93
$209.99
The iON The Game sports camcorder touts a 2.4" LCD color screen, making it easy to shoot footage of golf putts or tennis swings and then play back the video...
(5)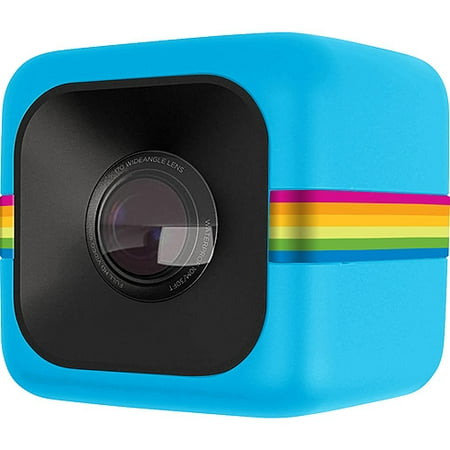 $125.99
$61.99
With a recording capacity of up to 90 minutes, the Polaroid CUBE Action Camera, Lifestyle Sports is weatherproof, splash proof, shock-proof and mountable. It records full HD 1080p video or...
(5)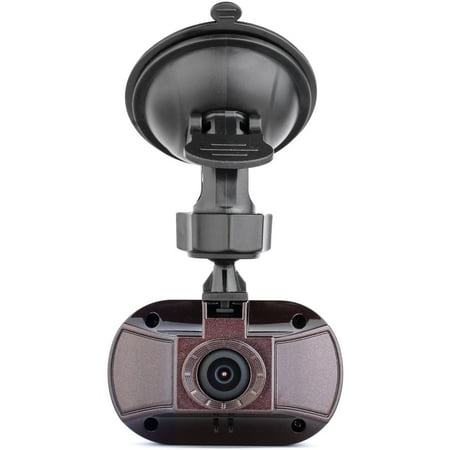 $39.99
$39.94
Driving safely is living safely. As there are more vehicles added on the road, driving becomes more dangerous and unsafe for all motorists. Drive safely with security and peace of...
(9)