Best seller Smart Appliances in Smart Home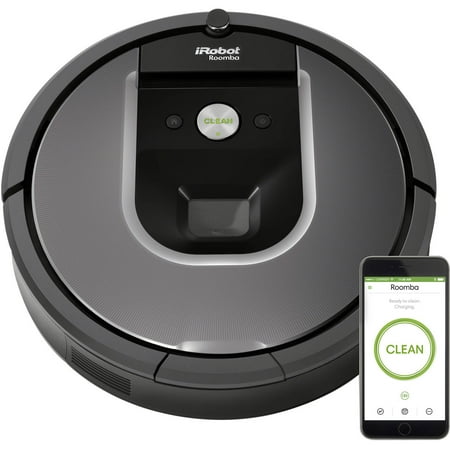 $699.99
$699
The Roomba 960 Wi-Fi Connected Robot Vacuum seamlessly navigates room to room to clean an entire level of your home, recharging and resuming until the job is done. Roomba 960...
(1919)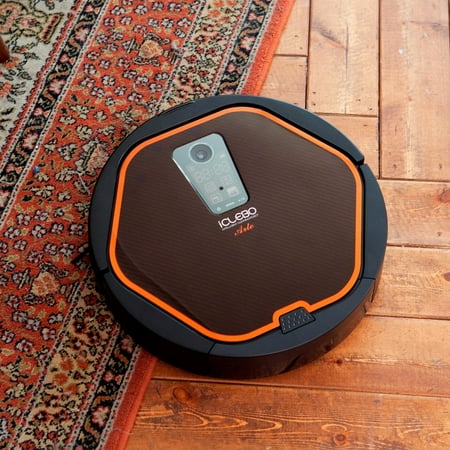 $699.99
$369.88
Make cleaning easy with the iClebo YCR-M05-10 Arte Robotic Vacuum Cleaner. The product features a unique navigational algorithm and camera-recognition vision mapping for thorough cleaning. With both wet and dry...
(1)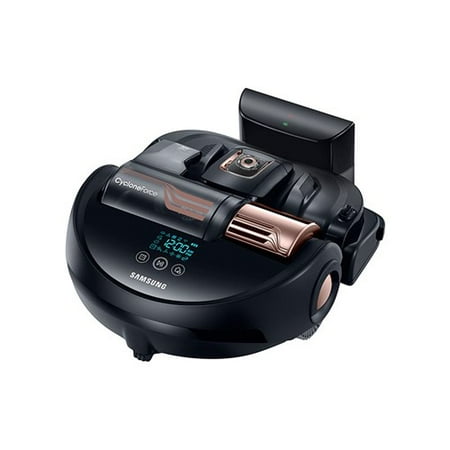 $1300
$789.99
The POWERbot Turbo vacuum is packed with technology and has the world's most powerful suction with 70x more suction power than the leading robot vacuum, delivering optimal cleaning results. With...
(104)