Best seller Smart Home Assistants, Controllers & Hubs in Smart Home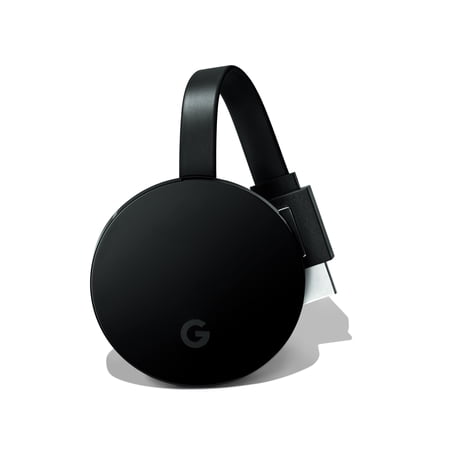 $69.99
$69
Stream up to 4K Ultra HD & HDR picture quality over your WiFi network with Chromecast Ultra, a streaming device that plugs into your TV?s HDMI port. Chromecast Ultra provides...
(93)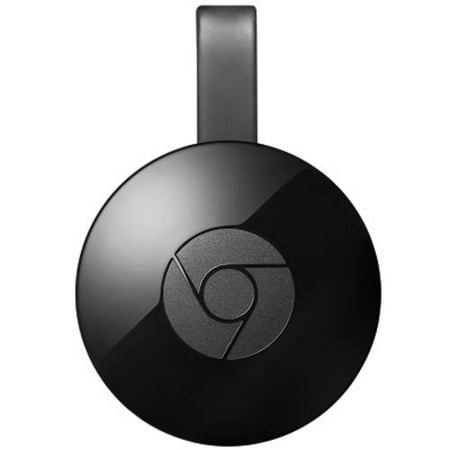 $74.99
$35
Discover a whole new way of watching TV with the Google Chromecast Device. This tiny device makes it easy to stream media services like Netflix, Amazon and Hulu straight to...
(1013)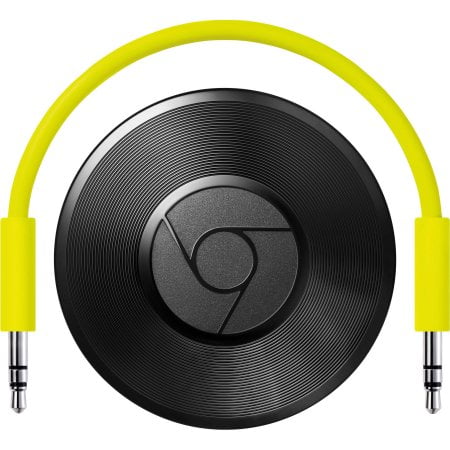 $74.99
$35
What is Chromecast Audio?Chromecast Audio is a small media streaming device that plugs into the AUX input of your speaker,making your speaker WiFi enabled. Use your iPhone, iPad, Android phone...
(86)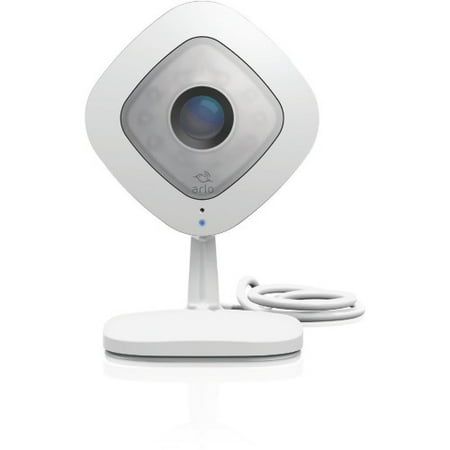 $349.99
$311.45
ARLO Q 1080P HD SECURITY CAMERA WITH AUDIO 2 PACK
(2)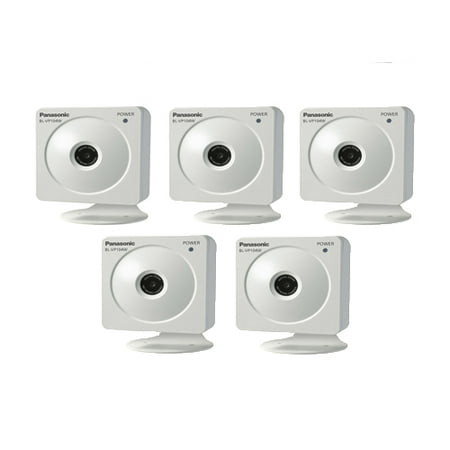 $353.99
$176.77
Meet Pixel. Possibilities by you. Phone by Google. The power of Google, at your fingertips. Every touch, every interaction, every moment, made easy. Pixel brings you the Google Assistant. Ask...
(2)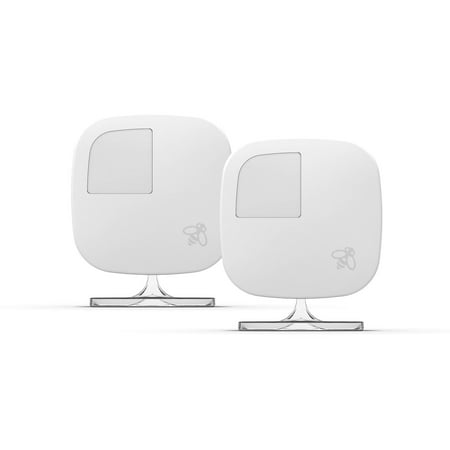 $353.99
$79
ecobee Room Sensors pair with your ecobee thermostat to read temperature and occupancy. That's how we deliver comfort to the rooms that matter most.
(54)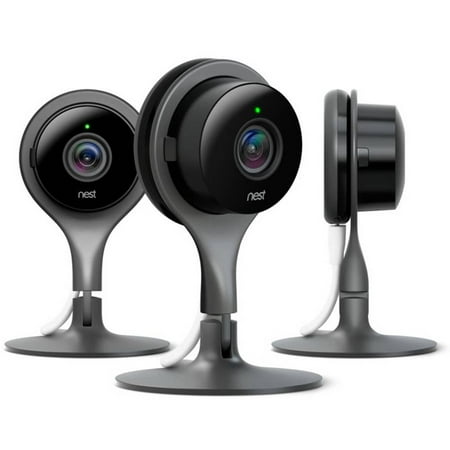 $497
$397
Meet Nest Cam. Get three and look after your whole home with 24/7 live streaming. No dead batteries. No missing moments. This is what a security camera should be.
(564)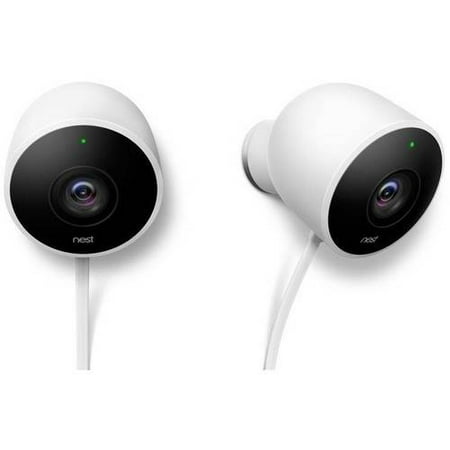 $346.5
$298
Meet Nest Cam Outdoor. It stands watch 24/7, rain or shine. It plugs into power so you never have to worry about dead batteries. And it sends an alert to...
(782)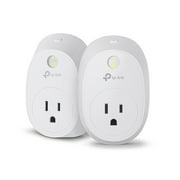 $84.99
$59.99
Control electronics from anywhere with the Wi-Fi Smart Plug with Energy Monitoring from TP-Link. Use your tablet or smartphone to track real-time and historical energy use and save on your...
(42)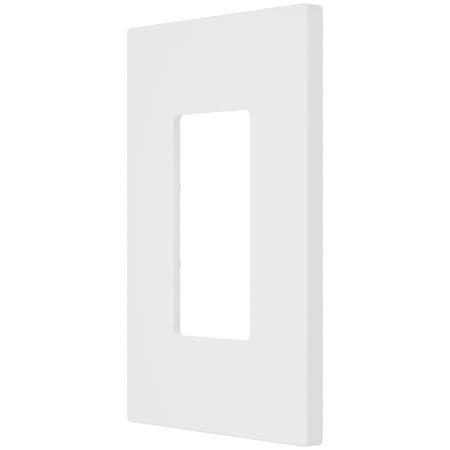 $79.99
$60.96
The Insteon Hub II is a central controller that lets you connect to your home from any smartphone, tablet, Amazon Alexa-enabled device or Google Assistant-enabled device. You can control any...
(42)