Best seller Nest Compatible Devices in Smart Home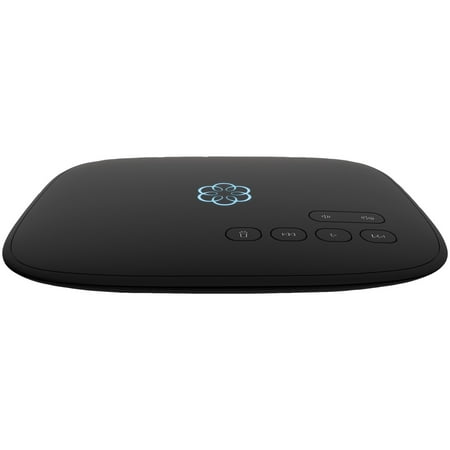 $239.52
$99.99
With its sleek design and loaded features, the only thing that's not high-end about the Ooma Telo is the price tag. The Ooma Telo connects to your high-speed Internet and...
(86)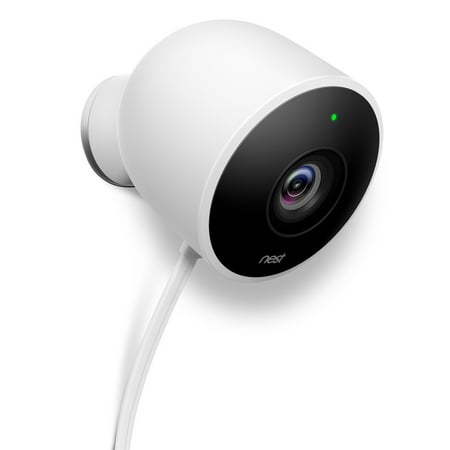 $239.52
$199
Weatherproof. Beautiful. Simple to install yourself. And ready to go wherever you want to see. Install Nest Cam Outdoor smart home security camera over the front door to watch who...
(764)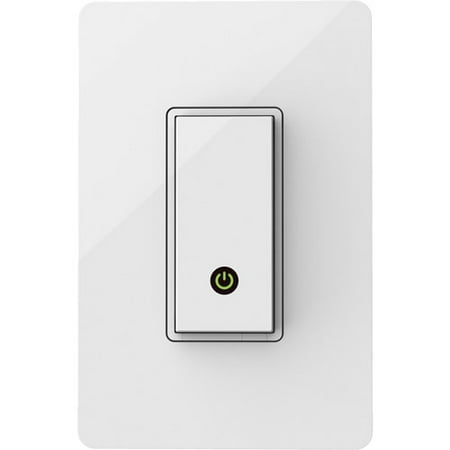 $49.99
$49.97
Turn on your lights even when you are not at home with the Belkin WeMo Light Switch. This product allows you to turn lights on or off by using your...
(353)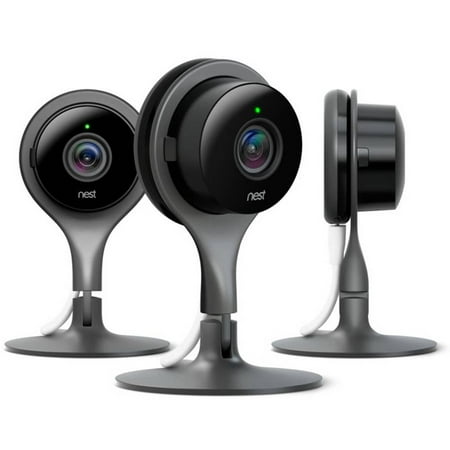 $497
$397
Meet Nest Cam. Get three and look after your whole home with 24/7 live streaming. No dead batteries. No missing moments. This is what a security camera should be.
(564)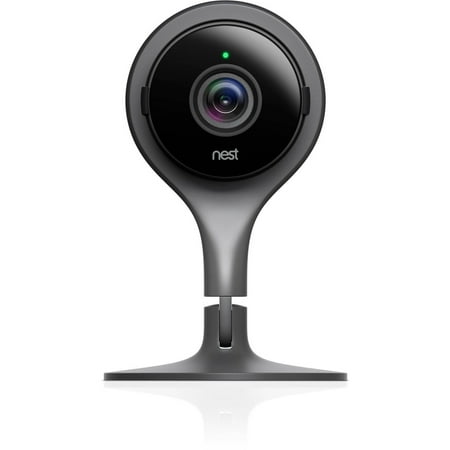 $497
$199
Don't miss a thing with the Nest Labs Nest Cam Wireless Video Camera. Check up on activity with your smartphone when you're away from home and get motion and sound...
(574)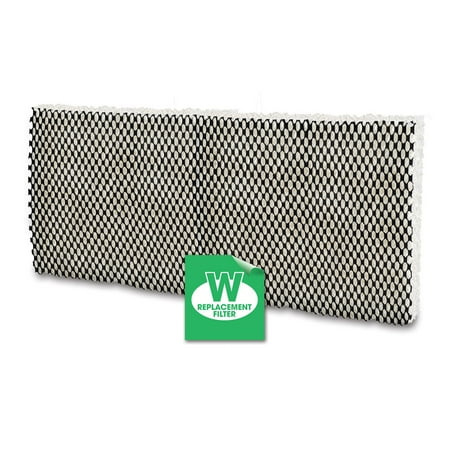 $22.65
$22.2
The Whole House Smart Humidifier Filter can help you naturally deodorize your home. This machine uses Arm & Hammer Baking Soda to freshen the air by absorbing and eliminating odors....
(37)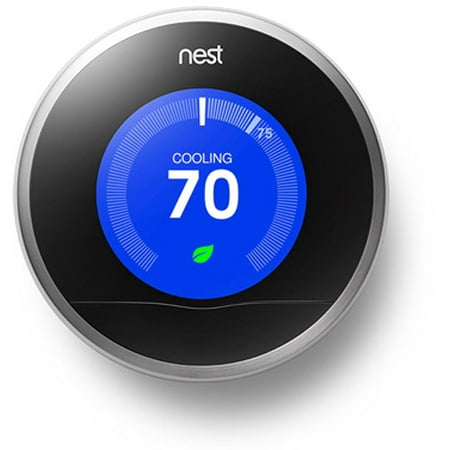 $129.99
$199
*This item is REFURBISHED. Meet the Nest Learning Thermostat, 2nd Generation. It learns from you and your home, programs itself automatically, and helps save energy when you??re away. And you...
(3)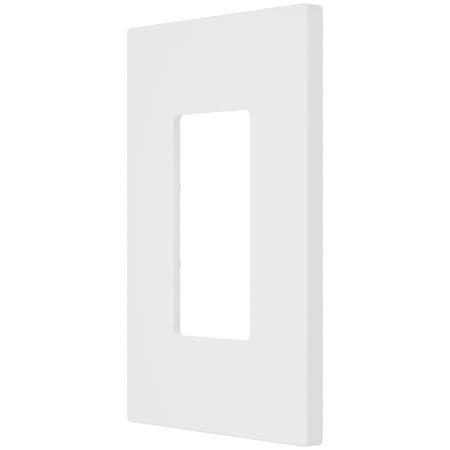 $79.99
$60.96
The Insteon Hub II is a central controller that lets you connect to your home from any smartphone, tablet, Amazon Alexa-enabled device or Google Assistant-enabled device. You can control any...
(3)