Best seller Wink Compatible Devices in Smart Home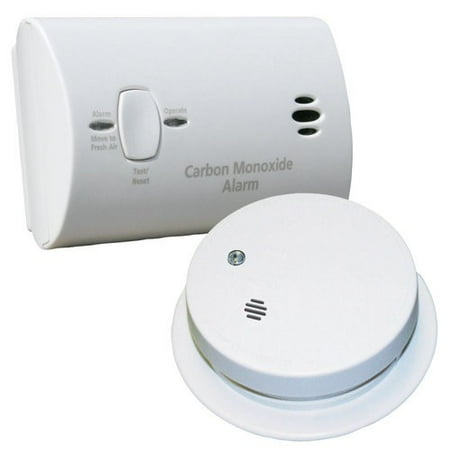 $22.97
$19.97
The Kidde Smoke and (CO) Carbon Monoxide Alarm Value Pack protects your family in two ways. The smoke detector senses smoke and alerts your household in the event of a...
(30)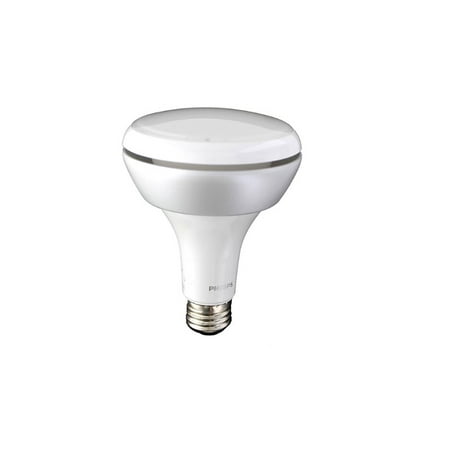 $79.99
$42.99
The Philips Hue BR30 makes ambiance personal and convenient when it comes to lighting your home by combining brilliant LED light with intuitive technology and putting them both in the...
(2)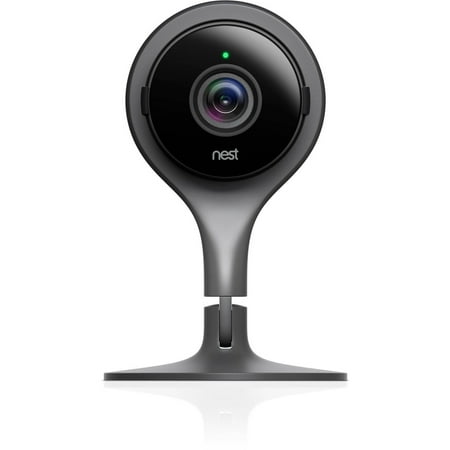 $79.99
$199
Don't miss a thing with the Nest Labs Nest Cam Wireless Video Camera. Check up on activity with your smartphone when you're away from home and get motion and sound...
(761)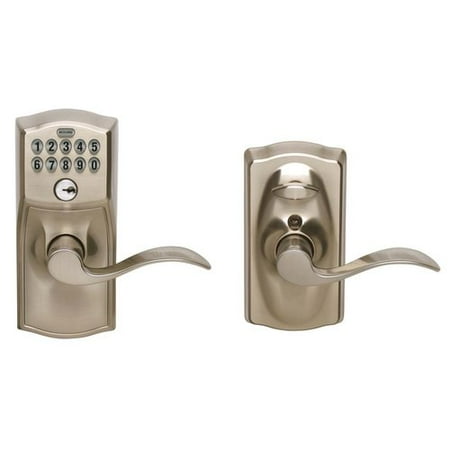 $247
$98.99
The Schlage FE595VCAM619ACC Satin Chrome Accent Keypad Entry Lock is ideal for securing garage entry doors, home offices, computer rooms, utility rooms and more. You have the flexibility to select...
(3)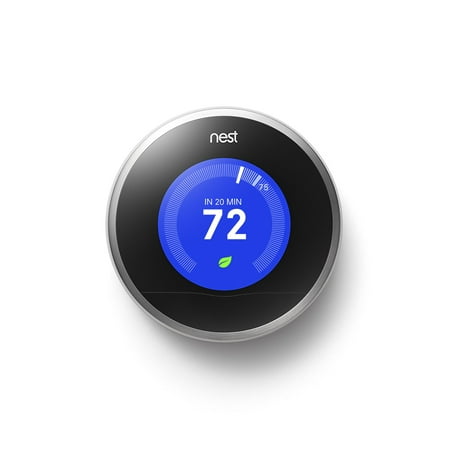 $299.99
$219.99
Meet the Nest Learning Thermostat, 2nd Generation. It learns from you and your home, programs itself automatically, and helps save energy when you????re away. And you can control it using...
(1)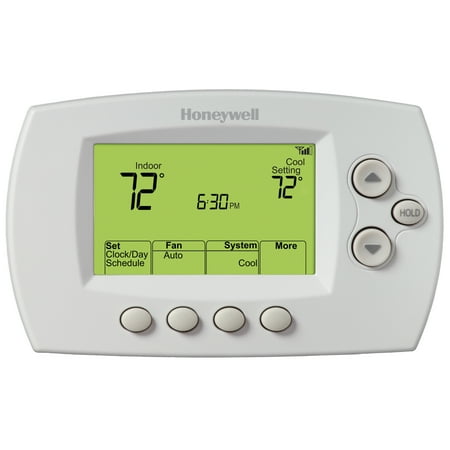 $119
$69
The white Honeywell Wi-Fi 7-Day Programmable Thermostat, RTH6580WF allows you to control the comfort of your home from virtually anywhere. The built-in Wi-Fi allows you to control the thermostat from...
(27)