Best seller Wink Compatible Devices in Smart Home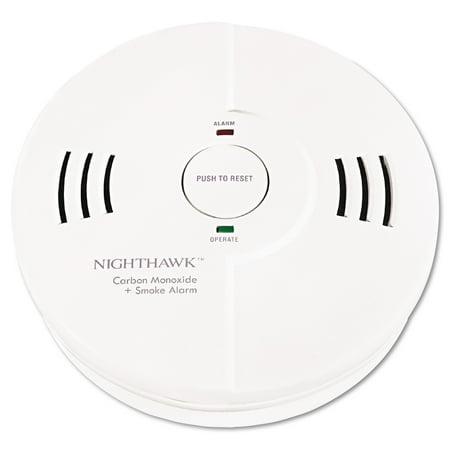 $69.99
$38.5
When every second counts, you'll have your warnings spoken to you in a loud-volume voice: "Fire, Fire!" or "Warning! Carbon Monoxide!" Two-alarm system also announces "Low Battery" when batteries need...
(209)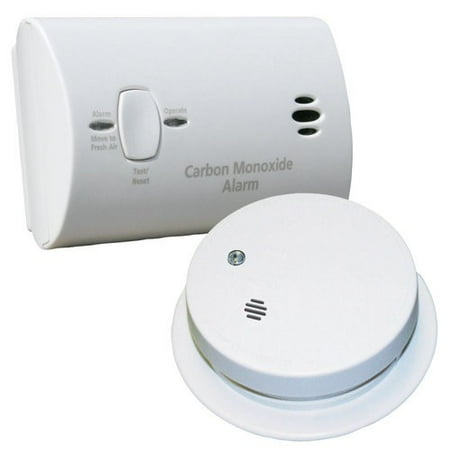 $22.97
$19.97
The Kidde Smoke and (CO) Carbon Monoxide Alarm Value Pack protects your family in two ways. The smoke detector senses smoke and alerts your household in the event of a...
(21)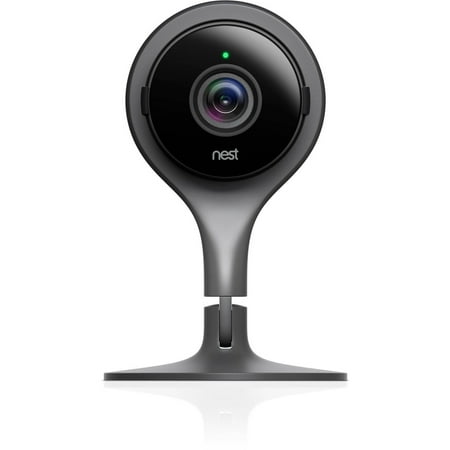 $79.99
$199
Don't miss a thing with the Nest Labs Nest Cam Wireless Video Camera. Check up on activity with your smartphone when you're away from home and get motion and sound...
(459)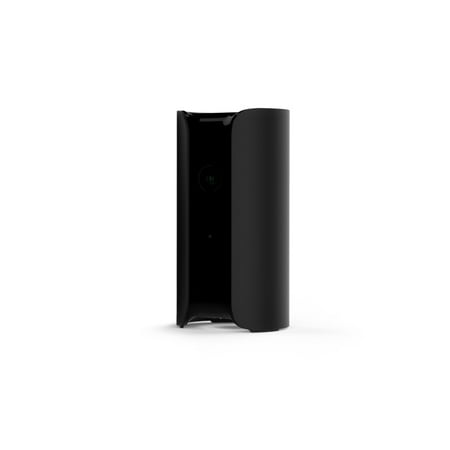 $175.58
$169
Keep your family and belongings protected with the Canary All-In-One Home Security Device. It is simple to set up so you can use it right away. The system can be...
(109)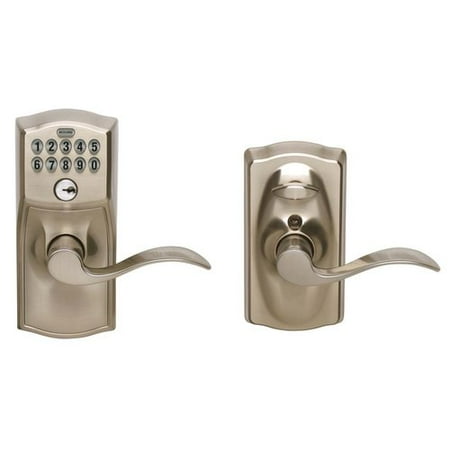 $102.11
$99.99
The Schlage FE595VCAM619ACC Satin Chrome Accent Keypad Entry Lock is ideal for securing garage entry doors, home offices, computer rooms, utility rooms and more. You have the flexibility to select...
(6)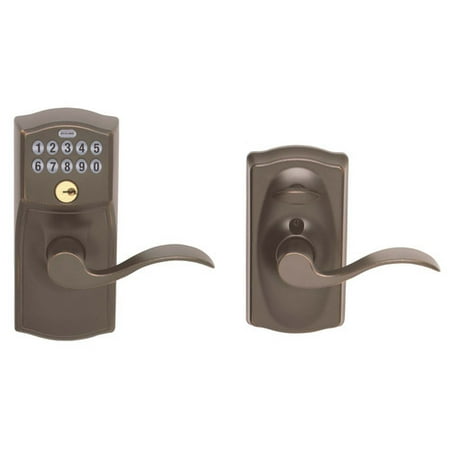 $165.9
$114.99
Dress up your home or office door with the Schlage FE595VCAM716ACC Aged Bronze Accent Entry Lever Keypad Door Lock. It offers flexibility to choose from automatic relocking to unlocked as...
(2)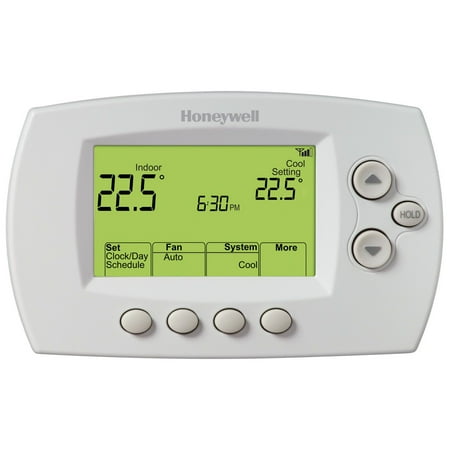 $96
$91.12
The white Honeywell Wi-Fi 7-Day Programmable Thermostat, RTH6580WF allows you to control the comfort of your home from virtually anywhere. The built-in Wi-Fi allows you to control the thermostat from...
(23)