Best seller Smart Energy and Lighting in Smart Home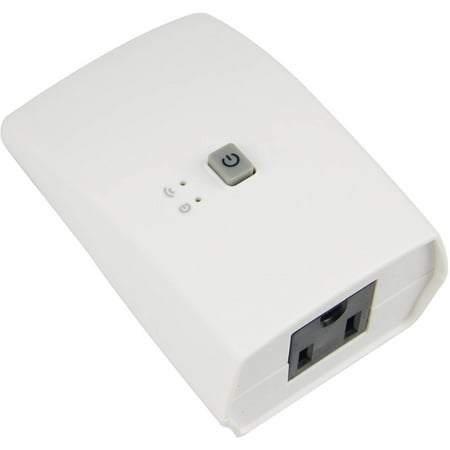 $16.99
Set any on/off schedule with this switch. Turn electronics on/off from anywhere.
(1)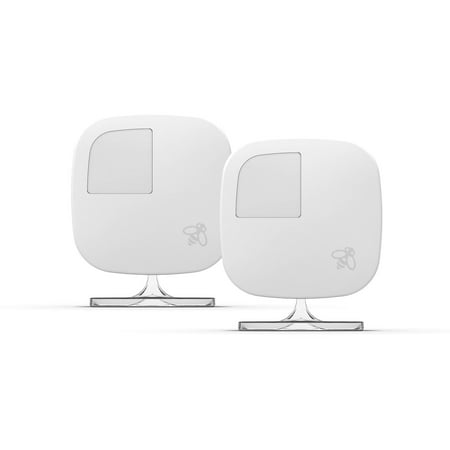 $79
ecobee Room Sensors pair with your ecobee thermostat to read temperature and occupancy. That's how we deliver comfort to the rooms that matter most.
(79)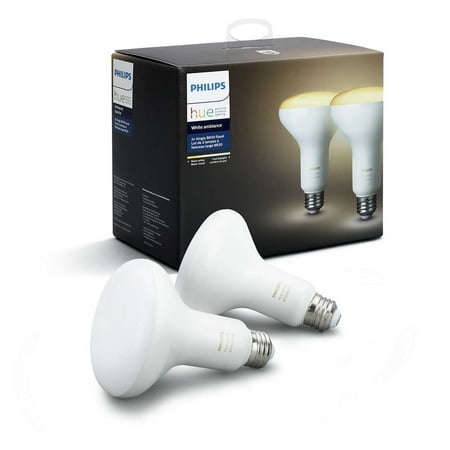 $49.99
$49.94
Hue White Ambiance enhances your everyday life. It can wake you up and help you energize, read, concentrate and relax. With 50 thousand shades of white, Hue White Ambiance is...
(1)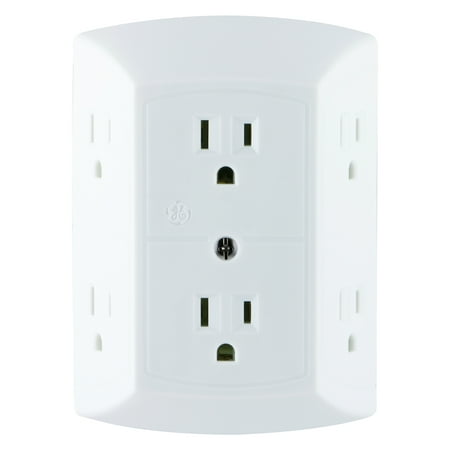 $7.99
$7.58
Easily add the GE 6-Outlet In-Wall Adapter to your receptacle to add more outlets for your electronics. GE brand taps and adapters are made in various designs to meet your...
(35)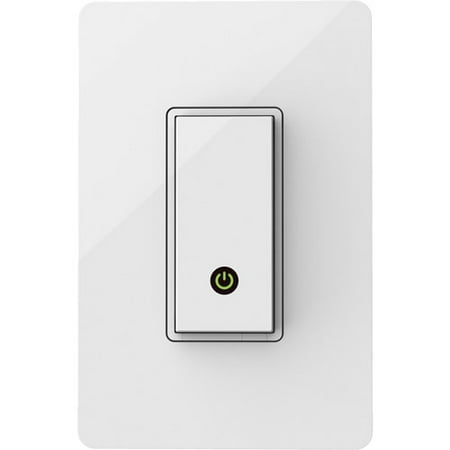 $49.99
$39.99
Turn on your lights even when you are not at home with the Belkin WeMo Light Switch. This product allows you to turn lights on or off by using your...
(364)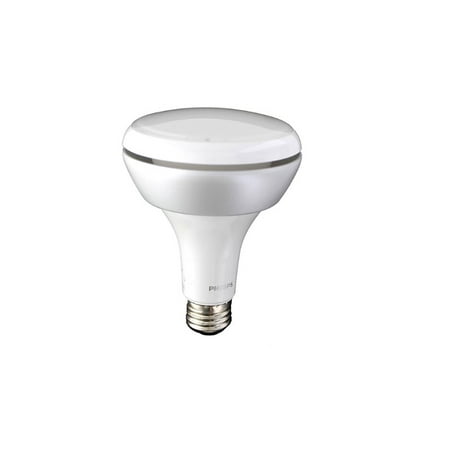 $79.99
$42.99
The Philips Hue BR30 makes ambiance personal and convenient when it comes to lighting your home by combining brilliant LED light with intuitive technology and putting them both in the...
(2)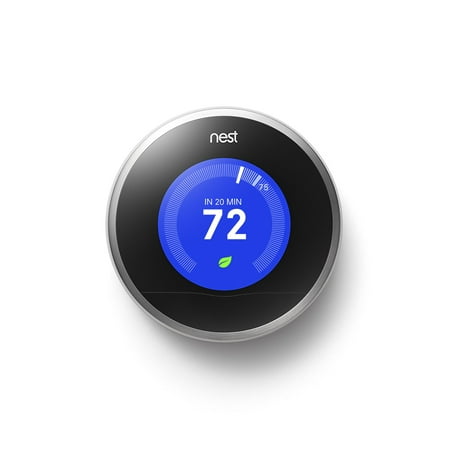 $299.99
$219.99
Meet the Nest Learning Thermostat, 2nd Generation. It learns from you and your home, programs itself automatically, and helps save energy when you????re away. And you can control it using...
(1)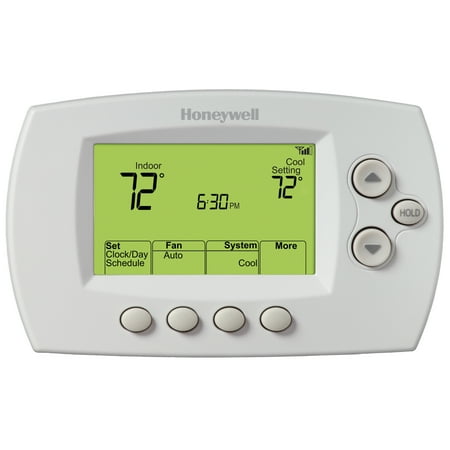 $119
$69
The white Honeywell Wi-Fi 7-Day Programmable Thermostat, RTH6580WF allows you to control the comfort of your home from virtually anywhere. The built-in Wi-Fi allows you to control the thermostat from...
(27)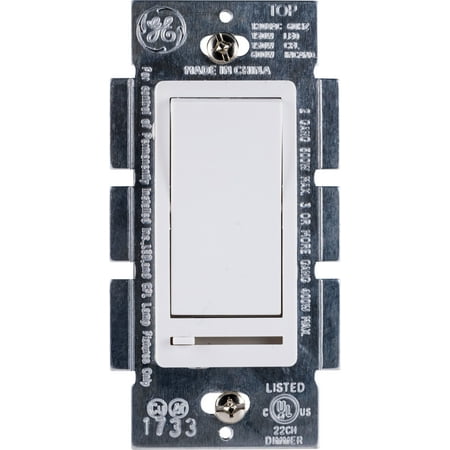 $14.99
$14.97
Save energy and money with the GE Single-Pole Rocker Wall Switch Dimmer. It works with dimmable LED, dimmable CFL and incandescent bulbs.
(6)