Best seller 3D Printing in Electronics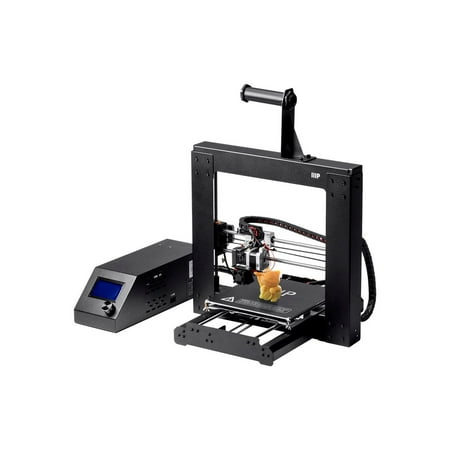 $399.99
$229.99
#1 Best-Selling 3D Printer Brand in the World (Source: CONTEXT Q3'17 AM3DP Report) If you're ready to take your ideas and designs from paper or CAD file to the next...
(11)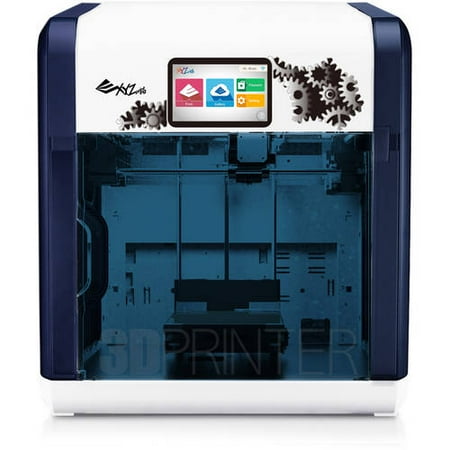 $699.99
$391.43
Now you can do your home or office 3D printing on the XYZ Printing Da Vinci 3D Printer. This is the company's most versatile 3D model yet, as it is...
(1)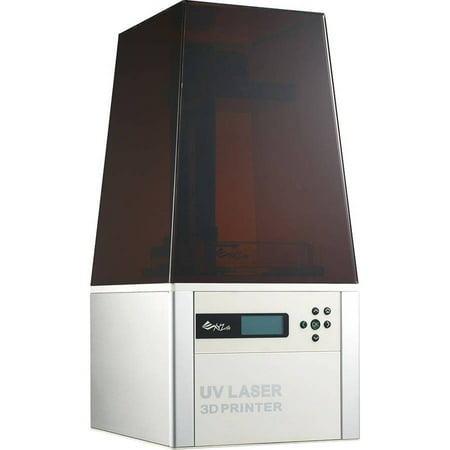 $1669.44
$599.95
The Nobel 1.0 is a highly accurate, consumer-grade desktop SL Laser 3D printer with a print resolution up to 300 microns and a layer thickness of 25, 50 and 100...
(1)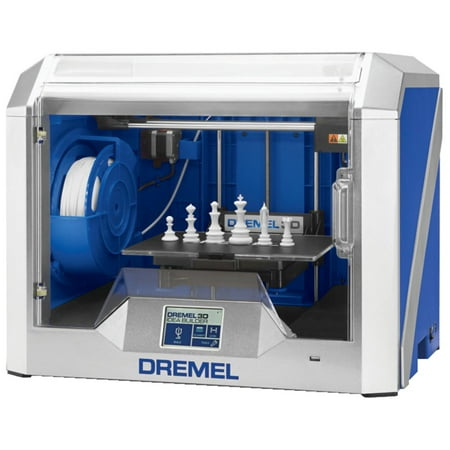 $1669.44
$1299
Meet the next generation of printing! The Dremel 3D40 Idea Builder Printer is easy-to-use right out of the box and features built-in printable files so you can start building immediately-without...
(7)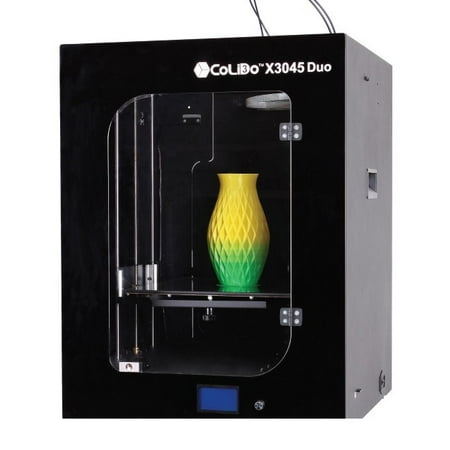 $1534.52
$2255.88
CoLiDo X3045 Duo - Dual feeding print head can mix 2 filaments to form new colors or material- Extra large build size 11.8" x 11.8" x 17.7". Industrial level quality...
(7)