Best seller 3D Printing in Electronics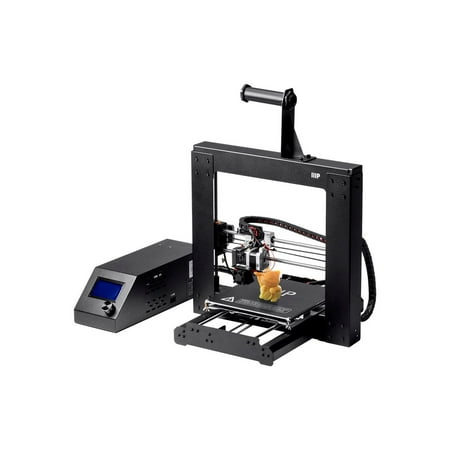 $399.99
$329.99
" #1 Best-Selling 3D Printer Brand in the World (Source: CONTEXT Q3'17 AM3DP Report) If you're ready to take your ideas and designs from paper or CAD file to the...
(11)
$838.74
$349.99
Ready, set, print! Start your 3D printing adventure with XYZprinting's da Vinci 1.0! Customize, design, print and revolutionize your life with just the touch of a button. Choose from one...
(1)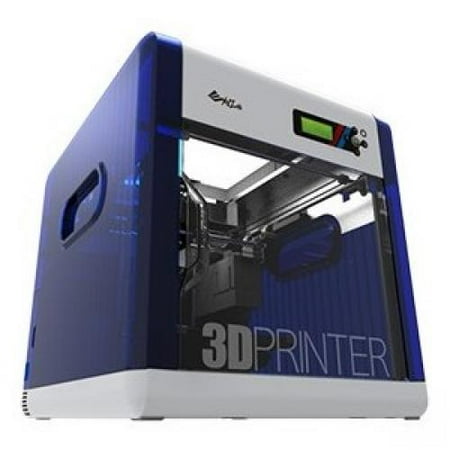 $725.49
$453.99
Unleash your inner creativity with the XYZ Da Vinci 3D Printer. It features two extruders, allowing you to create multicolor projects using the 13 filament colors available in easy-to-install cartridges....
(1)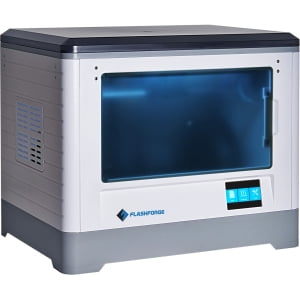 $1941.78
$1054.98
Meet The Dreamer Flashforge 3D Printer, the latest and most advanced desktop printer from the makers of the popular Creator, Creator X and Creator Pro. Not only does it look...
(1)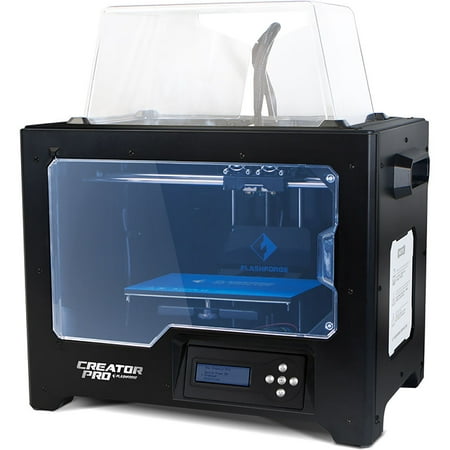 $1941.78
$899
The FlashForge Creator Pro 3D Printer replaces the popular Creator X in the company's lineup of 3D printers. It boasts the same proven design, solid construction and optimized build platform....
(1)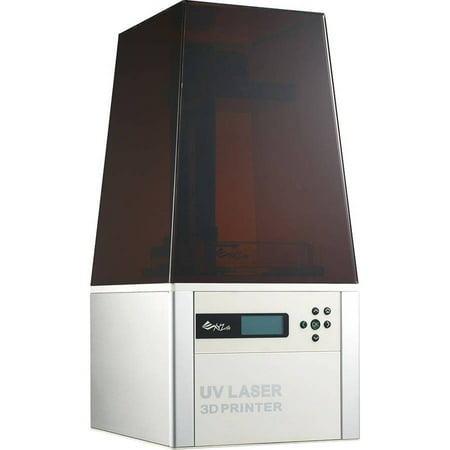 $899
$726.08
The Nobel 1.0 is a highly accurate, consumer-grade desktop SL Laser 3D printer with a print resolution up to 300 microns and a layer thickness of 25, 50 and 100...
(1)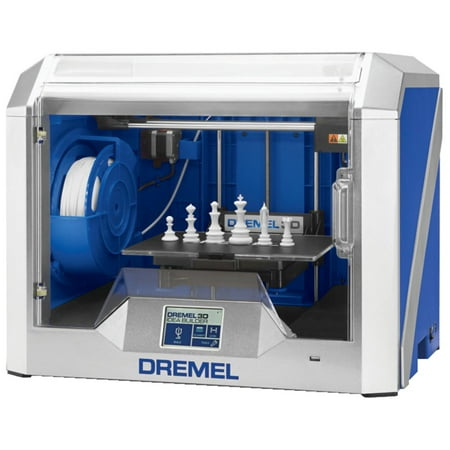 $899
$1467.63
Meet the next generation of printing! The Dremel 3D40 Idea Builder Printer is easy-to-use right out of the box and features built-in printable files so you can start building immediately-without...
(4)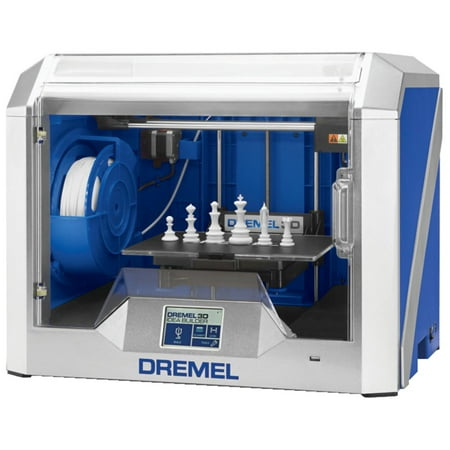 $1534.52
$799
The Creator Pro is the latest addition to FlashForge's Creator family. Based on proven design of the Creator X chassis, the Pro is now enclosed. So you can print ABS...
(4)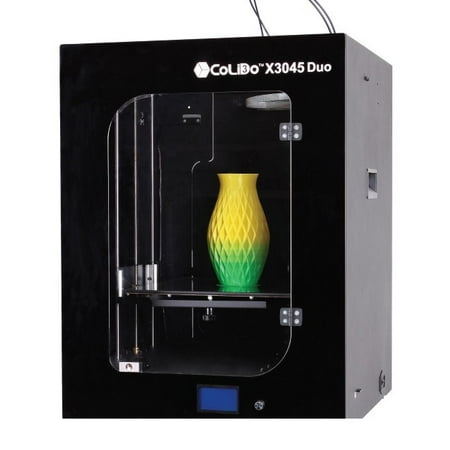 $1534.52
$2255.88
"CoLiDo X3045 Duo - Dual feeding print head can mix 2 filaments to form new colors or material- Extra large build size 11.8"" x 11.8"" x 17.7"". Industrial level quality...
(4)