Best seller Smart TVs by Brand in TV & Video
$147
$146.99
Upgrade your entertainment experience with the LG Simple Smart 24" Class TV.
(101)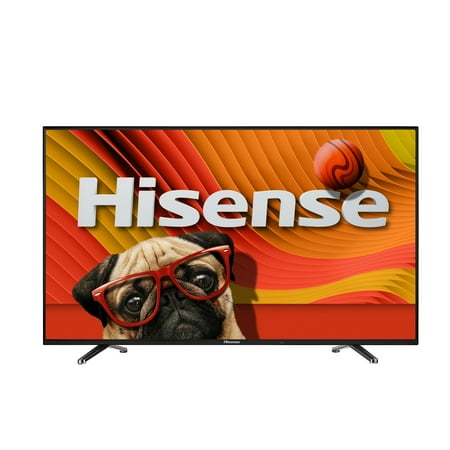 $147
$499.99
"Take in all of the details as you watch your favorite movie or TV show on the Hisense H5 Series Smart TV. The 1080p resolution and Ultra Smooth Motion feature...
(50)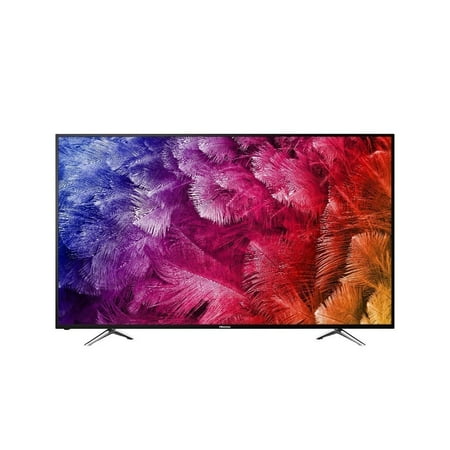 $1175.34
$942.18
"Hisense H7B2 65H7B2 65"" 1080p LED-LCD TV - 16:9 - 4K UHDTV - Black - 3840 x 2160 - Surround Sound - 30 W RMS - LED - Smart TV...
(47)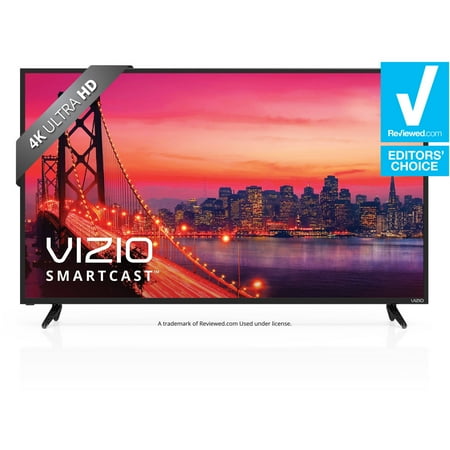 $789.99
$699.99
Introducing the VIZIO E-Series Ultra HD Home Theater Display. Access top apps like Netflix more easily with SmartCast TV to browse and launch content directly from the big screen. SmartCast...
(90)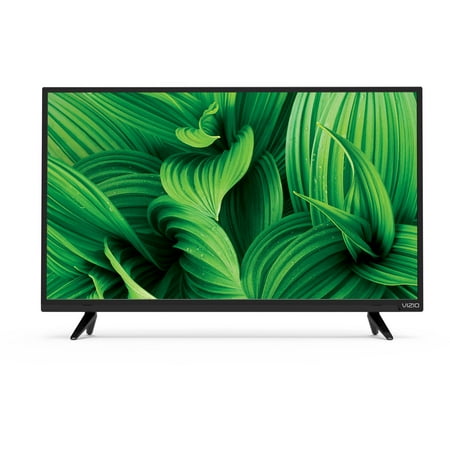 $228
$179.99
This HDTV is a great way to introduce high definition to your home. Plug in up to two HD components with the built-in HDMI ports and enjoy HD quality.Note: You...
(122)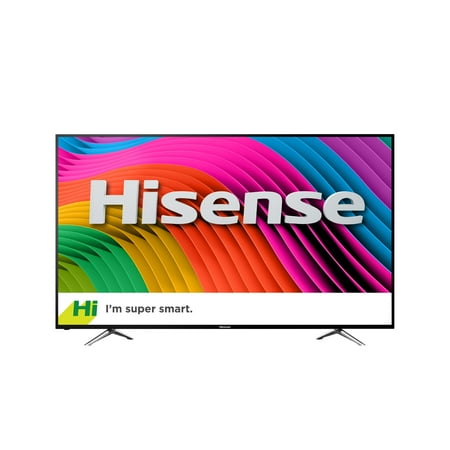 $755
$526.7
Bring the world closer with the 4K UltraHD Hisense 50H7GB 50" Class Smart TV featuring InstantON technology. Ultra HD 4K TV delivers four times the resolution of Full HD TV....
(41)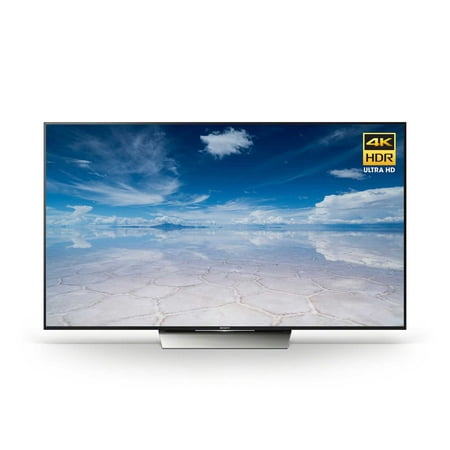 $1398
$698
"Sony XBR-55X850D 55"" Smart LED 4K Ultra HD TV"
(114)