Best seller Children's Comic Books & Graphic Novels in Children's Books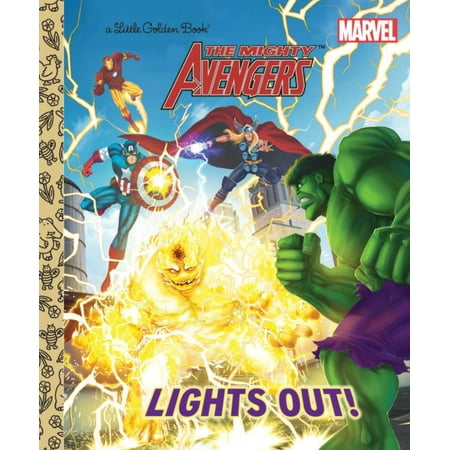 $4.99
$3.99
When the Zzzax, a power-hungry monster made of pure energy, tries to drain all the electricity from New York City, only the Mighty Avengers can stop him before it's lights...
(2)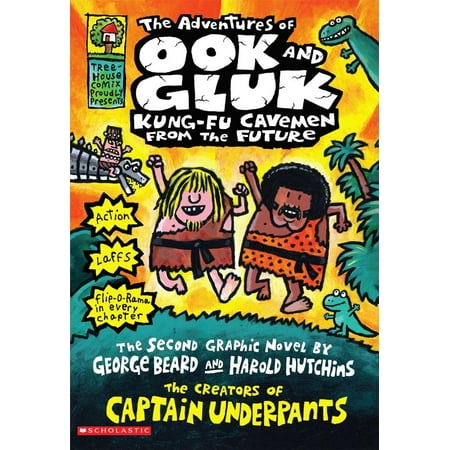 $5.39
$4.79
Tra-la-laaa! The wait is over! Dav Pilkey--ahem--we mean, George and Harold, the authors of SUPER DIAPER BABY, are back with their second epic novel! Now with super-cool foil covers! Shiny!...
(2)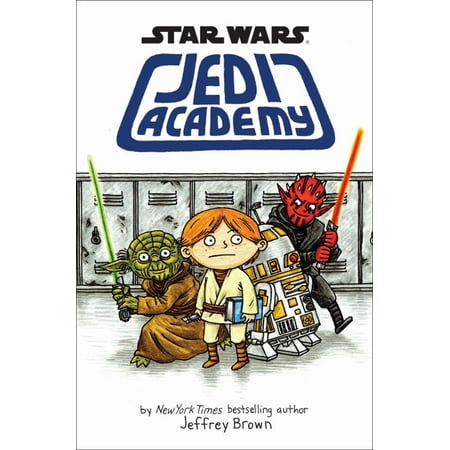 $12.99
$10.39
"This incredible, original story from a ""New York Times""-bestselling author/illustrator captures all of the humor, awkwardness, fun, and frustrations of middle schoolNall told through one boy's comics, journal entries, letters,...
(1)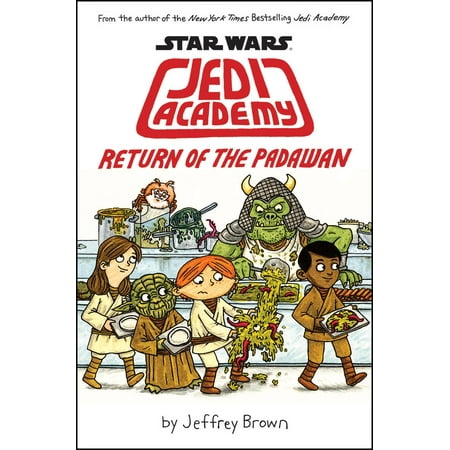 $12.99
$8.27
Roan Novachez enters his second year at Jedi Academy thinking it will be easy, but he couldn't have been more wrong when faced with alien poetry tests, menacing robots, flight...
(1)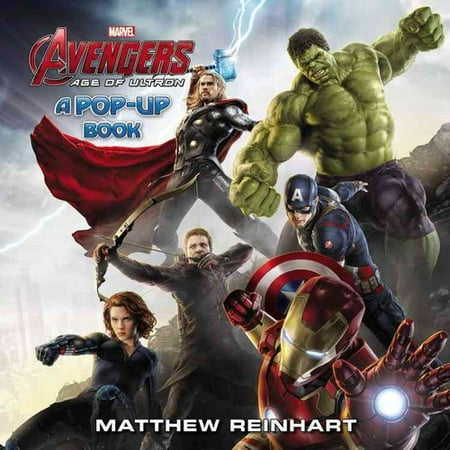 $12.74
$9.39
Hardcover, Little Brown & Co, 2015, ISBN13 9780316340861, ISBN10 0316340863
(1)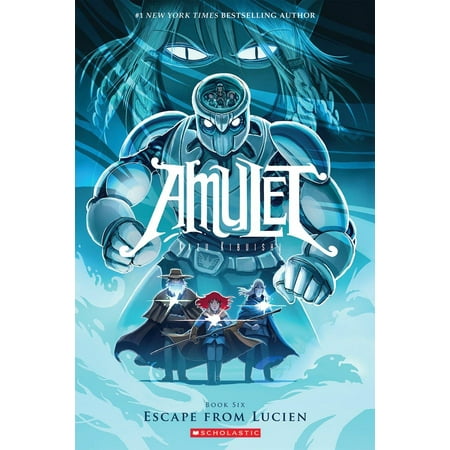 $12.99
$8.81
Hardcover, Little Brown & Co, 2015, ISBN13 9780316340861, ISBN10 0316340863
(1)