Best seller Ages 9-12 in Children's Books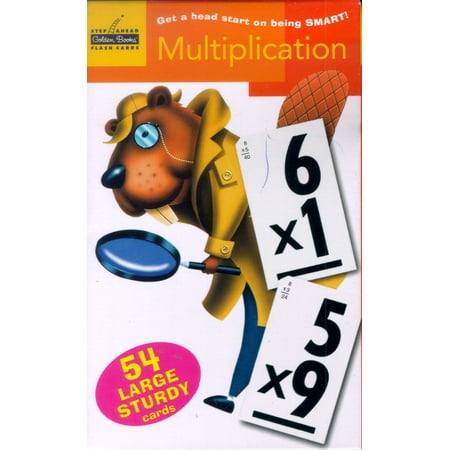 $14.95
$2.99
MULTIPLICATION [9780307249548]
(2)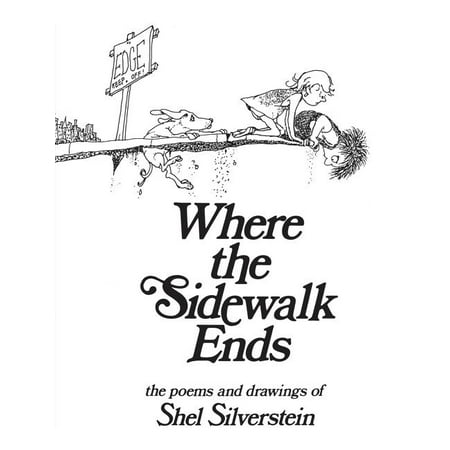 $19.99
$13.98
A boy who turns into a TV set and a girl who eats a whale are only two of the characters in a collection of humorous poetry illustrated with the...
(6)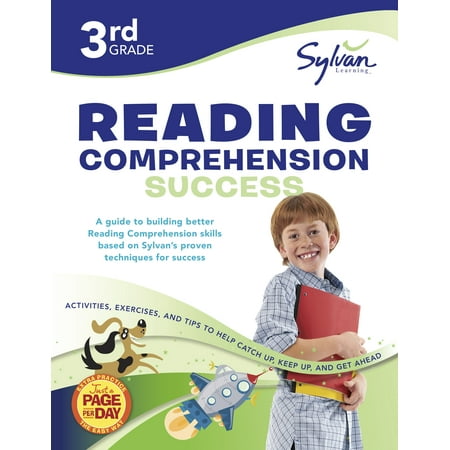 $12.99
$11.18
THIRD GRADE READING COMPREHENSION SUCCESS
(1)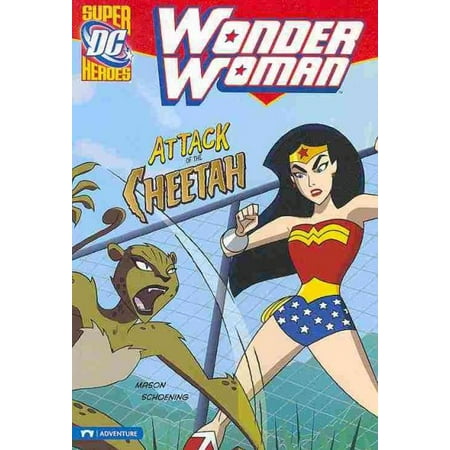 $12.99
$3.37
C SUPER HEROES WONDER WOMAN YR TP ATTACK O/T CHEETAH (C: 0
(1)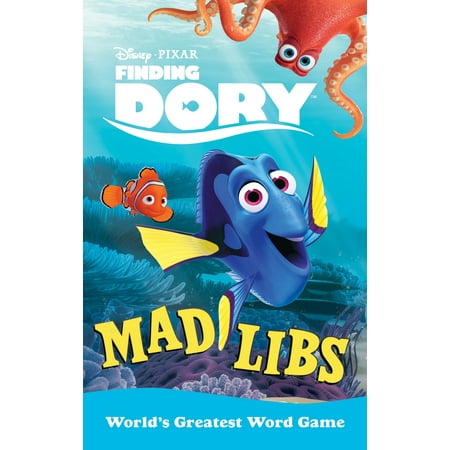 $12.99
$4.99
A Mad Libs based on the sequel to the hit Disney Pixar film Finding Nemo! Finding Dory Mad Libs features 21 original stories based on the sequel to the smash...
(1)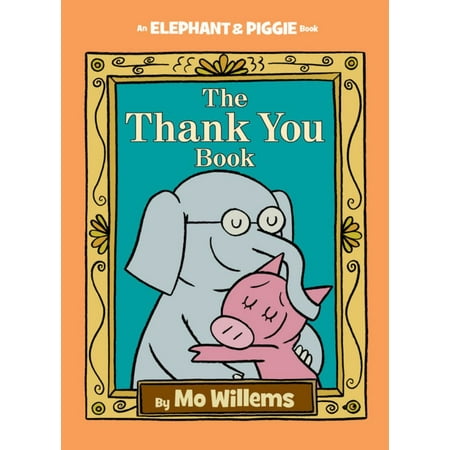 $12.99
$7.99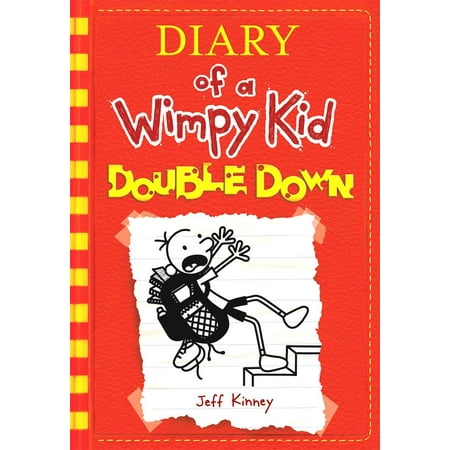 $13.95
$7.7
The pressure's really piling up on Greg Heffley. His mom thinks video games are turning his brain to mush, so she wants her son to put down the controller and...
(42)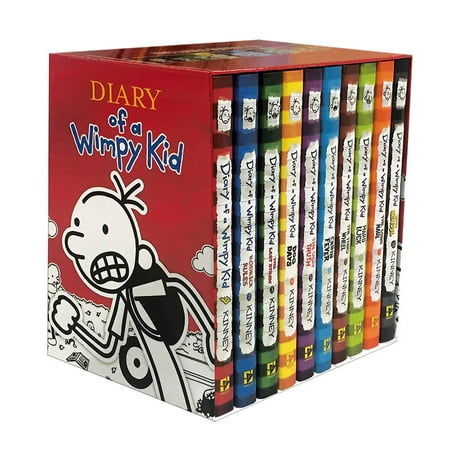 $140
$115.97
The first ten books in the bestselling Diary of a Wimpy Kid series are now available together in a collectible boxed set
(11)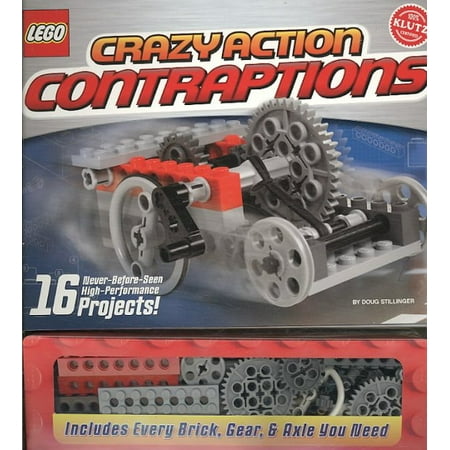 $21.95
$15.09
LEGO enthusiasts looking for a high-level, challenging project to work on can find inspiration in the pages of the Lego Crazy Action Contraptions book. Many of the devices described in...
(19)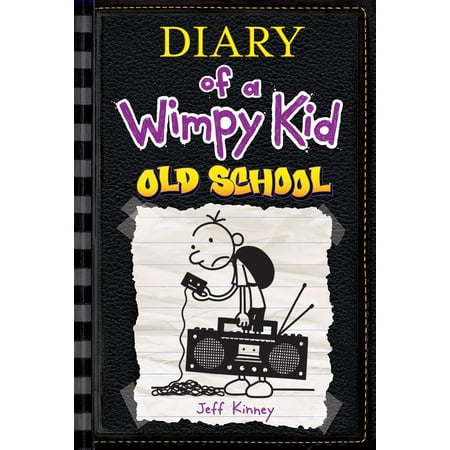 $13.95
$7.69
"Life was better in the old days. Or was it? That's the question Greg Heffley is asking as his town voluntarily unplugs and goes electronics-free. But modern life has its...
(34)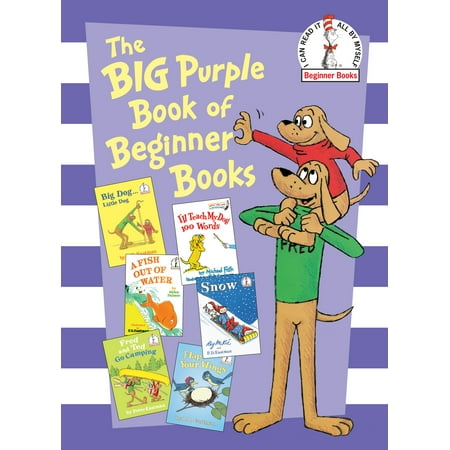 $16.99
$13.59
"This volume includes the full, unabridged text and illustrations for ""A Fish Out of Water"" by Helen Palmer, ""I'll Teach My Dog 100 Words"" by Michael Frith, ""Fred and Ted...
(2)