Best seller Growing Up & Facts of Life in Children's Books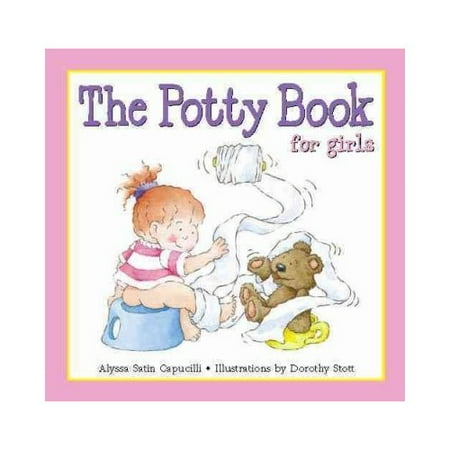 $12.95
$5.95
A little girl receives her own potty, and in spite of accidents, she makes her mom and dad proud when she no longer has to wear diapers.
(22)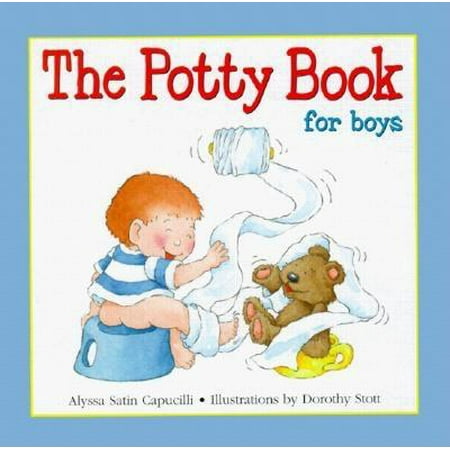 $5.95
$2.95
A little boy receives his own potty, and in spite of accidents, he makes his mom and dad proud when he no longer has to wear diapers.
(10)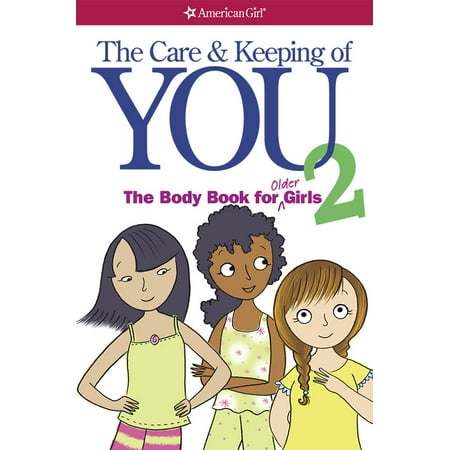 $12.99
$9.29
"This thoughtful advice book will guide you through the next steps of growing up. With illustrations and expert contributors, this book covers new questions about periods, your growing body, peer...
(15)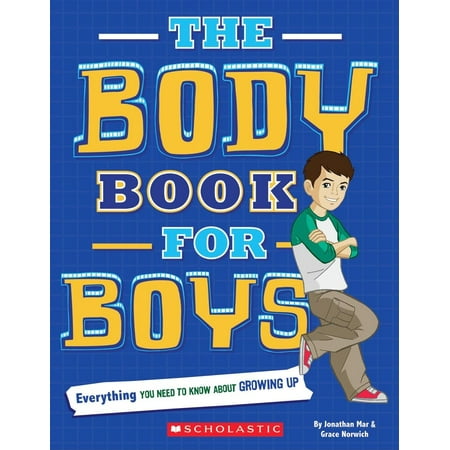 $13.39
$6.4
A must-have book for boys looking for straightforward advice about their changing bodies and growing up. There are answers to questions about everything from shaving and vocal changes to school,...
(6)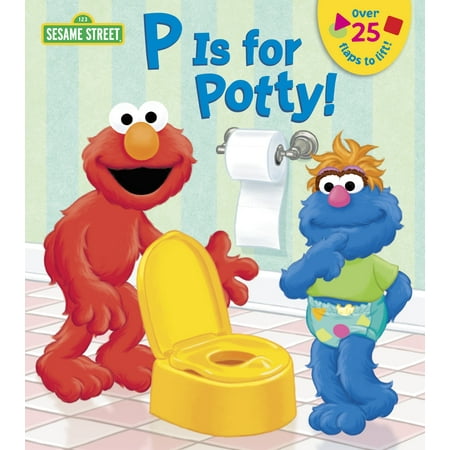 $13.39
$5.39
In this interactive book with lift flaps, Elmo helps his little cousin Albie learn to use the potty.
(2)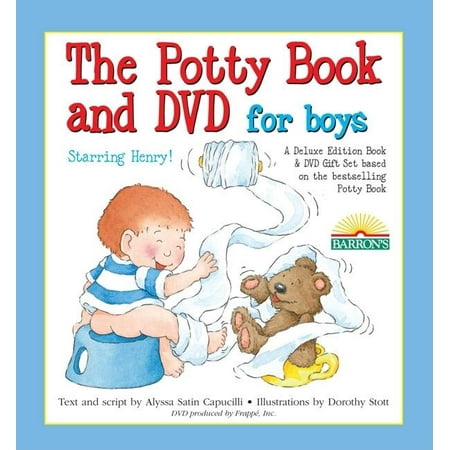 $14.98
$13.68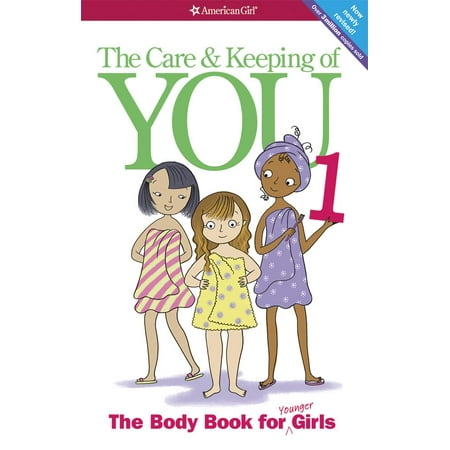 $12.99
$8.89
"Our best-selling body book for girls just got even better! With all-new illustrations and updated content for girls ages 8 and up, it features tips, how-tos, and facts from the...
(36)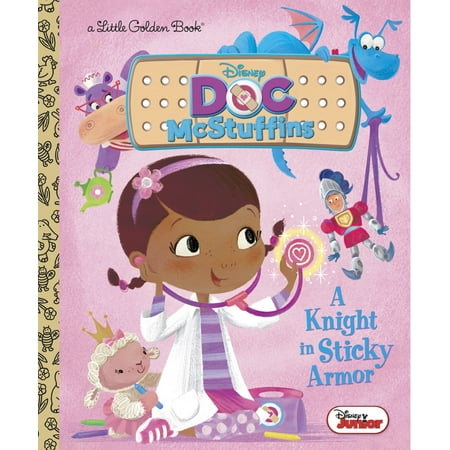 $4.99
$3.61
"""From the script 'Knight Time' by Sascha Paladino. Based on the television series created by Chris Nee."""
(12)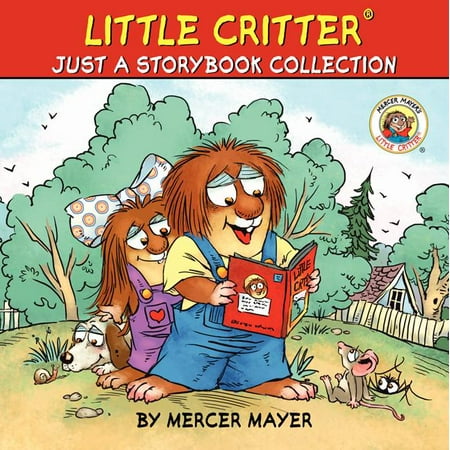 $11.99
$11.46
This collection includes six stories featuring everyone's favorite Little Critter: OBye-Bye, Mom and Dad'; OJust a School ProjectO; OJust a SnowmanO; OGood for Me and YouO; OJust Big EnoughO; and...
(2)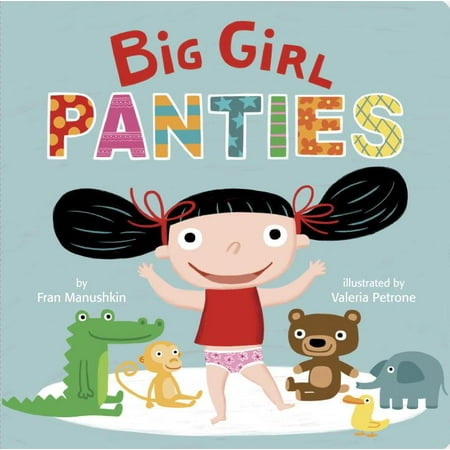 $7.99
$6.39
Big Girl Panties! features a light, positive approach to motivate toddlers to become toilet trained
(3)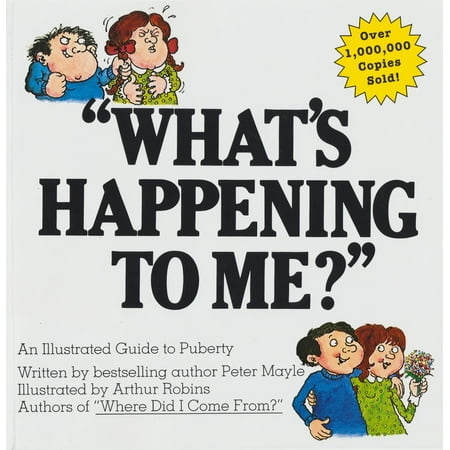 $9.95
$7.96
A sympathetic, honest treatment of the physical and emotional changes occurring during adolescence answers the questions children ask most often
(3)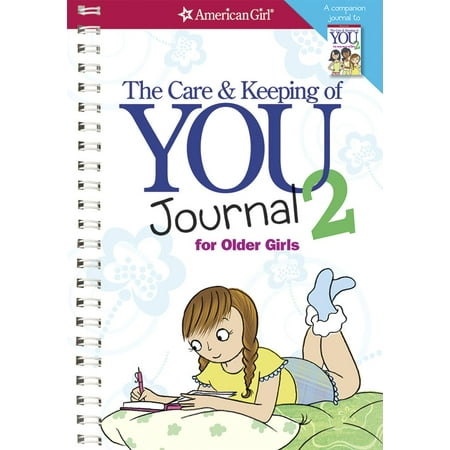 $8.85
$6.29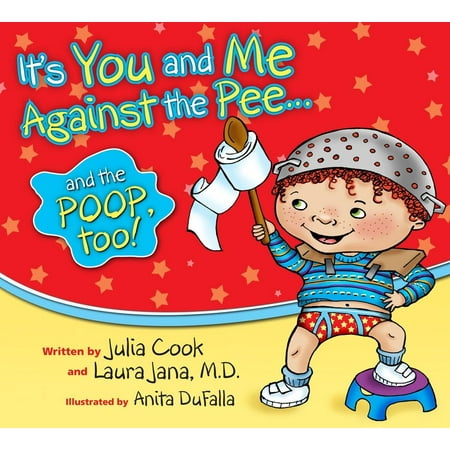 $9.95
$8.95
Meet Stanley… …an energetic three-year-old who hasn't quite mastered using the potty. Stanley is way too busy playing to stop having fun. He'd rather hop, skip and wiggle than get...
(3)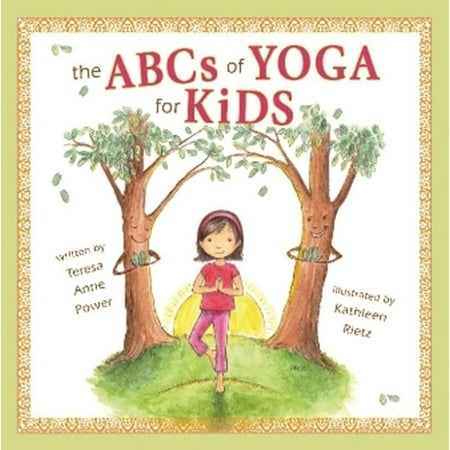 $15.93
$14.86
"""The ABCs of Yoga for Kids"" uses the alphabet, rhyming vignettes, and colorful illustrations to introduce children to yoga in a kid-friendly way. Each of the 56 different poses featured...
(3)