Best seller Dystopian in Children's Books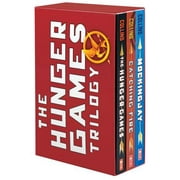 $36.97
$26.78
Collects all three adventures of Katniss and the District 12 team, as they compete in the annual televised survival competition pitting young people from each of the twelve districts of...
(13)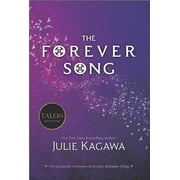 $16.99
$11.89
Don't miss the final explosive installment of New York Times bestselling author Julie Kagawa's dark and twisted dystopian trilogy THE BLOOD OF EDEN.VENGENCE WILL BE HERSAllison Sekemoto once struggled with...
(13)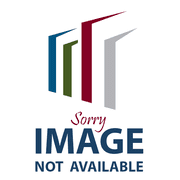 $12.99
$8.77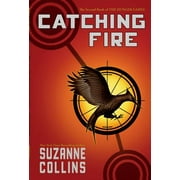 $12.99
$10.18
Suzanne Collins continues the amazing story of Katniss Everdeen in the phenomenal Hunger Games trilogy. Against all odds, Katniss Everdeen has won the annual Hunger Games with fellow district tribute...
(5)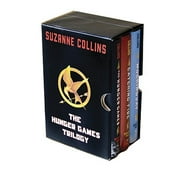 $53.97
$27.31
Get ready to experience the extraordinary, ground breaking New York Times bestsellers that make up this Hunger Games Trilogy Boxset. The Hunger Games, Catching Fire and Mockingjay complete this set...
(145)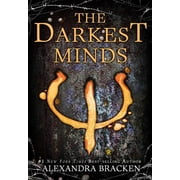 $17.89
$10.79
"Sixteen-year-old Ruby breaks out of a government-run 'rehabilitation camp' for teens who acquired dangerous powers after surviving a virus that wiped out most American children"--
(1)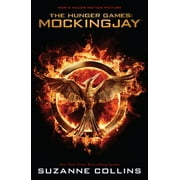 $12.99
$8.39
Two-time Hunger Games survivor Katniss Everdeen is targeted by a vengeful Capitol that vows to make Katniss and all of District 12 pay for the current unrest.
(1)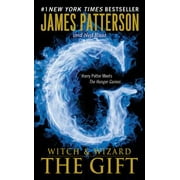 $7.99
$7.84
Leading the Resistance, Whit and Wisty face their most daunting challenge yet in the jaw-dropping sequel to Witch & Wizard.When Whit and Wisty were imprisoned by the wicked forces of...
(1)