Best seller Nonfiction in Books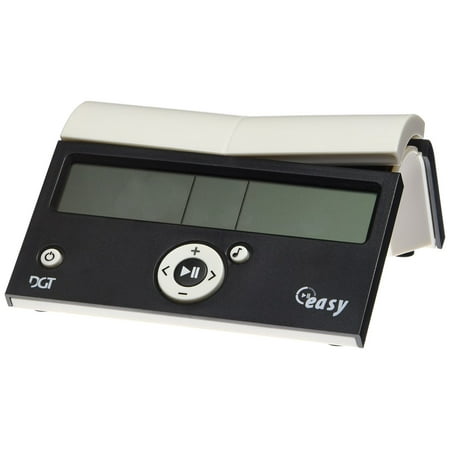 $34.65
"The DGT Easy Game Timer is the perfect balance of simplicity and accuracy. It is the ideal clock for chess beginners and chess players who are budget conscious. It features...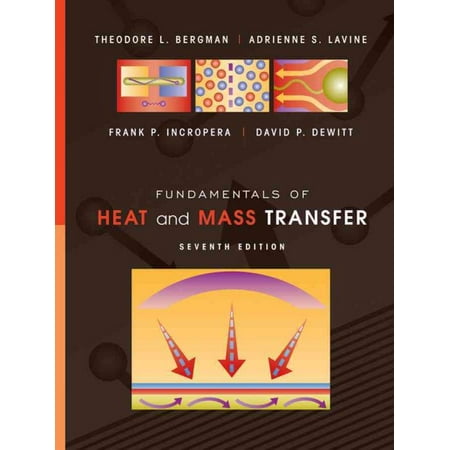 $322.35
$264.36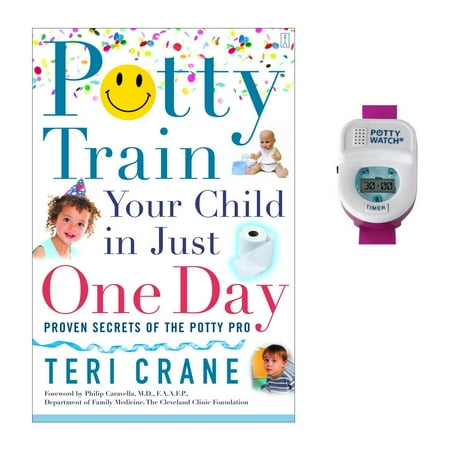 $28.72
$24.97
Potty Train Your Child in Just One Day is the helpful guide you've been waiting for to get your child out of diapers and turn the potentially terrifying process of...
(1)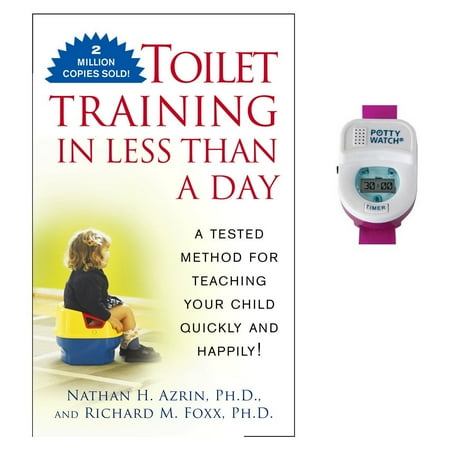 $31
$26.96
Toilet Training in Less Than A Day Guide Book is the classic guide used by millions of parents! From two noted learning specialists, here is the amazing, scientifically proved Azrin-Foxx...
(1)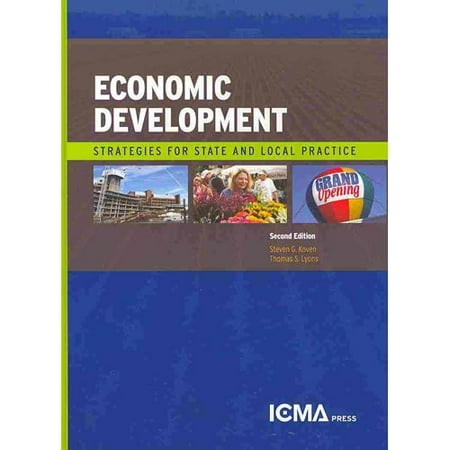 $89
$83.22
short description is not available
(1)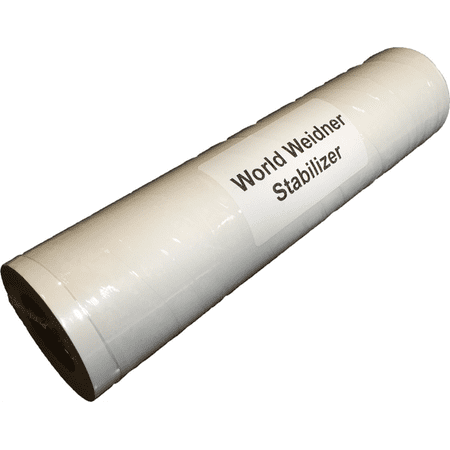 $227
$14.99
World Weidner Peel N Stick Self-Adhesive Sticky Tear Away Machine Embroidery Stabilizer Backing Medium Weight is great for hard or impossible to hoop items in your embroidery frame. PeelNStick Self-adhesive...
(1)