Best seller Fashion Jewelry in Jewelry
$12
$10.99
A beautiful pewter, filigree heart ornament hand silk-screened with the Bible passage "If you believe, you will receive whatever you ask for in prayer - Matthew 21:22." The border of...
(1)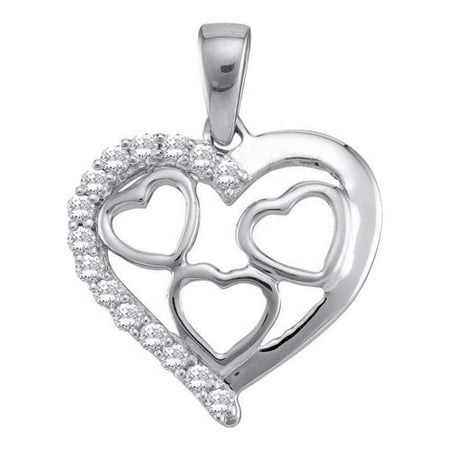 $311.5
$177.99
14K White Gold 0.18ctw Elegant Pave Diamond Fashion Multi Heart Pendant
(1)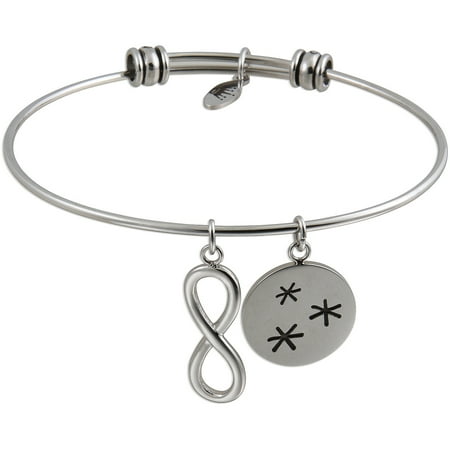 $15.99
$12.99
The Connections from Hallmark stainless steel bangle charm Bbacelet is simply irresistible. It is crafted in stainless steel and comes with your first two charms. Its simple, yet elegant, design...
(1)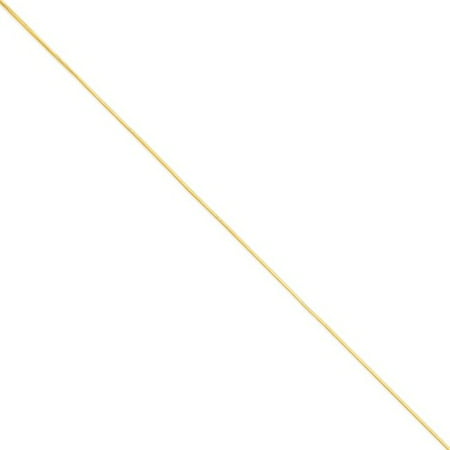 $221
$124.98
Dimensions:Chain Length:10.00in | Width:1mm
(1)