Best seller All Men's Jewelry in Jewelry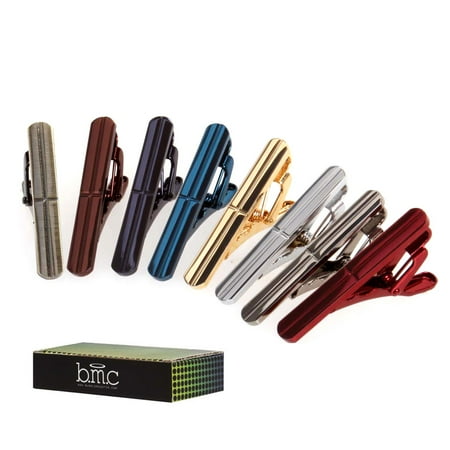 $30.99
$14.08
8 piece set of 1.5 inch skinny tie clips. Colors in sets: Burgundy red, sapphire blue, midnight blue, saddle brown, gray, silver, yellow gold and brushed gold. All clips are...
(1)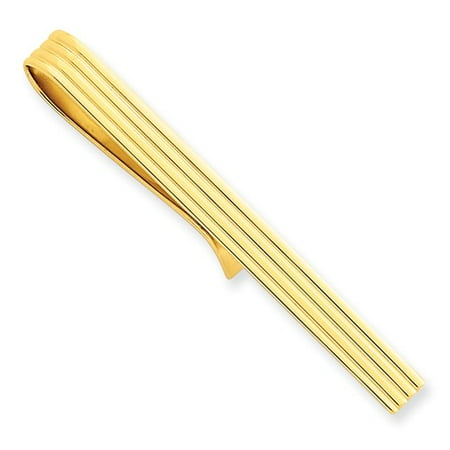 $364
$186.98
Dimensions: Length:50mm | Width:4.5mm
(1)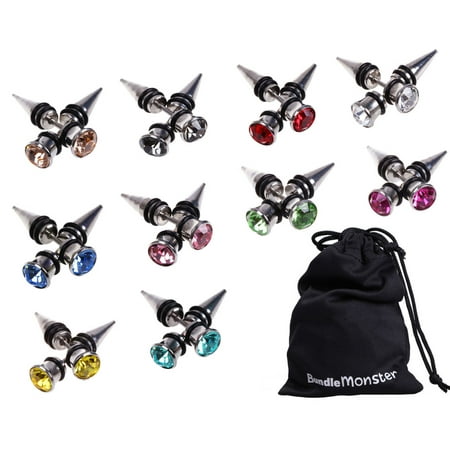 $19.18
$15.99
Interested in having a cool taper earring look without actually modifying your ear lobes? Then this unique set of tapered-styled spike earrings is for you! This modern, fashionable and faux...
(2)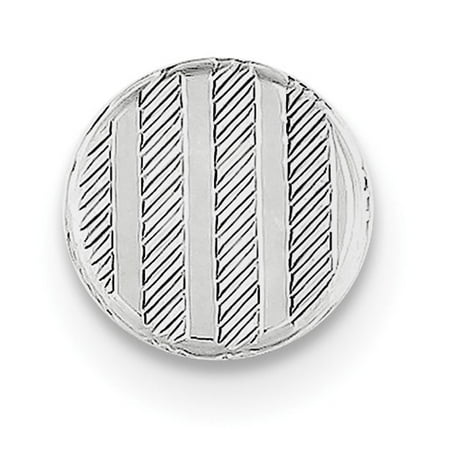 $46
$22.67
Dimensions: Length:11mm | Width:11mm
(2)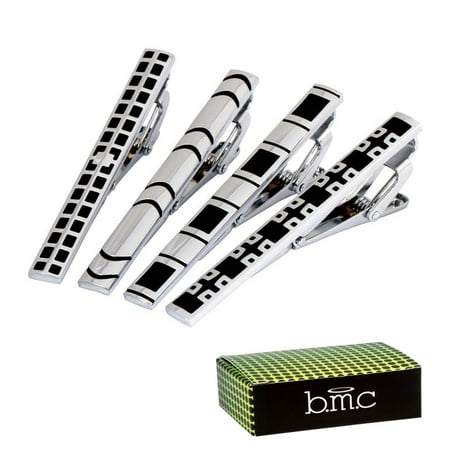 $16
$15.99
4 piece set of 2.2 inch bar style tie clips. Choose from 2 different sets. All clips are constructed with a strong alligator clip. Perfect for keeping your tie in...
(1)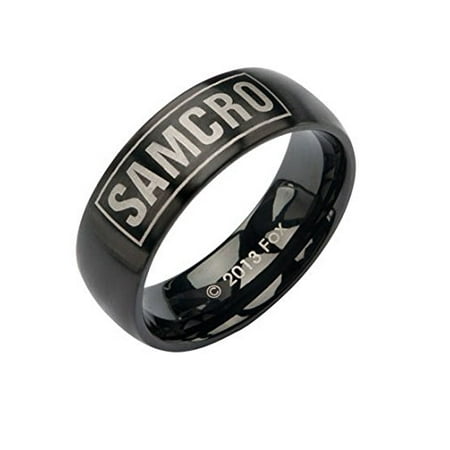 $24.95
$14.93
"Sons of Anarchy Stainless Steel ""SOA"" Spinner Ring. Sizes: 10"
(1)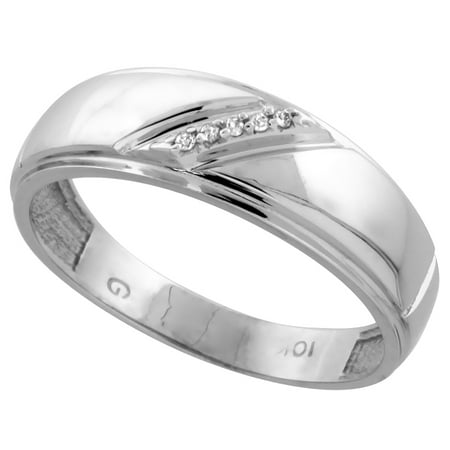 $908
$214.33
This Stunning Gent's Diamond Wedding Ring is of excellent quality workmanship Made in the USA in Solid 10 Karat Gold and set with Genuine Diamonds with a very nice finish...
(1)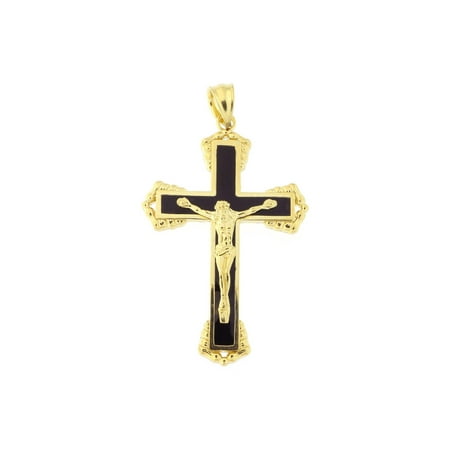 $312.99
$276
"Men's 14k Yellow Gold Black Enamel 1.4"" Crucifix Cross PendantThis pendant is made of solid 14k gold (not plated or filled) and stamped ""14k"".This pendant is a beautiful way to...
(1)