Best seller Christmas Trees & Holiday Decor in Party & Occasions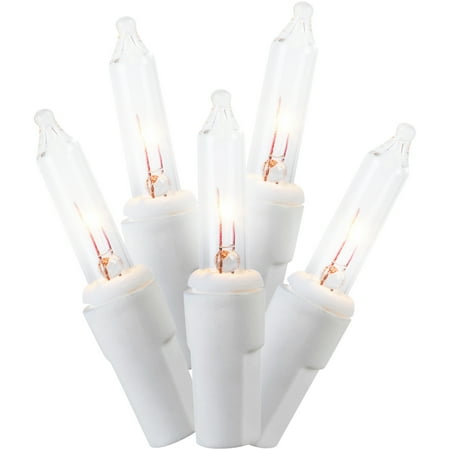 $22.69
$11.84
Ho, ho, ho! Deck the halls and welcome the most wonderful time of year to your home with Holiday Time High Density Icicle Lights. Use this gorgeous strand of lights...
(57)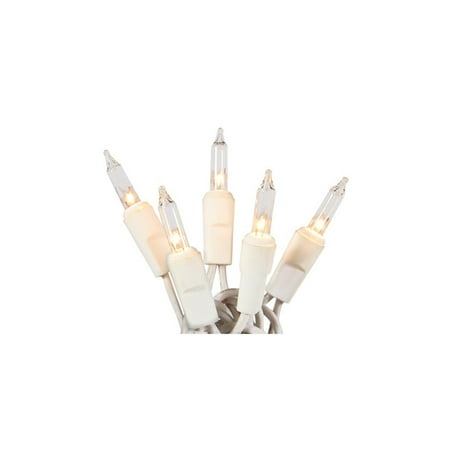 $8.49
$6.44
Features: Color: clear bulbs / white wire Number of bulbs on string: 20 Bulb size: mini bulb Spacing between each bulb: 6" Lighted string length: 9.8' Total string length: 11'...
(4)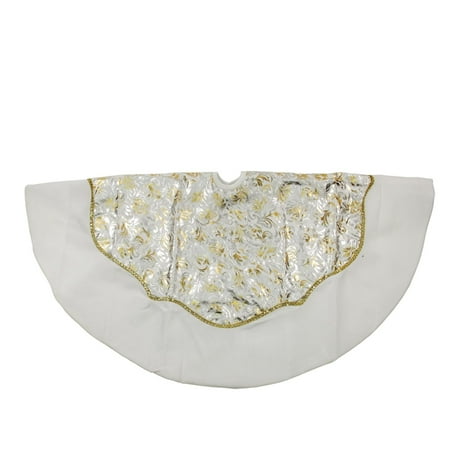 $64.99
$53.49
48" Gold and Silver Flourish Christmas Tree Skirt with White Velveteen Trim
(2)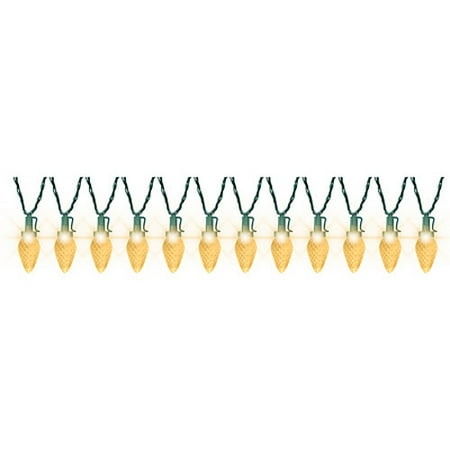 $59
$39.95
Brighten up your holiday season with these classic Lightshow Sparkle LED C9 Christmas Lights. Featuring energy-efficient bulbs, this holiday accessory can be plugged into a standard outlet and used both...
(23)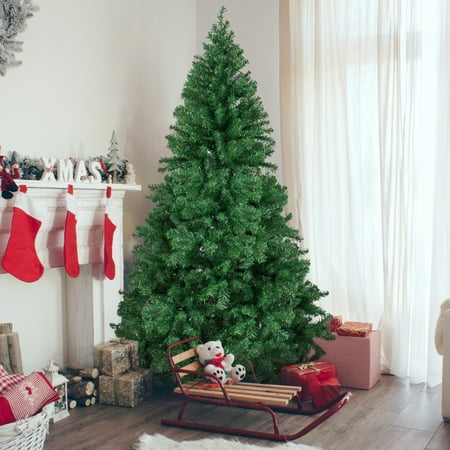 $95.99
$44.99
Exclusively sold from LavoHome. The famous Canadian Pine Tree is a very popular selling tree because of the remarkable value and quality. It features the fullest plush quality look! Unlit,...
(356)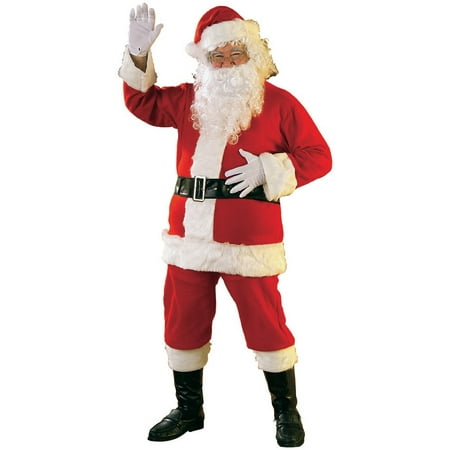 $37.99
$27.69
Now, Dasher! Now, Dancer! Now, Prancer and Vixen! On, Comet! On, Cupid! On, Donner and Blitzen!Ho! Ho! Ho! Christmas is coming again and it's time for Saint Nick to get...
(3)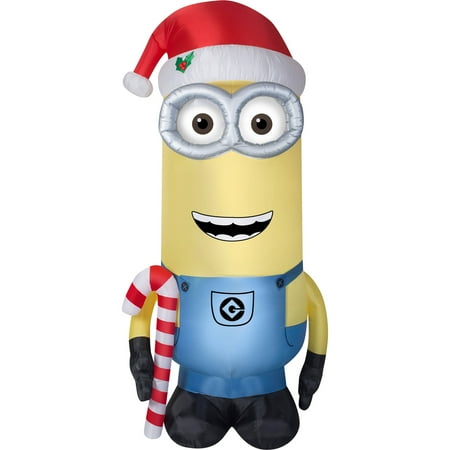 $109.99
$101.18
Add fun and festive decor to your lawn this holiday season with the Gemmy Inflatable Kevin with Candy Cane and Santa Hat. This delightful piece features a colorful character design,...
(14)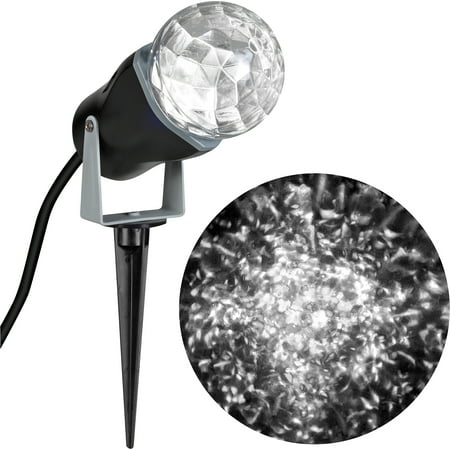 $9.97
$7.99
Add a touch of elegance to your outdoor holiday decor with these Lightshow Kaleidoscope Lights. They are constructed with plastic materials and electronics to provide you with brilliant white light....
(28)