Home
»
Video Games
»
Assassin's Creed Origins + Assassin's Creed Game Collection for PC, Xbox, Nintendo + PlayStation Systems
Best seller Assassin's Creed Origins + Assassin's Creed Game Collection for PC, Xbox, Nintendo + PlayStation Systems in Video Games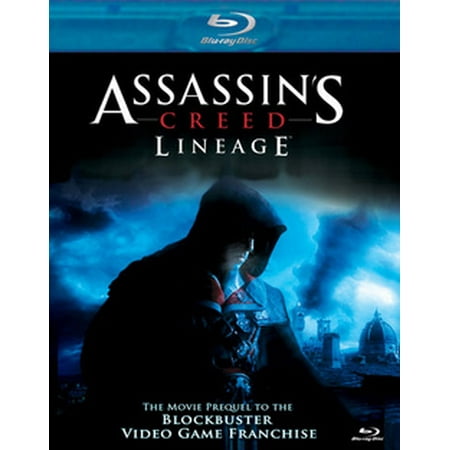 $15.95
$7.71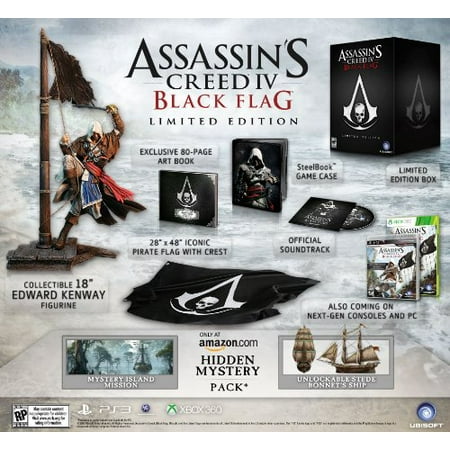 $129.99
$107.63
The Assassin's Creed IV: Black Flag Limited Edition contains the essential items for gamers to unite under the Black Flag.
(4)

$9.09
$5.7
You are Connor, warrior son of a Native American mother and British father. As the colonies draw closer to revolution, you dedicate your life to the freedom of your clan...
(4)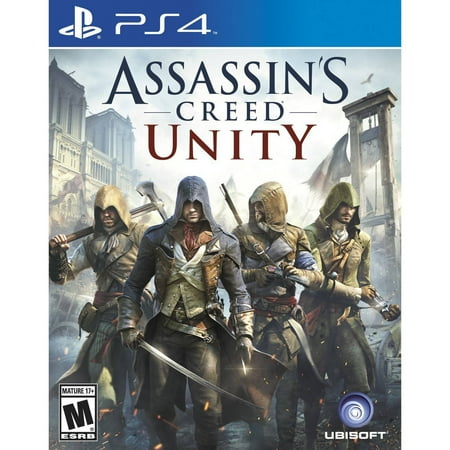 $14.66
$12.99
Paris, 1789. The French Revolution turns a once-magnificent city into a place of terror and chaos. Its cobblestone streets run red with the blood of commoners who dared to rise...
(32)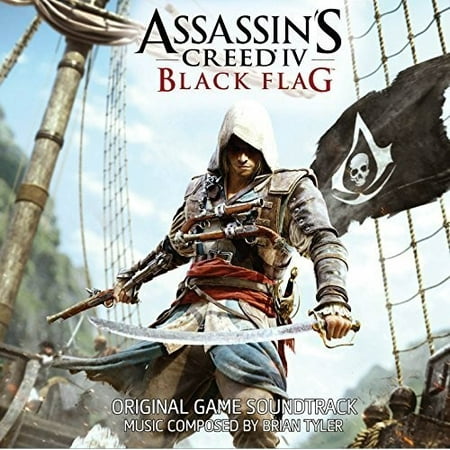 $15.98
$14.62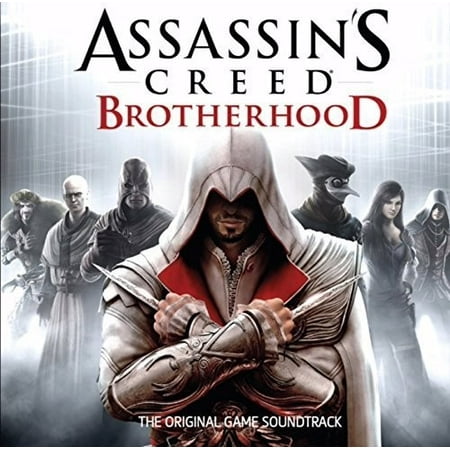 $31.97
$14.5
Assassin's Creed Brotherhood / Game O.S.T. (CD NEW)Label: Sumthing ElseFormat: CDRelease Date: 25 Sep 2015No. of Discs: 1UPC: 669311314727Album Tracks1. Master Assassin2. City of Rome3. Sesare Borgia4. Flags of Rome5....
(2)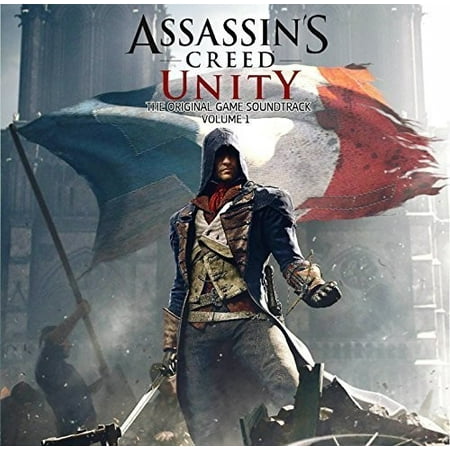 $31.97
$14.45
Assassin's Creed Unity 1 / Game O.S.T. (CD NEW)Label: Sumthing ElseFormat: CDRelease Date: 30 Oct 2015No. of Discs: 1UPC: 669311315229
(2)
$26.99
$16.99
Incredibuilds: Assassin's Creed 3D Wood Model
(2)