Best seller Grand Theft Auto Series for PC, Xbox and PlayStation in Video Games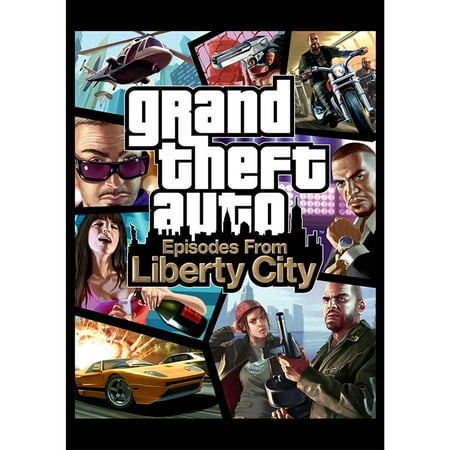 $29.82
$20.89
"Grand Theft Auto: Episodes from Liberty City includes both Episodes From Liberty City, and The Ballad of Gay Tony together and does not require a copy of the original Grand...
(3)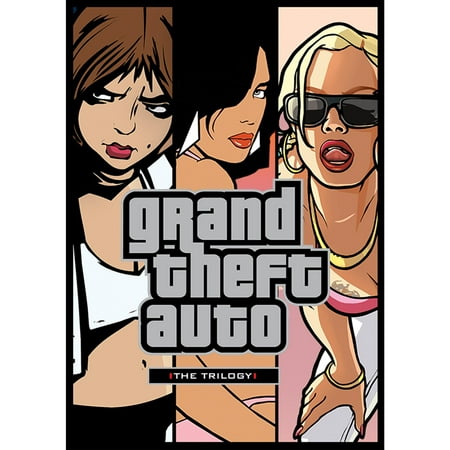 $32.81
$31.34
Grand Theft Auto - The Trilogy includes: GTA III, GTA Vice City, and GTA San Andreas.
(3)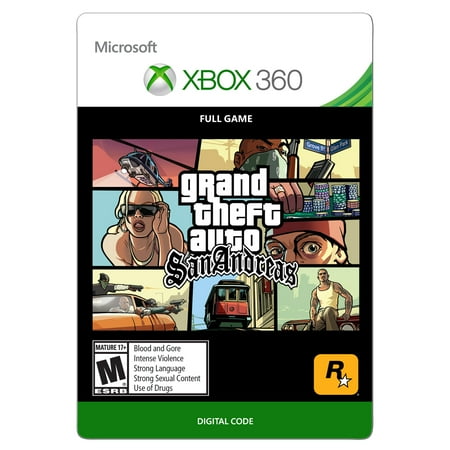 $32.81
$15.16
GRAND THEFT AUTO: SAN ANDREAS — Five years ago Carl Johnson escaped from the pressures of life in Los Santos, San Andreas... a city tearing itself apart with gang trouble,...
(3)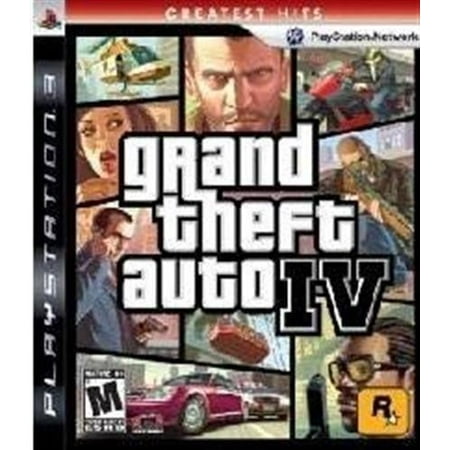 $14.99
$13.99
What does the American dream mean today? For Niko Bellic fresh off the boat from Europe, it is the hope he can escape from his past. For his cousin, Roman,...
(3)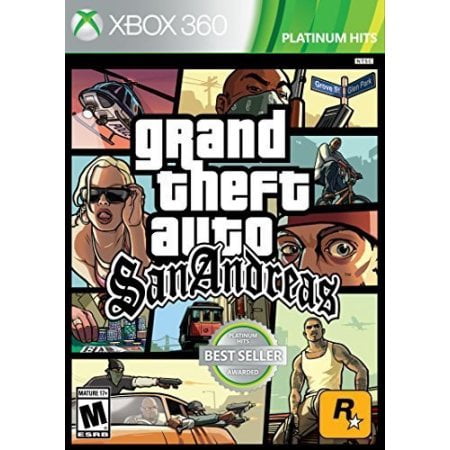 $11.99
$22.99
Pre-owned video game in very good condition. Comes with case with original artwork and game disc. Case may have some wear as it is a used item. Game disc may...
(3)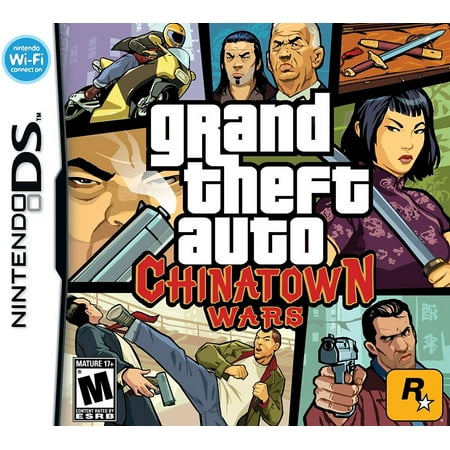 $40.39
$29.99
Grand Theft Auto Chinatown Wars - Nintendo DS
(3)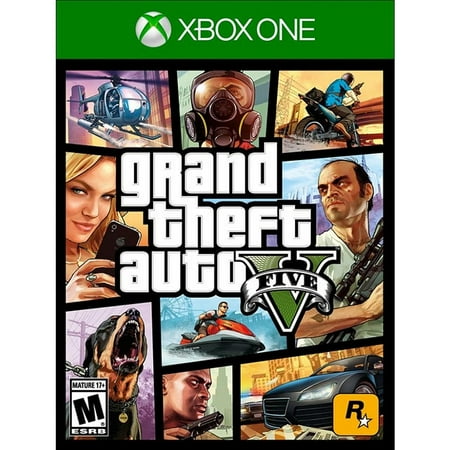 $24.88
$18.4
*This item is REFURBISHED. Rockstar Games' critically acclaimed open world comes to a new generation. Enter the lives of three very different criminals, Michael, Franklin and Trevor, as they risk...
(3)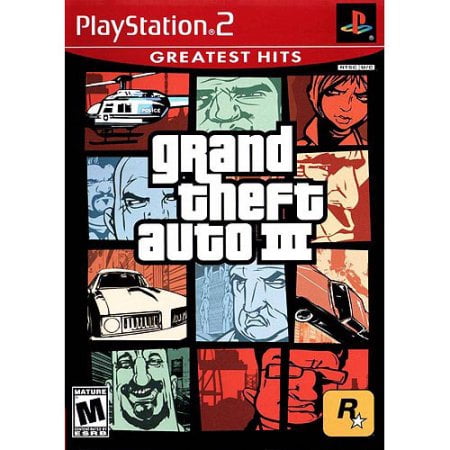 $24.88
$6.98
Mob bosses need favors, crooked cops need help, the street gangs want you dead; so to compensate you'll have to rob, steal, and kill in order to stay alive, while...
(3)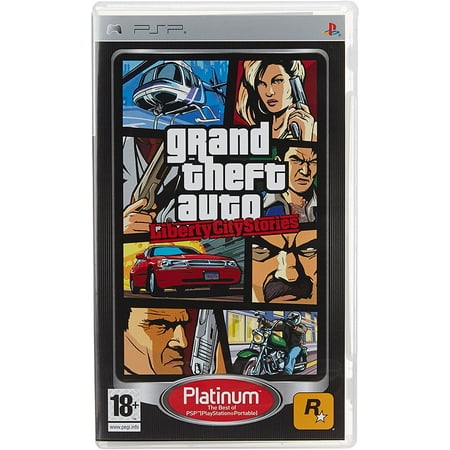 $29.99
$24.99
An all-new, epic adventure set in Liberty City, the 3-island metropolis from Grand Theft Auto 3. the game features a fully 3D experience exactly similar to the PS2 Grand Theft...
(3)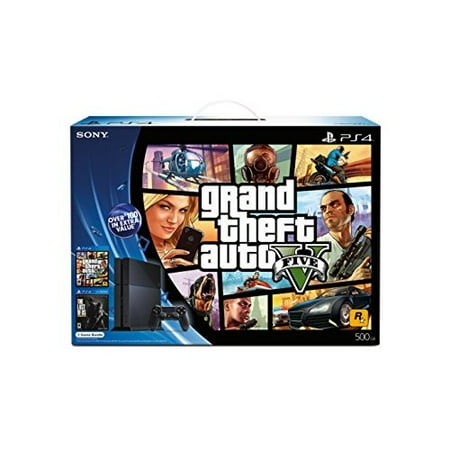 $29.99
$309.99
Bundle Includes: black PlayStation4 System 500 GB, black DUALSHOCK4 Wireless Controller, AC Power Cord, HDMI Cable, Mono Headset, USB 2.0 Cable, Grand Theft Auto V, The Last of Us Remastered...
(3)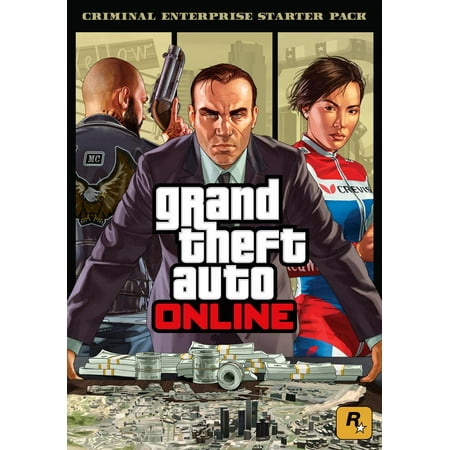 $19.96
$39.99
Grand Theft Auto V: Criminal Enterprise Starter Pack The Criminal Enterprise Starter Pack is the fastest way for new Grand Theft Auto Online players to jumpstart their criminal empires. Do...
(2)