Best seller Virtual Reality in Video Games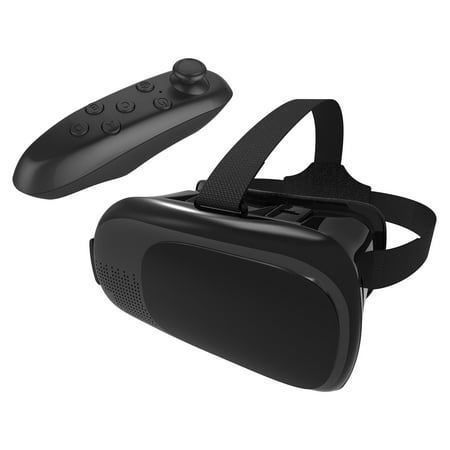 $39.99
$11.95
"The Alta 3D VR headset allows you to plunge yourself into a virtual world. You can immerse yourself with your favorite games, blockbuster movies or even stay in contact with...
(36)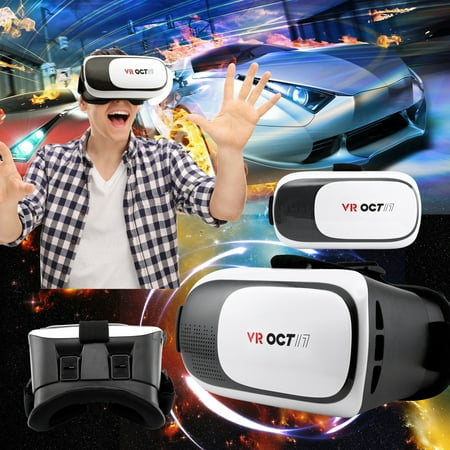 $15.99
$9.99
Combining simplicity and functionality. The VR Glasses was designed for universal compatibility with all smartphones with screen size 4.7-6.0 inches. Includes features such as adjustable pupil distance, easy access cable...
(17)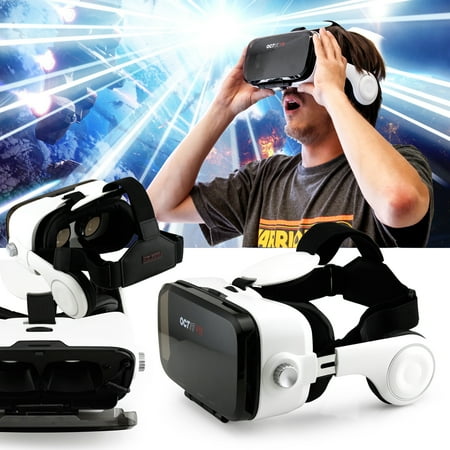 $45.99
$22.99
" High-precision lens provides a clearer picture and a better view for great 3D cinema experience. Adjustable eye distance and Pupil distance. A key to answer phone calls and adjust...
(5)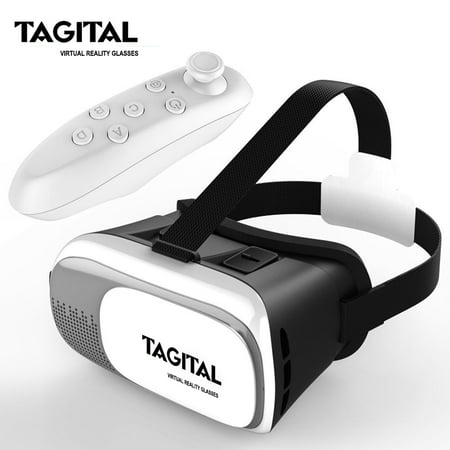 $31.24
$13.99
Large FOV: you can get a viewing angle of between 95 to 100 degrees, larger than many other vr glasses; Offer you a 1000 inches,big screen at the distance of...
(44)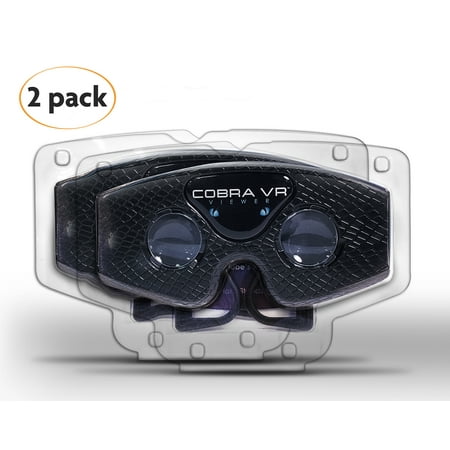 $29.99
$16.99
Experience virtual reality with only your phone! Simply start any virtual reality app, insert your phone into the Cobra VR(TM) and look through the lenses to see the virtual world!...
(4)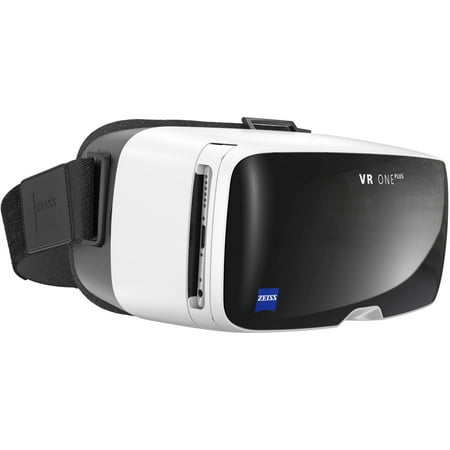 $129.99
$44.89
Journey to new worlds with the VR One Virtual Reality Smartphone Headset from Zeiss. This headset combines with your smartphone to give you access to immersive 3D videos, games and...
(7)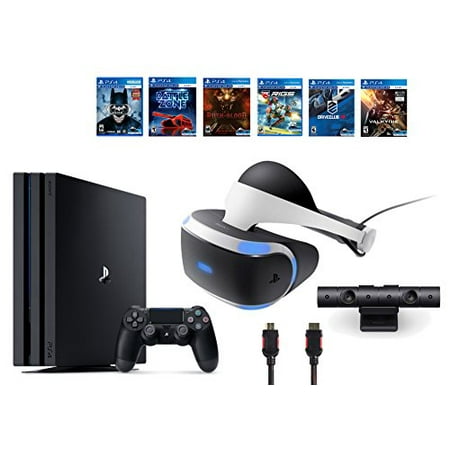 $1299.99
$1059.99
"Includes: VR headset, Processor unit, VR headset connection cable, HDMI cable, USB cable, Stereo headphones, AC power cord, AC adaptor, PlayStation VR Demo Disc, PlayStation Camera, 2 PlayStation Move motion...
(7)