Best seller The Legend of Zelda Video Games in Video Games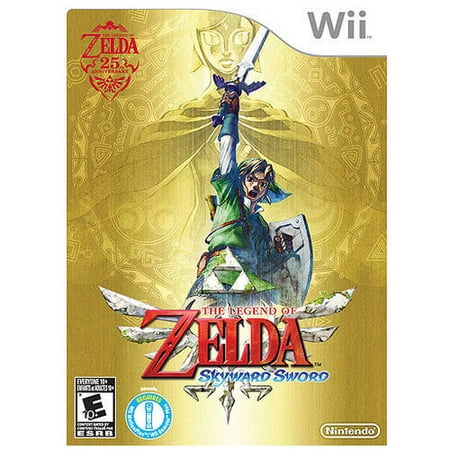 $26.22
$23.21
The epic adventure sends this storied series to new heights and marks a turning point for the franchise. The game uses the precision motion controls of the Wii Remote Plus...
(3)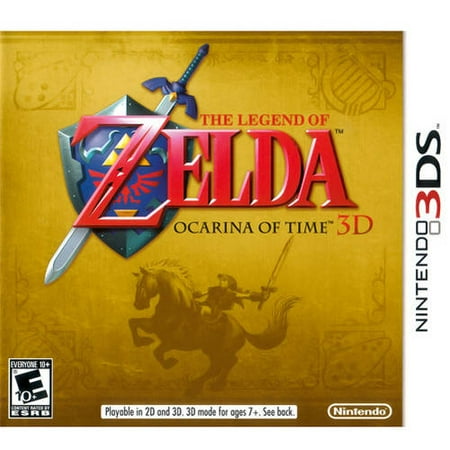 $17.99
$14.88
The Legend of Zelda Ocarina of Time has returned. With phenomenally re-mastered graphics and new stunning 3D visuals, fans of the original game and newcomers alike will be able to...
(3)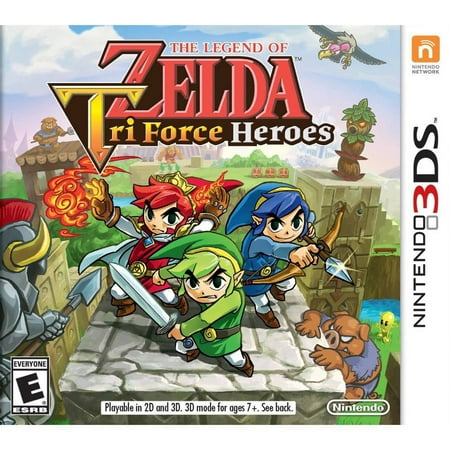 $17.99
$14.85
In the visual style of the critically-acclaimed The Legend of Zelda: A Link Between Worlds game comes a new adventure. In this journey, three players team up - each as...
(3)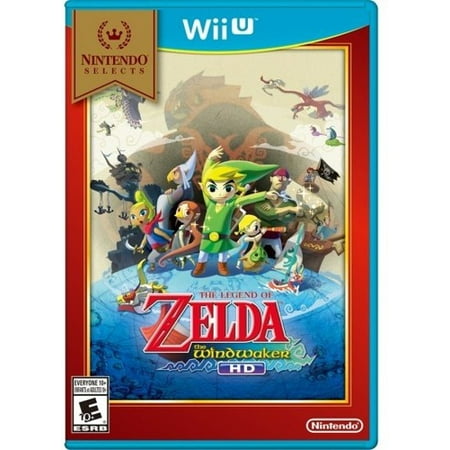 $79.99
$19.88
The Legend Of Zelda: The Wind Walker HD - Nintendo Selects Edition for Nintendo Wii U
(9)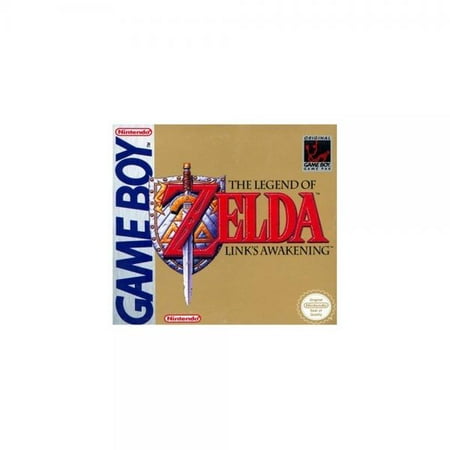 $39.99
$278.34
First Game Boy entry into the series, later re-released in colorized DX form for Game Boy Color. The game is essentially one long side quest that deviates as much from...
(9)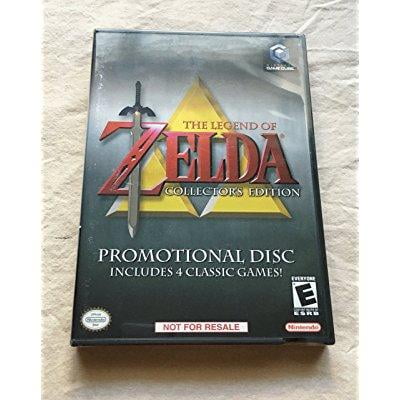 $49.99
$175.05
Disc(s) only. Ships in generic case. Disc(s) are professoinally cleaned. Guaranteed functional or replacement. SKU:ADIB0007W5IUS
(9)