Best seller Tekken Games for Xbox, PlayStation + Nintendo Systems in Video Games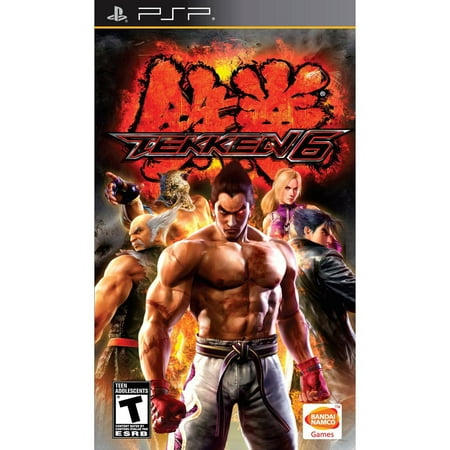 $19.49
$35.99
Delivering the fiercest brawls ever on a handheld system, Tekken 6 allows players to test their portable might in a variety of game modes anywhere and at any time. Fight...
(1)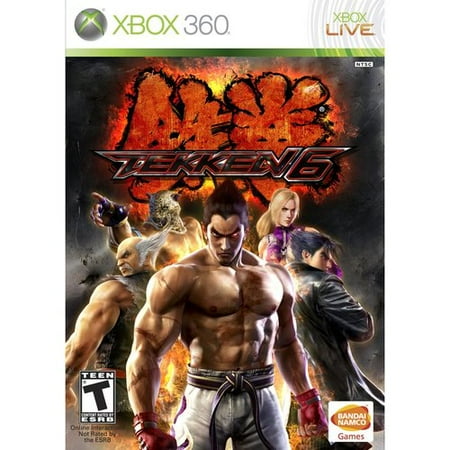 $19.49
$131
The next installment in Namco's popular 3D fighting series is coming to the 360 and PS3 in Fall 2009.
(1)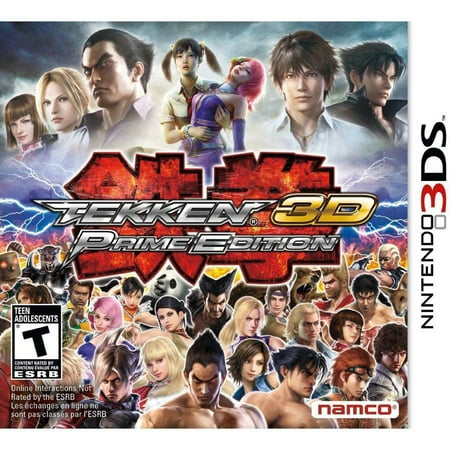 $19.49
$32.99
Tekken 3D Prime Edition takes the hard-hitting and explosive fighting engine from the Tekken arcade and console games, and gives players the fiercest fights to ever land on a portable...
(5)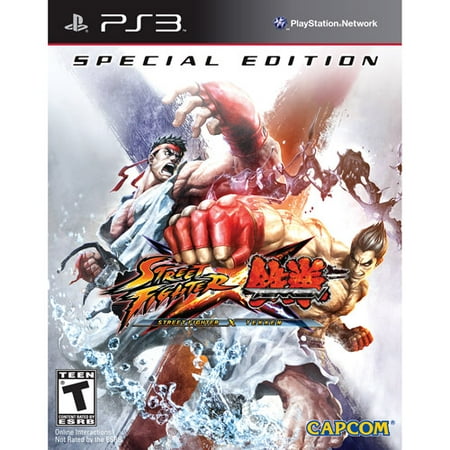 $29.99
$29.8
As in Street Fighter IV, Street Fighter X Tekken features 2D gameplay with fully realized 3D character models battling for domination in both new and familiar highly detailed environments that...
(1)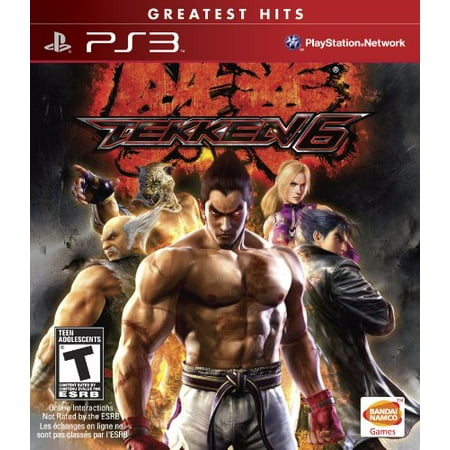 $20.11
$21.27
"""Power is Everything."" This is the law of Tekken. All seek it. All are consumed by it. In the end, all bow to its immutable logic. Each warrior has a...
(2)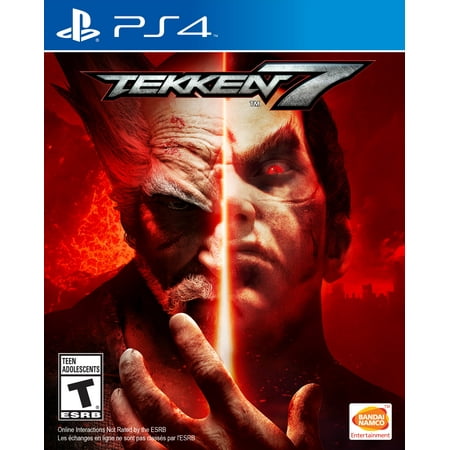 $49.95
$31.29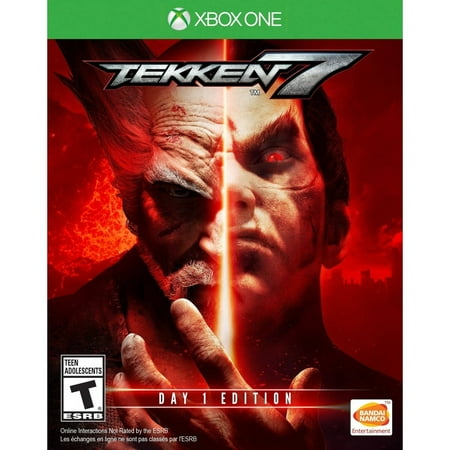 $49.95
$21.5
Love, Revenge, Pride. Everyone has a reason to fight. Values are what define us and make us human, regardless of our strengths or weaknesses. There are no wrong motives, just...
(4)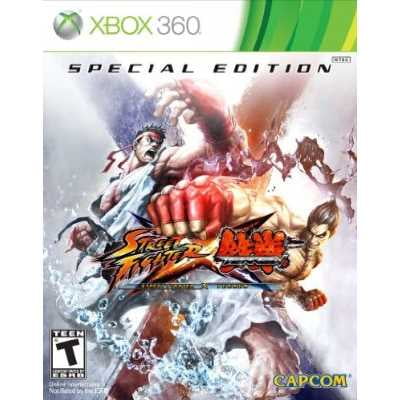 $49.9
$14
Refurbished-Street Fighter X Tekken: Special Edition -Xbox 360
(1)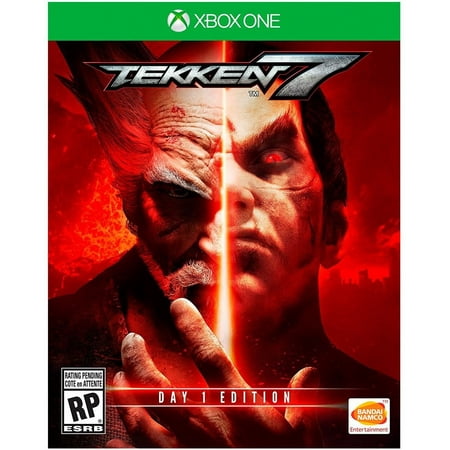 $39.99
$31.99
Raise your fists and get ready for the ultimate battle on the next generation of home consoles. Powered by the Unreal Engine 4, the storied fighting franchise returns for another...
(1)