Best seller Tekken Games for Xbox, PlayStation + Nintendo Systems in Video Games
$54.99
$52.73
See if you are the best fighter in Tekken 4. This game will push your skills and reflexes to the limit. With 3 new powerful fighters and brand new Tekken...
(1)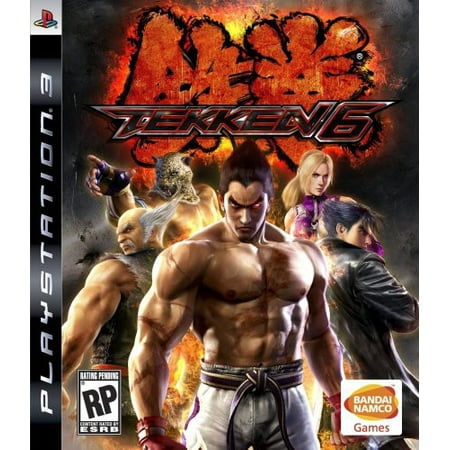 $19.16
$19
Tekken 6 is packed with edge-of-your-seat action, new online and offline gameplay modes, robust character roster, and stunning visuals. Tekken 6 sees the return of many familiar faces and new...
(24)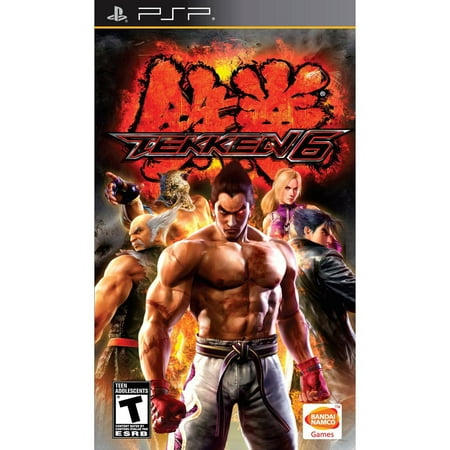 $29.99
$25.99
Delivering the fiercest brawls ever on a handheld system, Tekken 6 allows players to test their portable might in a variety of game modes anywhere and at any time. Fight...
(1)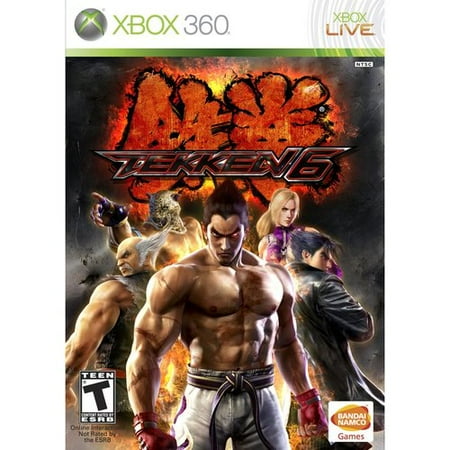 $29.99
$136.73
The next installment in Namco's popular 3D fighting series is coming to the 360 and PS3 in Fall 2009.
(1)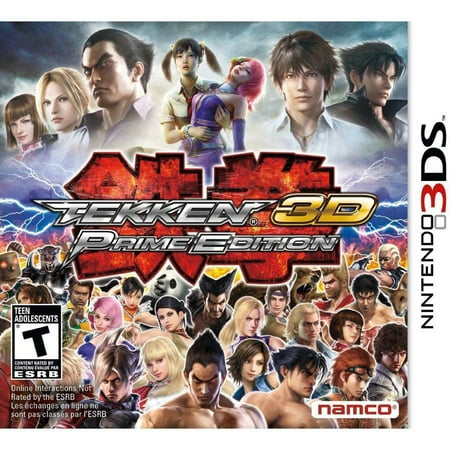 $23.97
$32.99
Tekken 3D Prime Edition takes the hard-hitting and explosive fighting engine from the Tekken arcade and console games, and gives players the fiercest fights to ever land on a portable...
(5)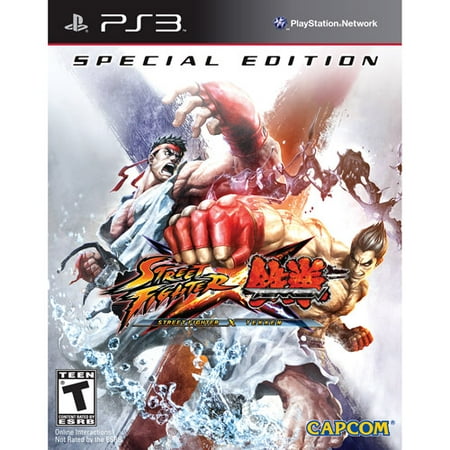 $23.97
$32.2
As in Street Fighter IV, Street Fighter X Tekken features 2D gameplay with fully realized 3D character models battling for domination in both new and familiar highly detailed environments that...
(1)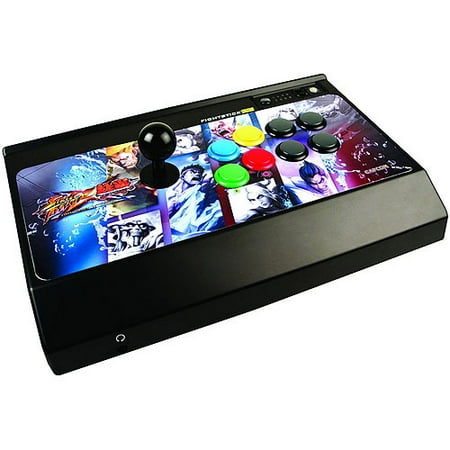 $19.99
$339.85
The legacy of the Tournament Edition continues with the brand new design of the Madcatz/Saitek SXT FightStick PRO Controller. This is an authentic Japanese-style Sanwa Denshi joystick and eight-button layout...
(1)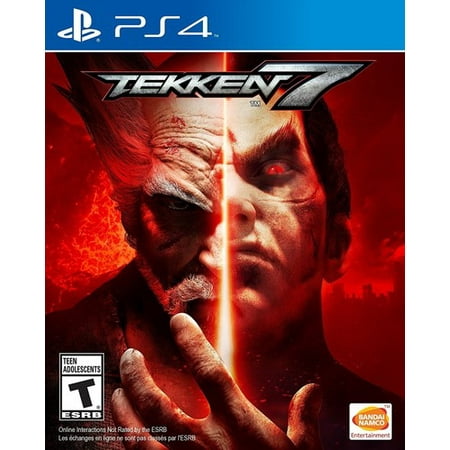 $49.95
$31.85
Get ready to win an ultimate battle with Bandai Namco Tekken 7 (722674120678) for the Playstation 4 console. It's the latest edition of the hit fighting franchise, now powered by...
(4)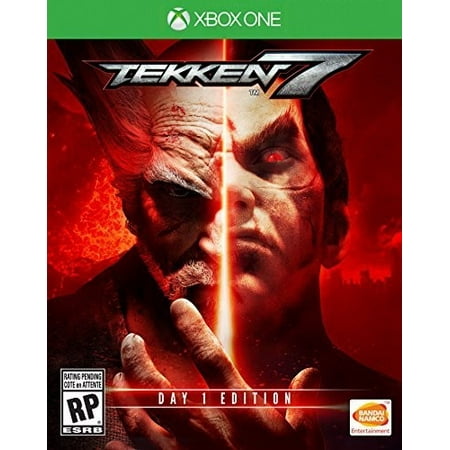 $19.95
$19.93
Tekken 7 For Xbox One
(4)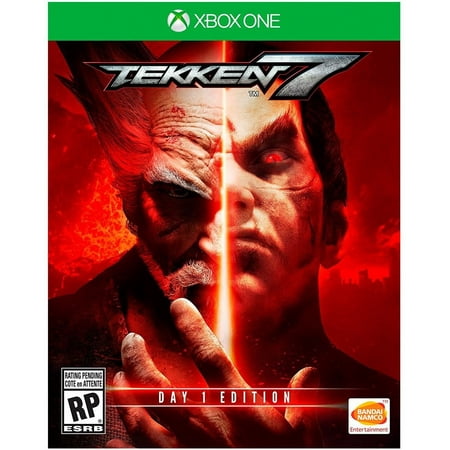 $39.99
$31.99
Raise your fists and get ready for the ultimate battle on the next generation of home consoles. Powered by the Unreal Engine 4, the storied fighting franchise returns for another...
(1)