Home
»
Video Games
»
Mass Effect: Andromeda + Mass Effect Game Collection for Xbox, PC & PS4
Best seller Mass Effect: Andromeda + Mass Effect Game Collection for Xbox, PC & PS4 in Video Games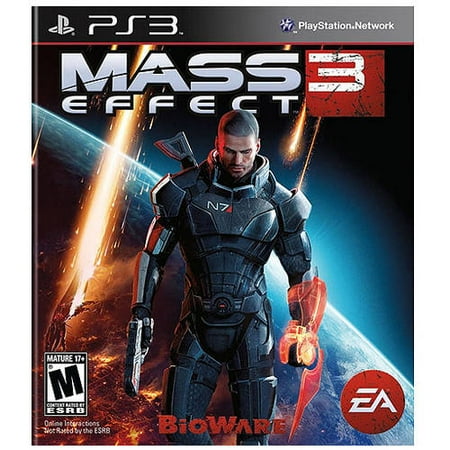 $31.65277108
$6.88
Blending world-class shooter combat with interactive, cinematic storytelling and space exploration, the Mass Effect series is one of the most highly decorated in the history of games. In Mass Effect...
(1)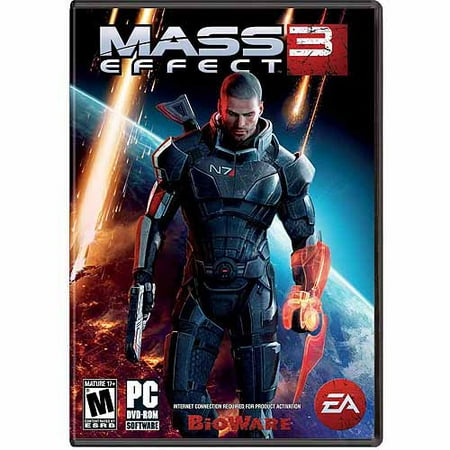 $31.65277108
$19.99
Mass Effect 3 plunges you into an all-out galactic war to take Earth back from a nearly unstoppable foe — and how you fight that war is entirely up to...
(1)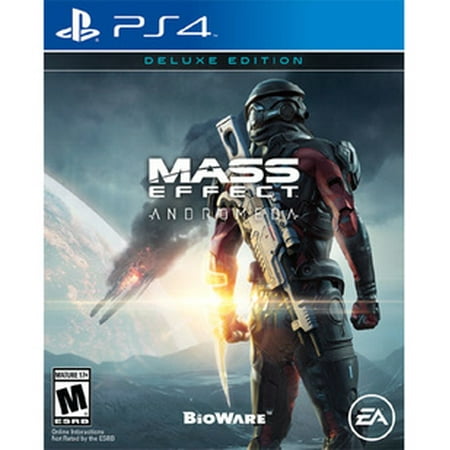 $180
$18
Mass Effect: Andromeda takes players to the Andromeda galaxy, far beyond the Milky Way. There, players will lead our fight for a new home in hostile territory as the Pathfinder-a...
(1)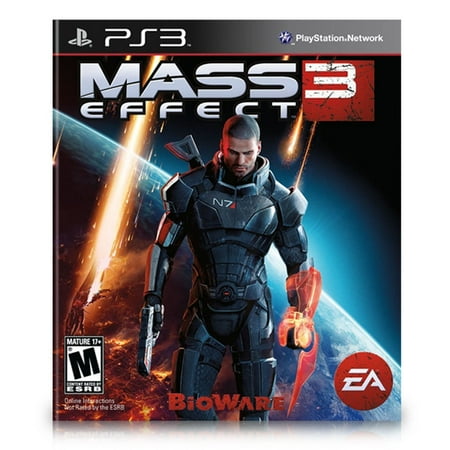 $19.96
$17.17
Mass Effect 3 for PlayStation 3- XSDP -95842 - In Mass Effect 3, an ancient alien race, known only as Reapers has launched an all-out invasion leaving nothing but a...
(1)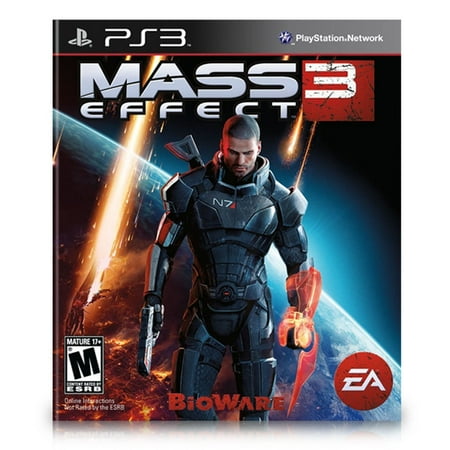 $19.96
$7.99
Pre-owned video game in very good condition. Comes with case with original artwork and game disc. Case may have some wear as it is a used item. Game disc may...
(1)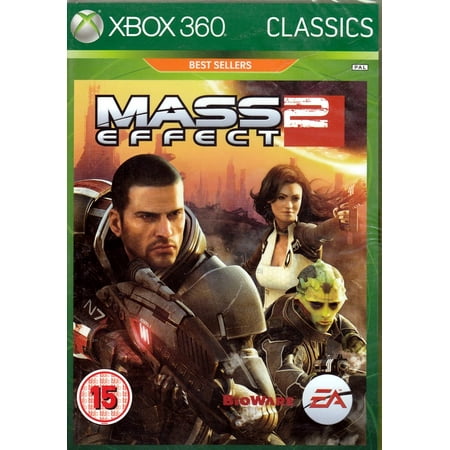 $19.96
$21.99
" Untitled XBOX 360 CLASSICS MASS EFFECT 2 Brand New & In Stock THEY DON'T EXPECT YOU TO SURVIVE Entire human colonies on many worlds are vanishing. As Commander...
(1)