Best seller Xbox Enhanced Games in Video Games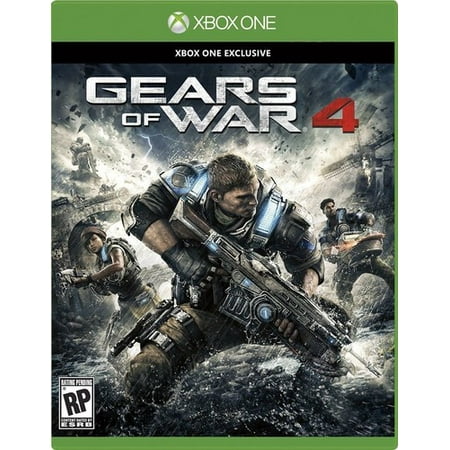 $39.99
$39.82
Gears of War 4 for Xbox One
(21)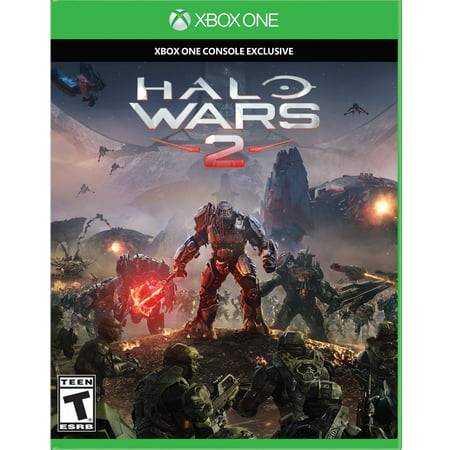 $37.5
$24.73
Halo Wars 2 for Xbox One
(3)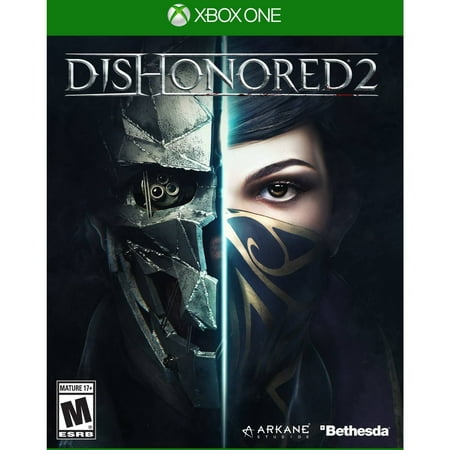 $39.82
$36.3
Dishonored 2 for Xbox One
(1)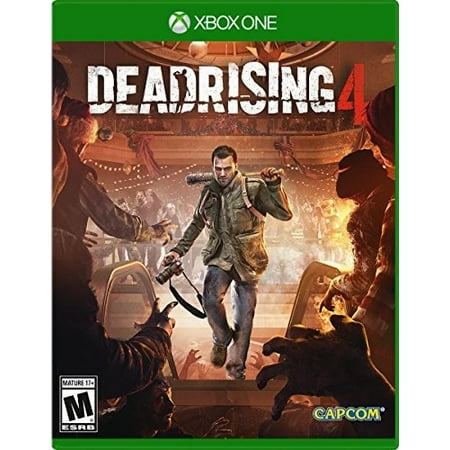 $39.99
$24.88
Dead Rising 4 for Xbox One
(14)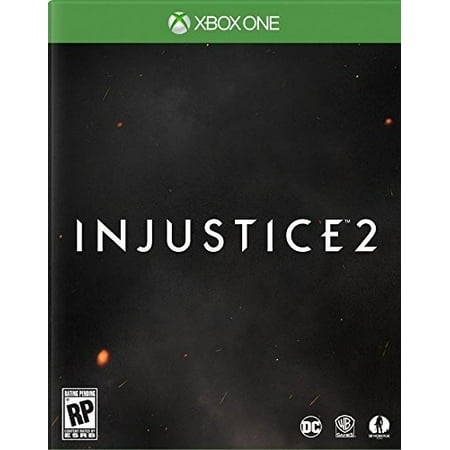 $29.99
$29.83
Injustice 2 For Xbox One
(14)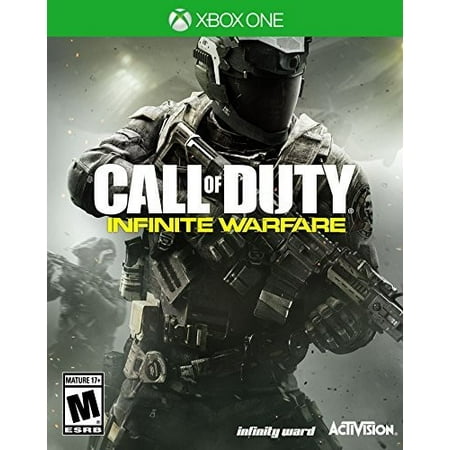 $49.99
$12.19
Infinity Ward, the award-winning studio that helped create the Call of Duty franchise, reaches new heights with Call of Duty: Infinite Warfare. Infinite Warfare returns to the roots of the...
(50)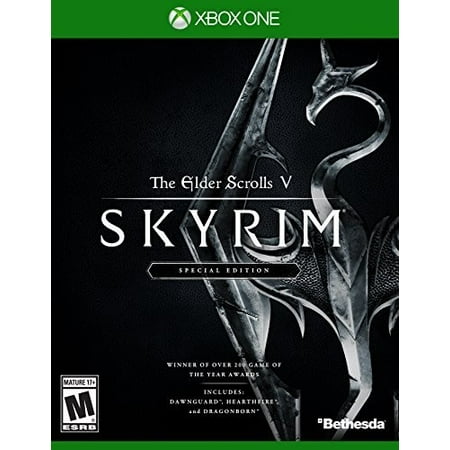 $34.67
$24.99
The Elder Scrolls V: Skyrim - Special Edition for Xbox One
(32)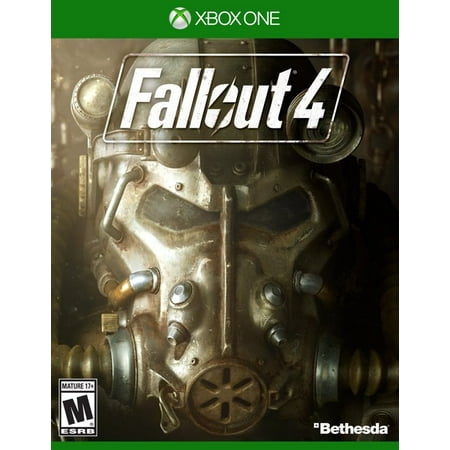 $29.83
$14.99
Bethesda Game Studios, the award-winning creators of Fallout 3 and The Elder Scrolls V: Skyrim, welcome you to the world of Fallout 4 - their most ambitious game ever, and...
(57)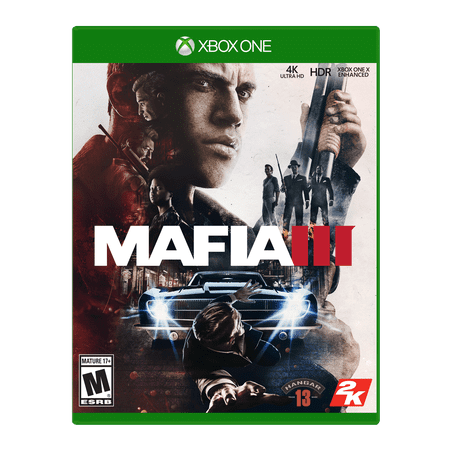 $29.99
$18.67
It's 1968 and the rules have changed. After years of combat in Vietnam, Lincoln Clay knows this truth: Family isn't who you're born with, it's who you die for. Now...
(22)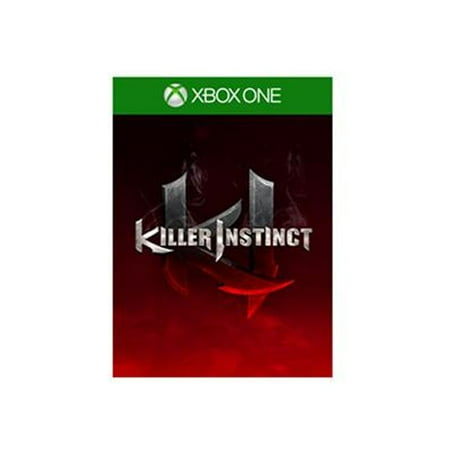 $12.7
$12.28
The legendary fighting game franchise is back with next-generation visuals, over-the-top action, rocking reactive music, and C-C-C-COMBO BREAKERS! Choose from amongst a wild cast of combatants each with fluid animations,...
(5)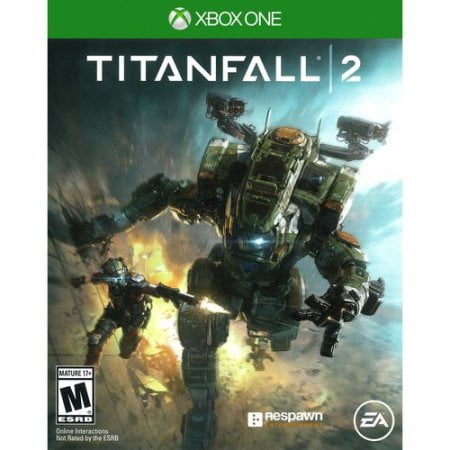 $19.93
$8.59
Pilot and Titan unite as never before in Respawn Entertainment's highly anticipated Titanfall 2. Featuring a single player campaign that explores the unique bond between man and machine, and backed...
(70)