Best seller Xbox Enhanced Games in Video Games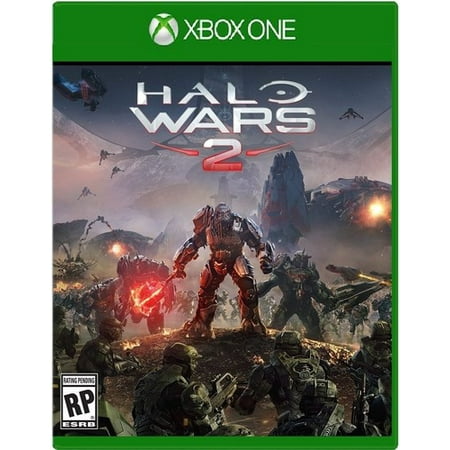 $37.5
$20.44
Halo Wars 2 for Xbox One
(8)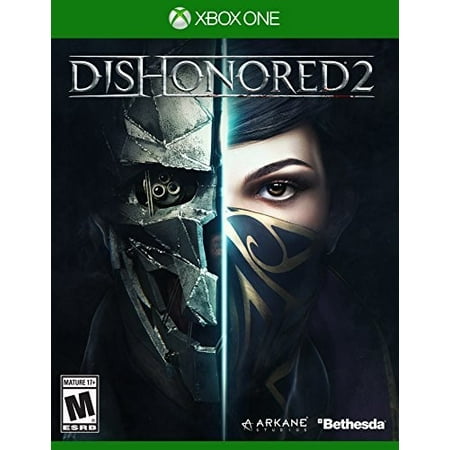 $39.82
$36.3
Dishonored 2 for Xbox One
(1)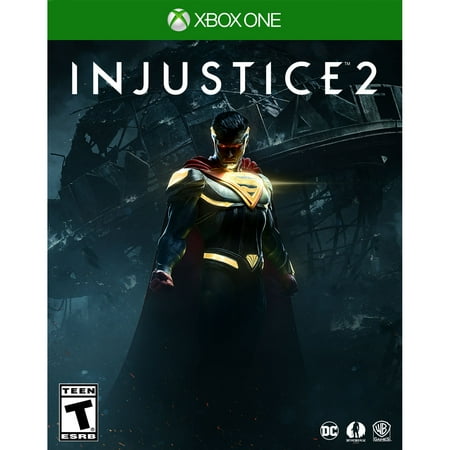 $29.99
$19.93
Power up and build the ultimate version of your favorite DC legends in INJUSTICE 2. With a massive selection of DC Super Heroes and Super-Villains, INJUSTICE 2 allows you to...
(3)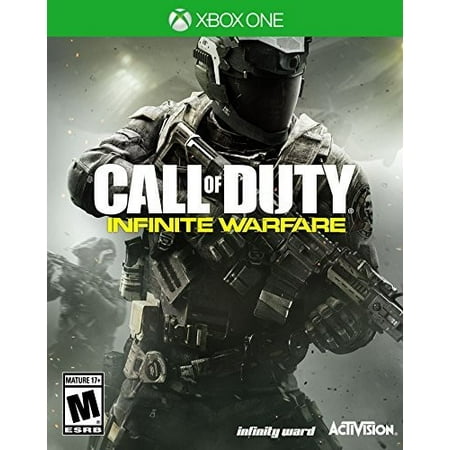 $49.99
$11.38
Infinity Ward, the award-winning studio that helped create the Call of Duty franchise, reaches new heights with Call of Duty: Infinite Warfare. Infinite Warfare returns to the roots of the...
(53)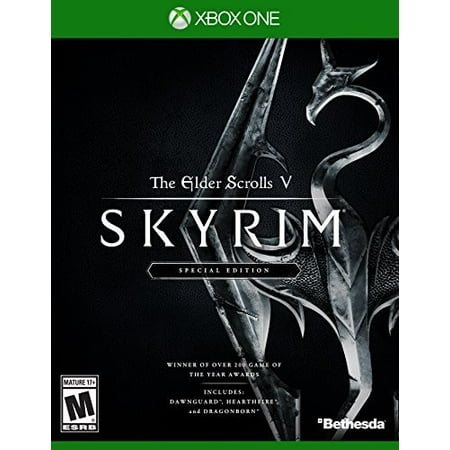 $34.67
$19.93
Winner of more than 200 Game of the Year Awards, Skyrim Special Edition brings the epic fantasy to life in stunning detail. The Special Edition includes the critically acclaimed game...
(36)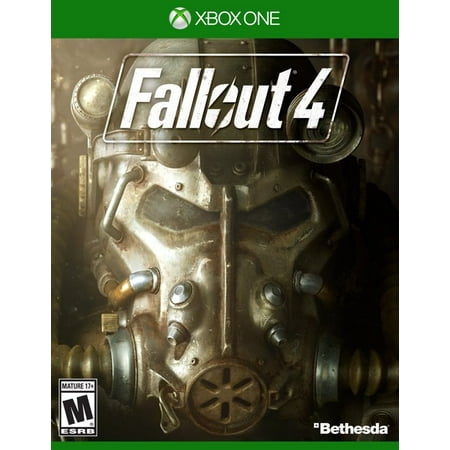 $29.83
$15.5
Bethesda Game Studios, the award-winning creators of Fallout 3 and The Elder Scrolls V: Skyrim, welcome you to the world of Fallout 4 - their most ambitious game ever, and...
(59)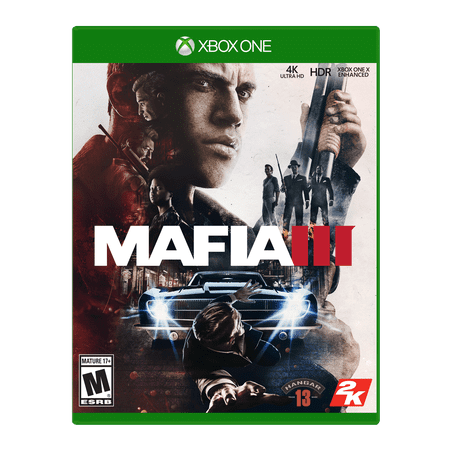 $29.99
$16.3
It's 1968 and the rules have changed. After years of combat in Vietnam, Lincoln Clay knows this truth: Family isn't who you're born with, it's who you die for. Now...
(24)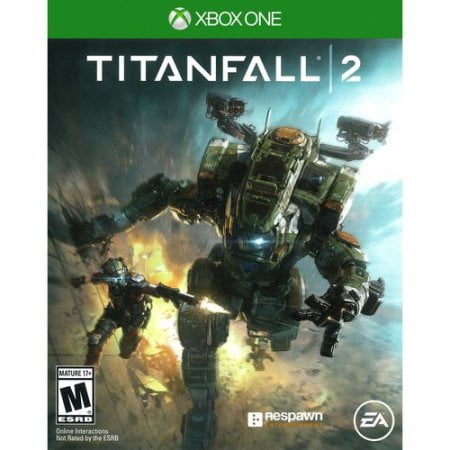 $19.93
$5
Pilot and Titan unite as never before in Respawn Entertainment's highly anticipated Titanfall 2. Featuring a single player campaign that explores the unique bond between man and machine, and backed...
(72)