Home
»
Video Games
»
Minecraft Video Games for Xbox, PC, PlayStation + Nintendo Systems
Best seller Minecraft Video Games for Xbox, PC, PlayStation + Nintendo Systems in Video Games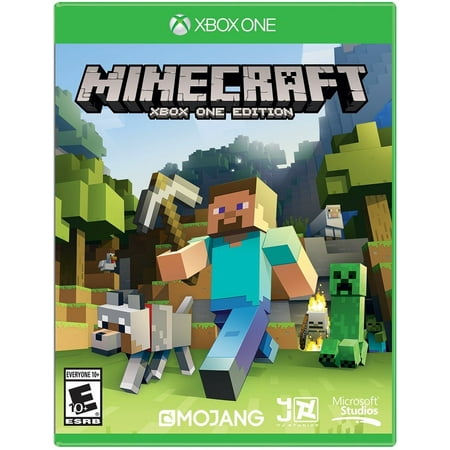 $16.88
$23.25
MINECRAFT XBOX ONE BLU-RAY
(9)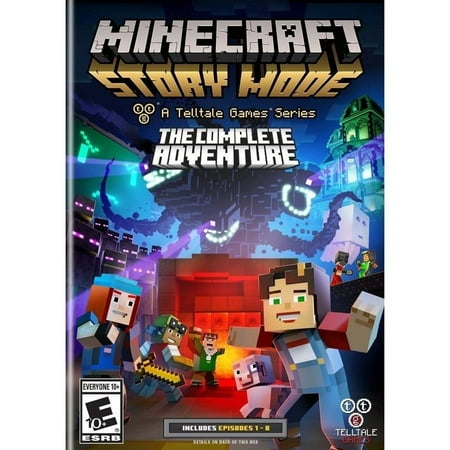 $16.88
$19.29
From the award-winning adventure game developer Telltale Games comes Minecraft: Story Mode for the PC, where you can be the hero of a grand adventure in the Minecraft universe! Embark...
(3)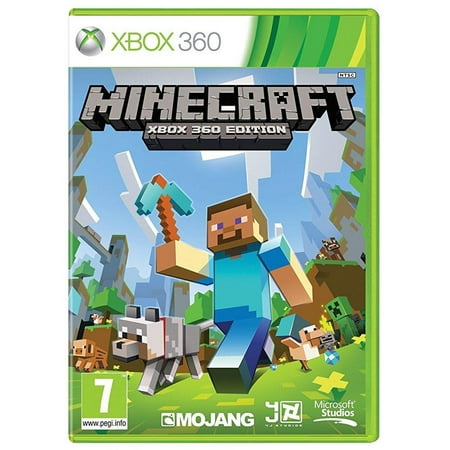 $299.99
$33.08
explore, build, and conquer alone or with your friends via split screen mode or over xbox live. SKU:ADIB00CKKIJ24
(29)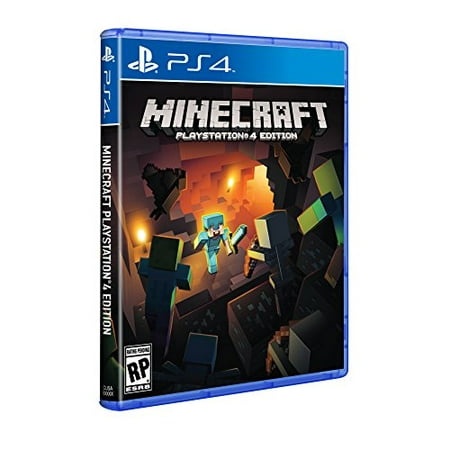 $14.99
$24.99
Build! Craft! Explore! The critically acclaimed Minecraft comes to PlayStation 4 offering bigger worlds and greater draw distance than the PS3 and PS Vita editions. Create your own world then...
(29)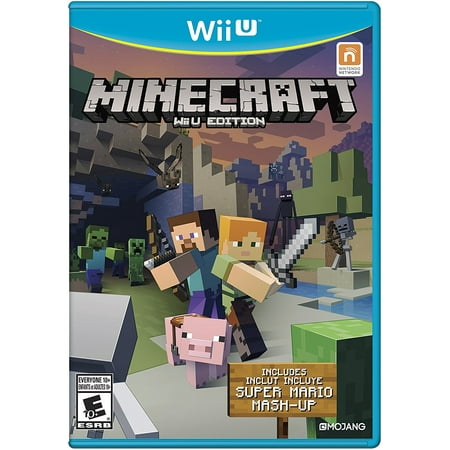 $61.95
$45.89
" Explore randomly-generated worlds and build amazing things from the simplest of homes to the grandest of castles. Play in Creative Mode with unlimited resources or mine deep into the...
(1)