Best seller Xbox One Backward Compatibility Games in Xbox One Consoles, Games & Accessories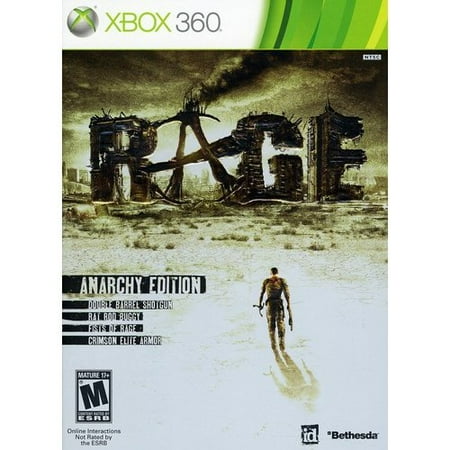 $14.99
$12.88
Rage is the latest game from id Software, the acclaimed designers of such classics as the Wolfenstein, Doom, and Quake series. Set in the not-too-distant future after an asteroid impacts...
(15)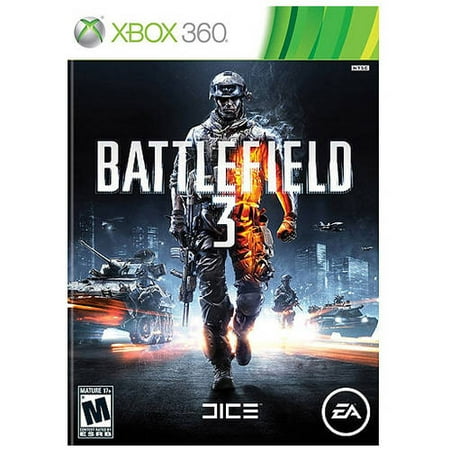 $14.99
$4.88
In Battlefield 3, players step into the role of the elite U.S. Marines. As the first boots on the ground, players experience heart-pounding missions across diverse locations including Paris, Tehran...
(3)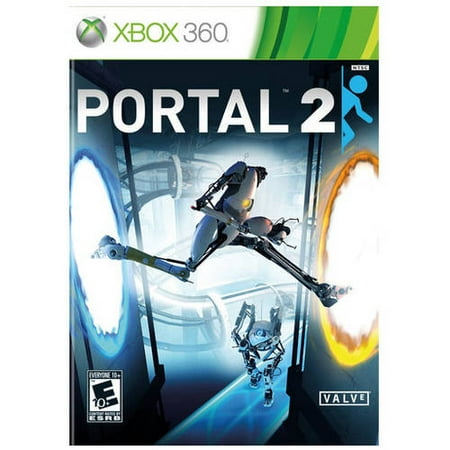 $33.09
$15.72
Portal 2 is the successor to the phenomenal puzzle-shooter original and winner of over 70 industry awards. Players will meet bumbling computer core Wheatley as they guide Chell through a...
(3)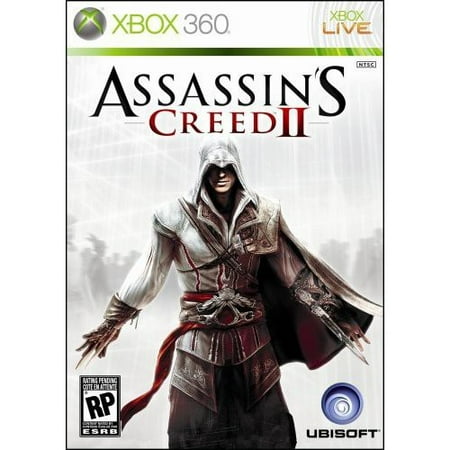 $19.99
$12.88
In Assassin's Creed II, you will be able to perform missions when you want and how you want in an open-ended world that brings back free-running and adds elements such...
(83)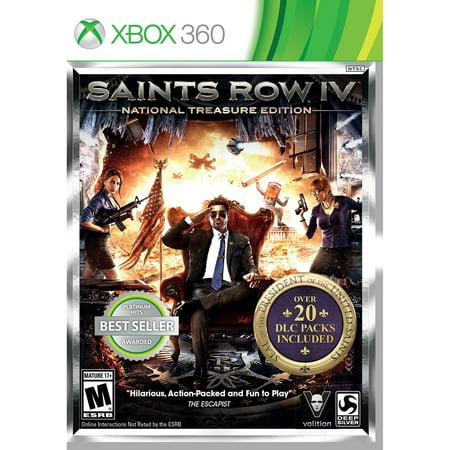 $29.99
$8.88
Included in the National Treasure Edition will be the entirety of the Saints Row IV add-on content catalogue totaling a whopping 29 separate DLC items and content packs totaling more...
(5)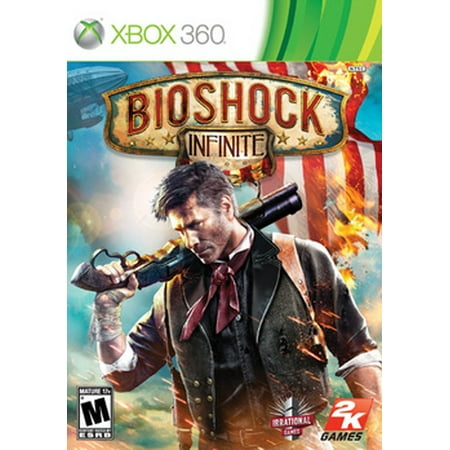 $19.99
$12.88
Indebted to the wrong people, and with his life on the line, hired gun Booker DeWitt has only one opportunity to wipe his slate clean. He must rescue Elizabeth, a...
(15)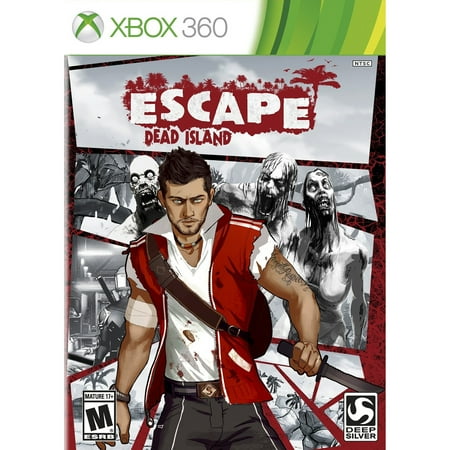 $29.96
$12.45
Escape Dead Island is a third-person mystery-action-adventure game set on the enigmatic island of Narapela during the zombie outbreak of Dead Island. Escape explores the origins of the virus through...
(1)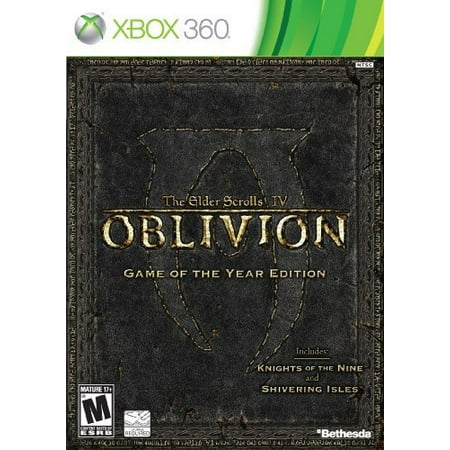 $29.96
$12.88
After the mysterious and untimely death of the Emperor, the throne of Tamriel lies empty. With the Empire ready to crumble, the gates of Oblivion open and demons march upon...
(11)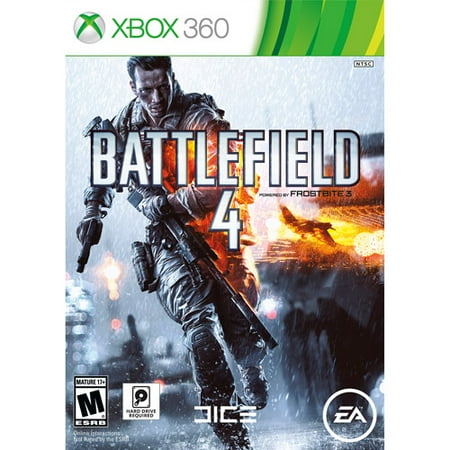 $15.82
$12.88
Battlefield 4 is the genre-defining action blockbluster made from moments that blur the line between game and glory. Fueled by the next-generation power and fidelity of Frostbite 3, Battlefield 4...
(207)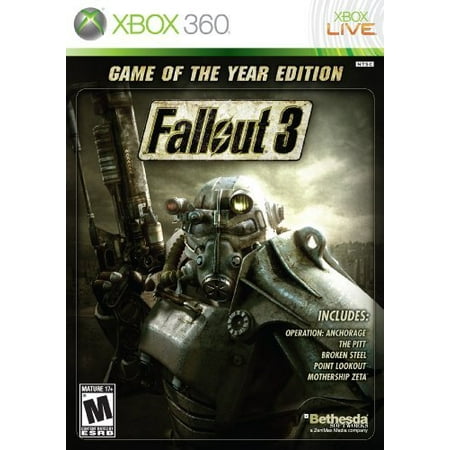 $18.24
$9.99
Fallout 3 is a single player Action Role Playing Game set more than 200 years following a nuclear war. It combines the horrific insanity of the Cold War era theory...
(40)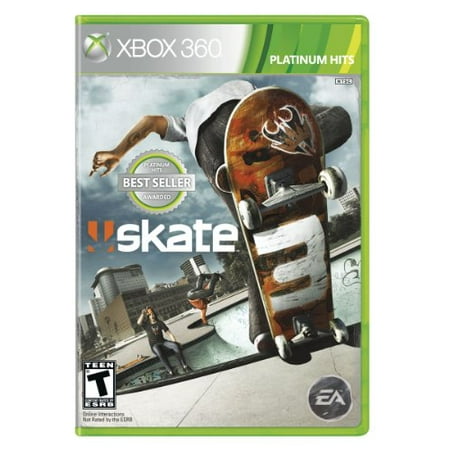 $19.93
$15.5
Skate 3 breaks new ground by taking all of the camaraderie and competitive excitement of real-life skateboarding and bringing it to the hands of gamers. Whether online or offline, players...
(40)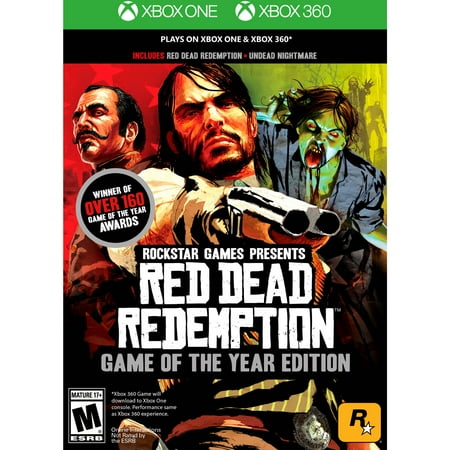 $19.99
$14.95
Red Dead Redemption features an open-world environment for players to explore, including frontier towns, rolling prairies teeming with wildlife, and perilous mountain passes - each packed with an endless flow...
(33)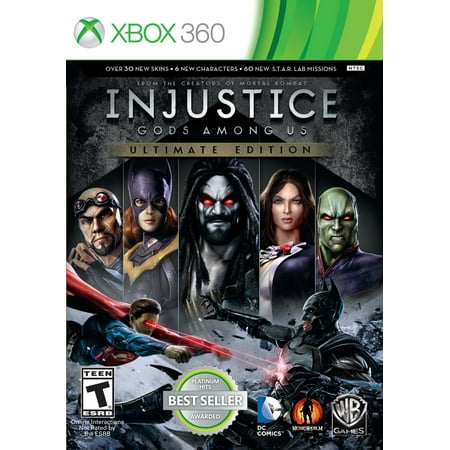 $19.99
$16.19
Injustice: Gods Among Us Ultimate Edition takes NetherRealm Studios' bold new fighting game and enhances it with over $60 of new content including 6 new characters, over 30 new skins...
(14)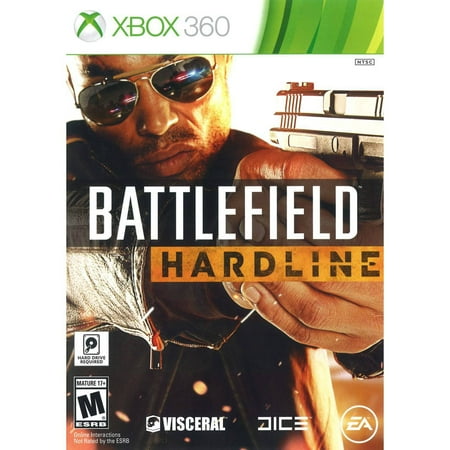 $16.29
$11.72
Get a piece of the action in Battlefield Hardline, a fresh, new take on Battlefield that allows you to live out your cops and criminal fantasy. Combining an emotionally-driven single...
(4)