Best seller Xbox One Headsets in Xbox One Consoles, Games & Accessories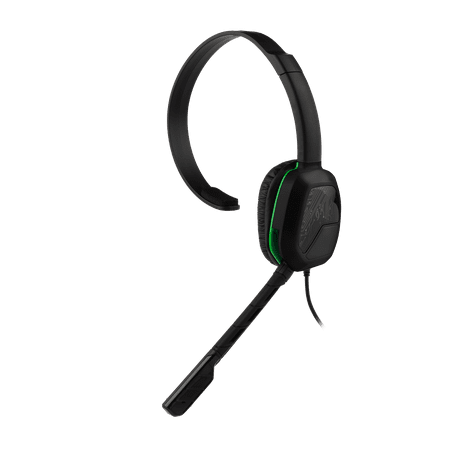 $16.18
$14.88
Made exclusively for the Xbox One, the Afterglow LVL 1 Chat Headset is built for long periods of competitive gaming. Stay in touch with your teammates with the convenient adjustable...
(39)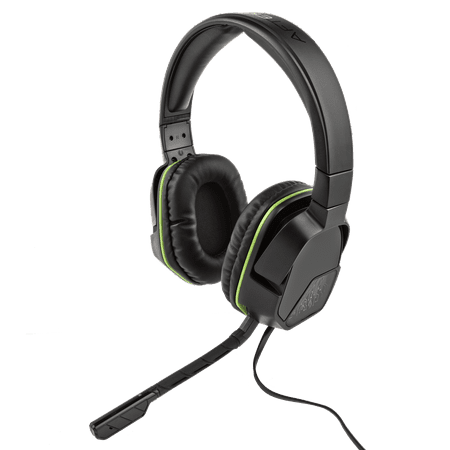 $79.65
$29.84
Made exclusively for the Xbox One, the Afterglow LVL 3 Headset gives your gaming sessions the enhanced audio quality it deserves. With a clear and balanced stereo sound with 40mm...
(145)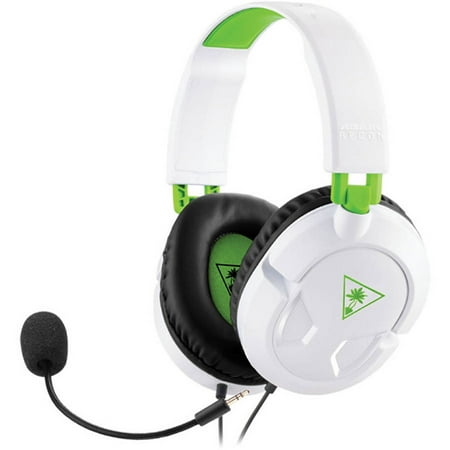 $39.99
$34.82
Take comfort (and your game) to the next level with the lightweight Turtle Beach Recon 50X White headset. Beyond the comfortable over-ear fit and ear-cups that rotate flat, the large...
(26)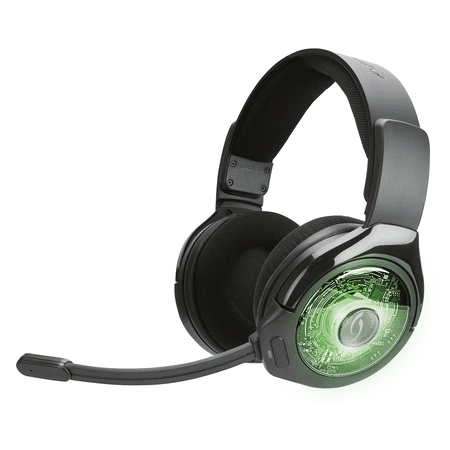 $79
$71.99
The officially licensed AG 9 for Xbox One is a premium, true wireless headset from PDP, the leading third party manufacturer of video game accessories. With no wires to the...
(43)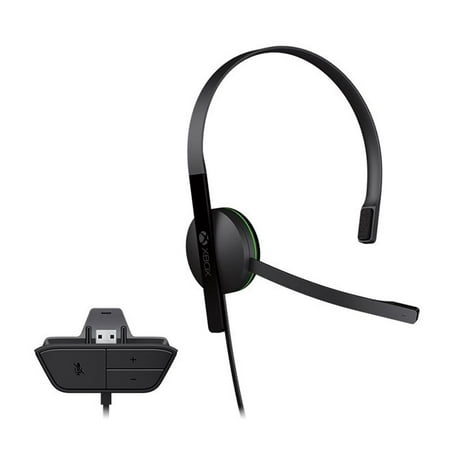 $49.88
$24.99
Immerse yourself in rich stereo sound with the Patriot Xbox One Chat Headset. It enables you to easily adjust audio levels without taking your hands off the controller. With this...
(24)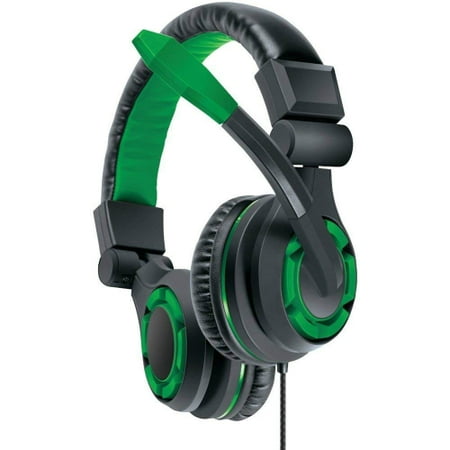 $231.99
$33.9
Ideal for gamers who are going on missions with the team, the Xbox One GRX-340 Gaming Headset from dreamGEAR is perfect for cooperative play. The 40mm drivers deliver explosive game...
(11)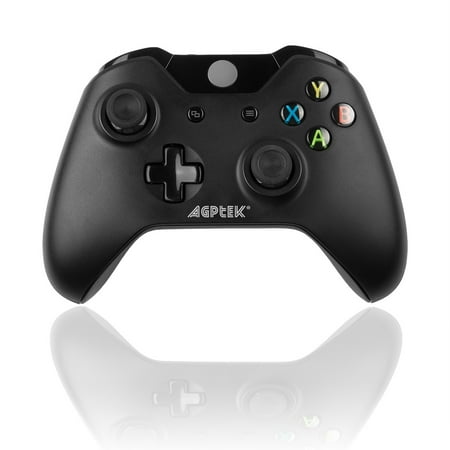 $36.99
$35.99
Note: It is not the original brand. But it can be fit for Xbox One.About this itemExperience the action like never before with the Xbox One Wireless Controller. New Impulse...
(46)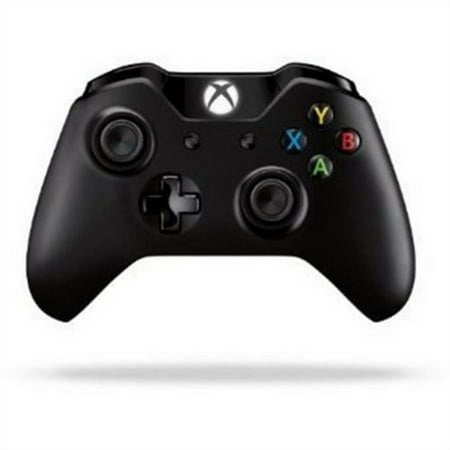 $49.99
$36.9
Refurbished-Xbox One Wireless Controller (Without 3.5 millimeter headset jack)
(5)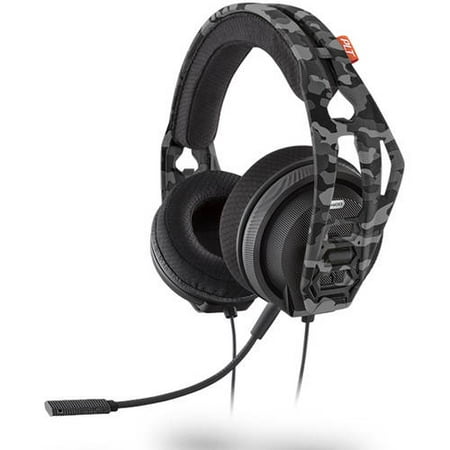 $48.89
$44.88
Gear up to hear more detail in your games with the Plantronics Rig 400HX Camo Stereo Gaming Headset for Xbox One. It features in-line mute and volume controls while delivering...
(156)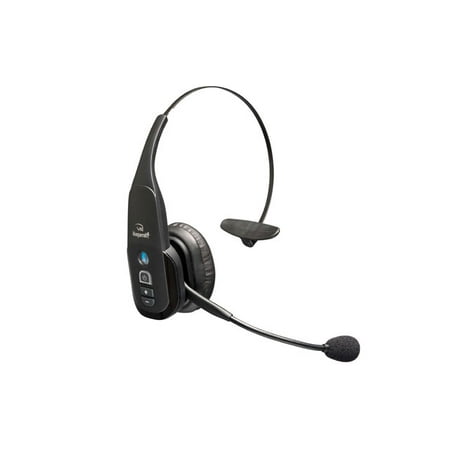 $129
$119
The VXi BlueParrott B350-XT has the industry's best noise canceling and sound quality. Plus, you can set the new, exclusive Parrott Button to your choice of mute, speed dial and...
(178)