Best seller Xbox One Headsets in Xbox One Consoles, Games & Accessories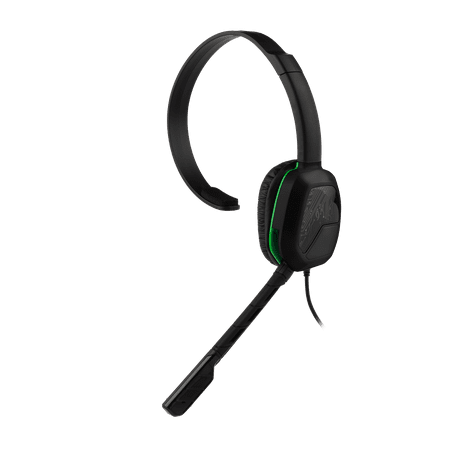 $16.18
$14.88
Made exclusively for the Xbox One, the Afterglow LVL 1 Chat Headset is built for long periods of competitive gaming. Stay in touch with your teammates with the convenient adjustable...
(36)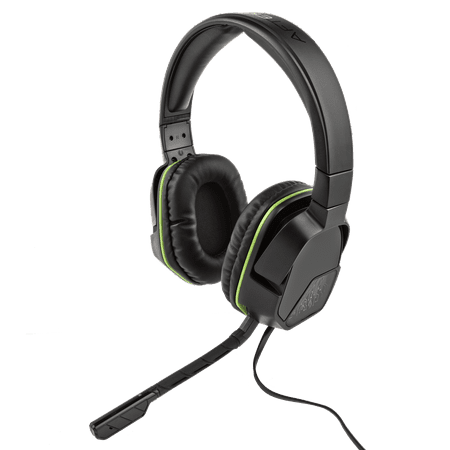 $79.65
$29.84
Made exclusively for the Xbox One, the Afterglow LVL 3 Headset gives your gaming sessions the enhanced audio quality it deserves. With a clear and balanced stereo sound with 40mm...
(138)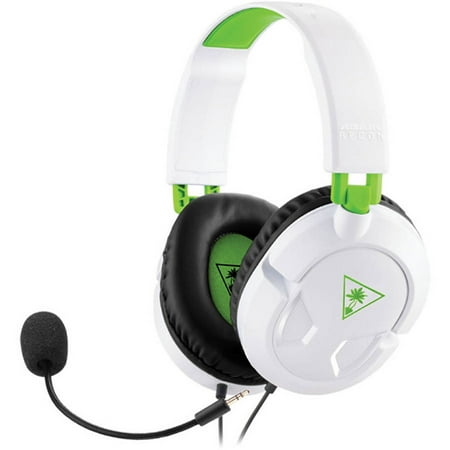 $39.99
$34.82
Take comfort (and your game) to the next level with the lightweight Turtle Beach Recon 50X White headset. Beyond the comfortable over-ear fit and ear-cups that rotate flat, the large...
(18)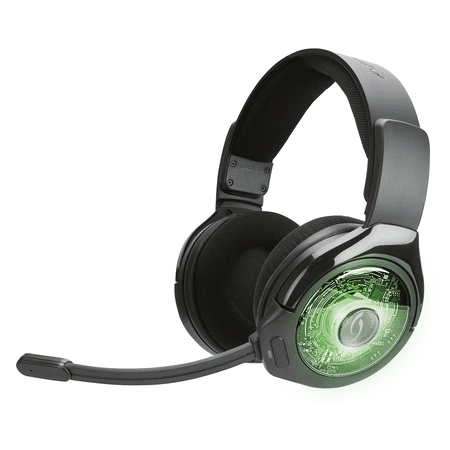 $79
$77.42
The officially licensed AG 9 for Xbox One is a premium, true wireless headset from PDP, the leading third party manufacturer of video game accessories. With no wires to the...
(40)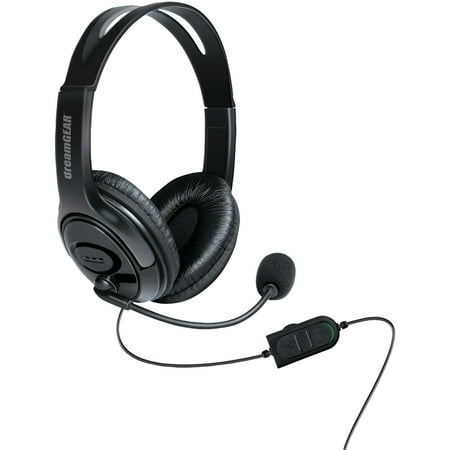 $19.99
$16.35
Bring your games alive with the Xbox One Wired Headset with Microphone from Dreamgear. This headset offers high-quality sound and comfort while playing Xbox LIVE. It includes microphone with adjustable...
(8)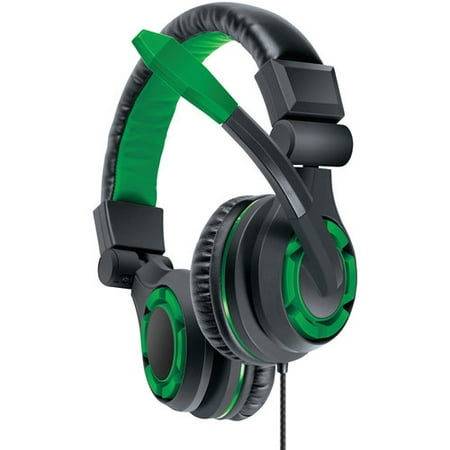 $97.23
$32.94
Ideal for gamers who are going on missions with the team, the Xbox One GRX-340 Gaming Headset from dreamGEAR is perfect for cooperative play. The 40mm drivers deliver explosive game...
(11)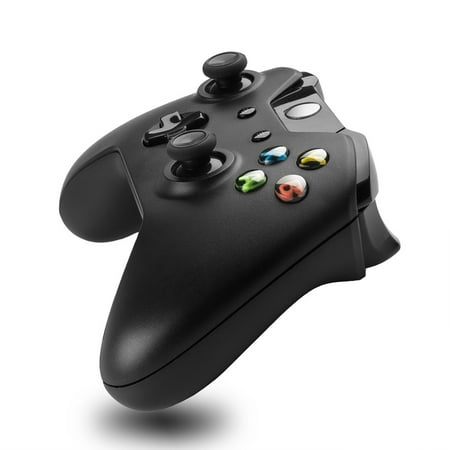 $36.99
$33.99
Note: It is not the original brand. But it can be fit for Xbox One.About this itemExperience the action like never before with the Xbox One Wireless Controller. New Impulse...
(46)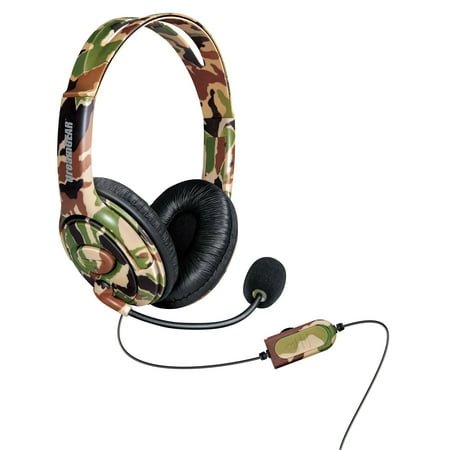 $44.4
$24.99
Connects directly to Xbox One(R) controller Noise-canceling microphone Mute switch Volume control Comfortable, adjustable design Includes 4ft adapter cable Camo
(11)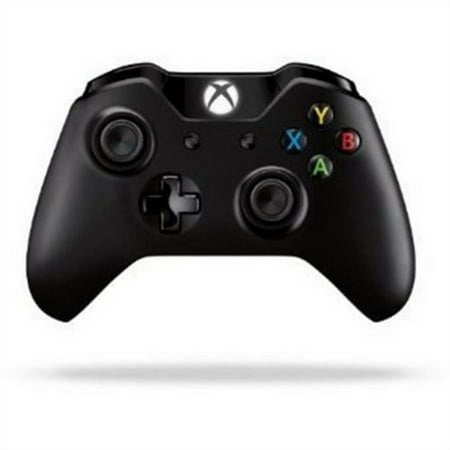 $49.99
$38.9
Refurbished-Xbox One Wireless Controller (Without 3.5 millimeter headset jack)
(5)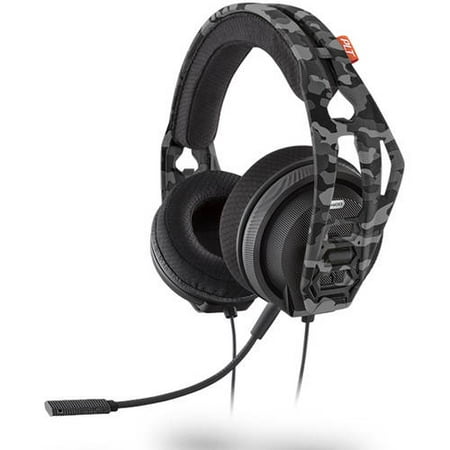 $48.89
$44.88
Gear up to hear more detail in your games with the Plantronics Rig 400HX Camo Stereo Gaming Headset for Xbox One. It features in-line mute and volume controls while delivering...
(147)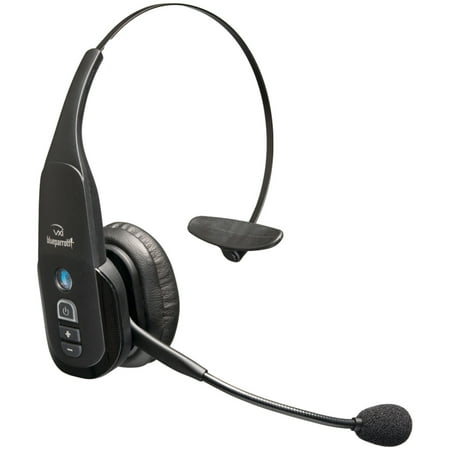 $129
$79.95
The VXi BlueParrott B350-XT has the industry's best noise canceling and sound quality. Plus, you can set the new, exclusive Parrott Button to your choice of mute, speed dial and...
(169)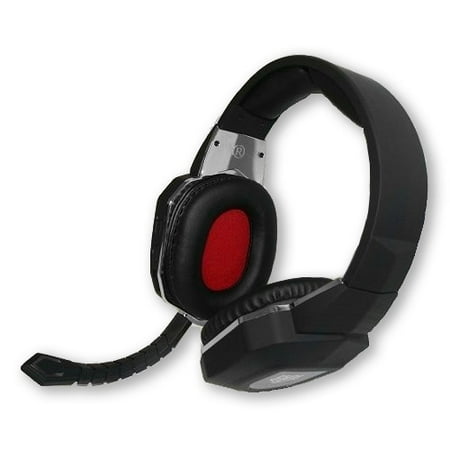 $129.99
$49.66
Universal wireless Gaming headsets, works with XBOXONE- XBOX360 - PS3 - PS4 -PS2- PC & MAC.
(2)