Best seller PlayStation 4 (PS4) Games in PlayStation 4 Consoles, Games, Controllers + More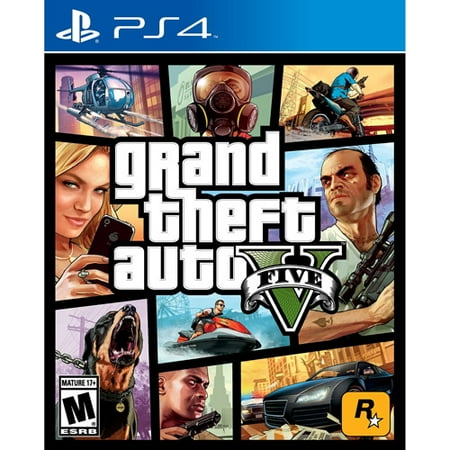 $41.37
$19.99
Experience Rockstar Games' critically acclaimed open world game, Grand Theft Auto V. When a young street hustler, a retired bank robber and a terrifying psychopath find themselves entangled with some...
(213)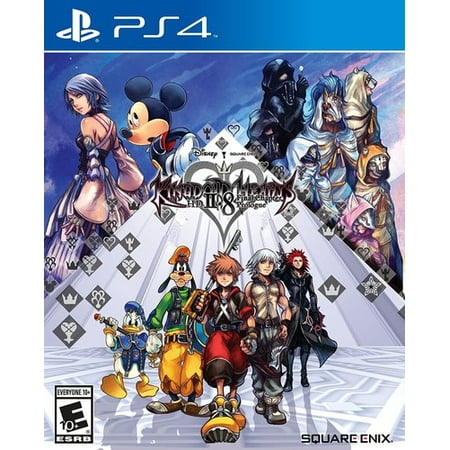 $29.99
$19.93
New game contents that occur after the storyline of KINGDOM HEARTS Birth by Sleep Features Aqua as a playable character New cinematics from KINGDOM HEARTS X[chi] Back Cover, connecting the...
(6)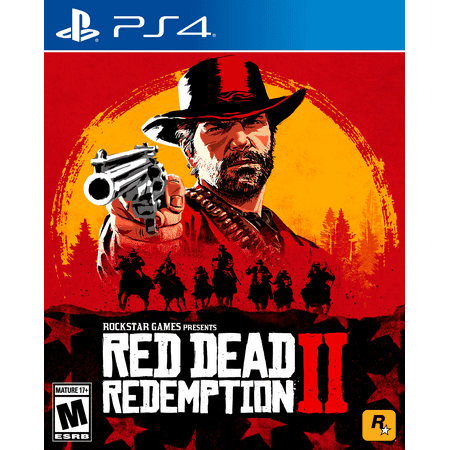 $59.99
$59.88
America, 1899. The end of the wild west era has begun as lawmen hunt down the last remaining outlaw gangs. Those who will not surrender or succumb are killed. After...
(29)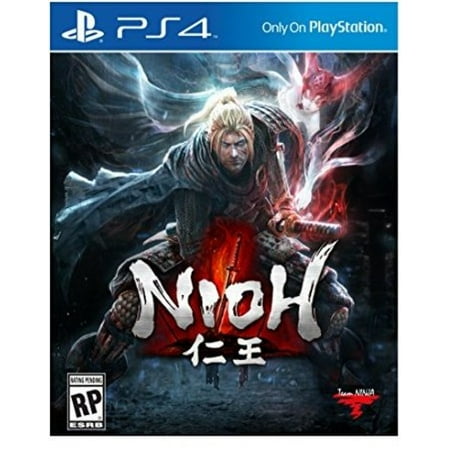 $19.99
$19.93
Ready your bladeGruelingencounters await around every corner of a vast land ravaged by civil war.To triumph you'll need patience, to learn where each foe –human or demon –is strong, and...
(1)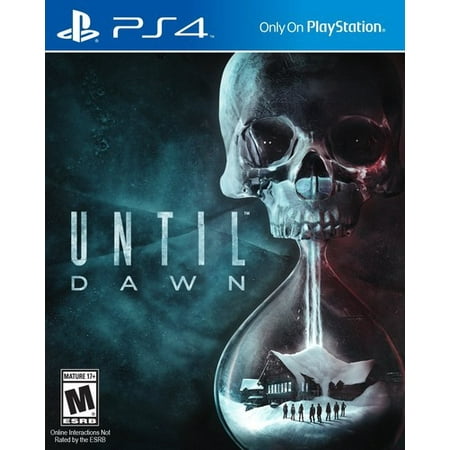 $19.93
$18.45
Eight friends trapped together on a remote mountain retreat, and they aren't alone. Gripped by dread, with tensions running high, they must fight through their fear if they all hope...
(9)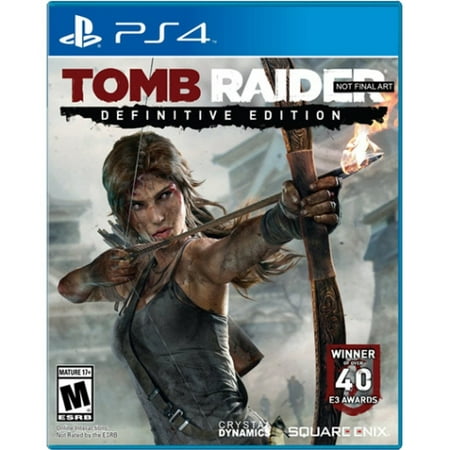 $19.99
$18
The cinematic action-adventure that forced Lara Croft to grow from an inexperienced young woman into a hardened survivor has been re-built for Xbox One and PS4, featuring an obsessively detailed...
(22)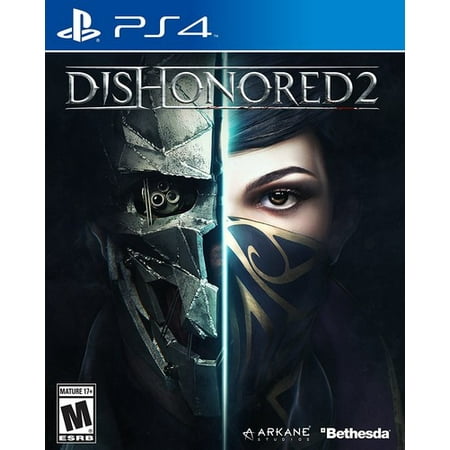 $19.99
$17.99
Reprise your role as a supernatural assassin in Dishonored 2 - this Fall's #1 rated game on Metacritic*. Praised by IGN as "amazing" and "a superb sequel", declared a "masterpiece"...
(4)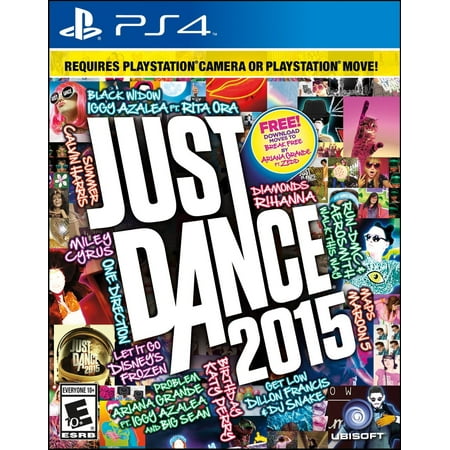 $19.99
$19.93
With more than 50 million copies of Just Dance titles in homes around the world, our players are as important as ever, and the new features in Just Dance 2015...
(5)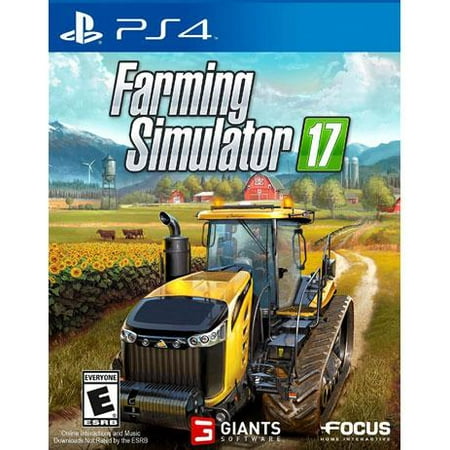 $32.27
$29.99
Farming Simulator 17 is loaded with fresh surprises and enhanced features. Take on the challenging world of a modern day farmer by engaging in everyday activities such as planting and...
(9)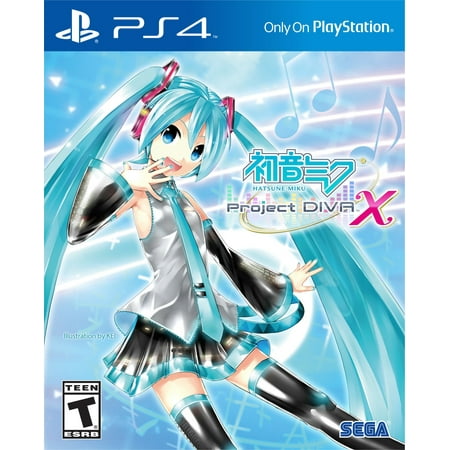 $29.99
$19.93
Hatsune Miku is back and bigger than ever on the PlayStation 4 and PlayStation Vita in the upcoming rhythm game, Hatsune Miku: Project DIVA X . For those new to...
(3)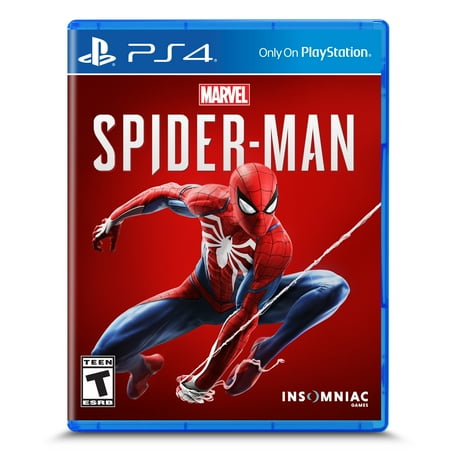 $59.99
$19.93
Marvel's Spider-Man features your favorite web-slinger in a story unlike any before it. Now a seasoned Super Hero, Peter Parker has been busy keeping crime off the streets as Spider-Man....
(29)