Best seller Retro Gaming Consoles in Retro Gaming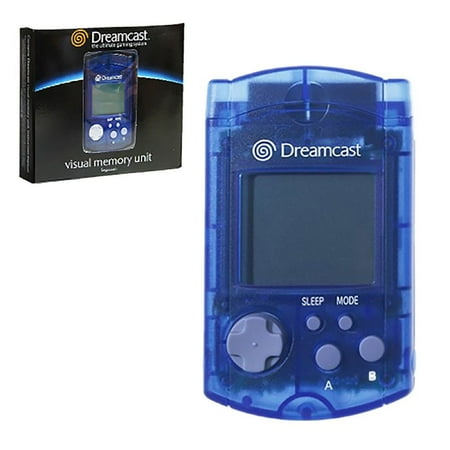 $9.99
$6.94
Hyperkin Visual Memory Unit - Blue for Sega Dreamcast
(1)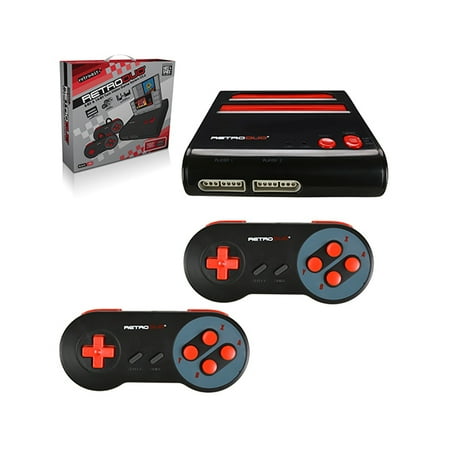 $59.99
$59.99
RetroDuo - Console - SNES & NES Dual 2in1 System - Red/Black (Retro-Bit). 2 Controllers included. Air-through Vent to prevent Overheating. Compatible with most Japanese titles. Compatible with original 16-bit...
(3)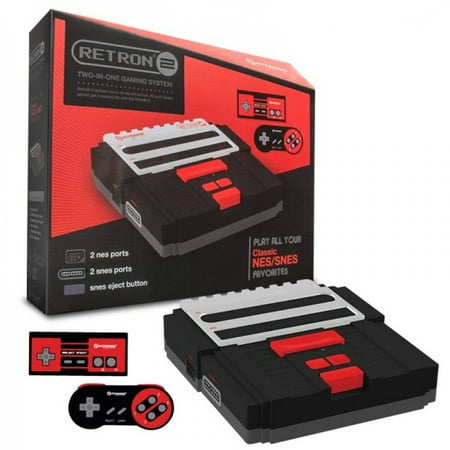 $40
$39.79
Play all your classic Nintendo favorites with some help from the RetroN 2 Hyperkin 2-in-1 Console system. Compatible with all NES and SNES games, the RetroN 2 delivers hours of...
(6)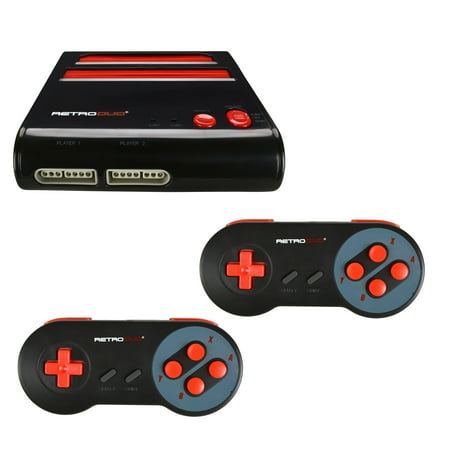 $40
$49.96
Retro-Bit RetroDuo Twin Video Game System V3.0 Black/Red
(6)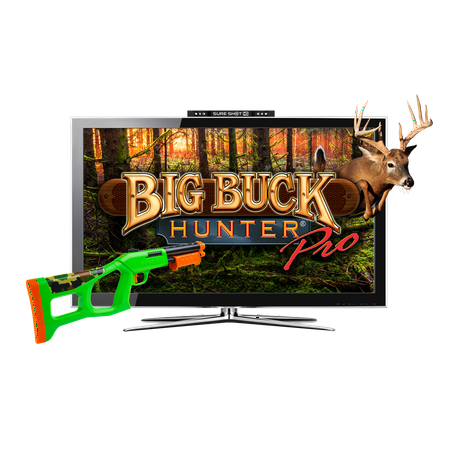 $59.99
$49.99
Bring the hit arcade game Big Buck Hunter® Pro to your living room with the Sure Shot HD Video Game System. Bundled free with the system, Big Buck Hunter Pro...
(10)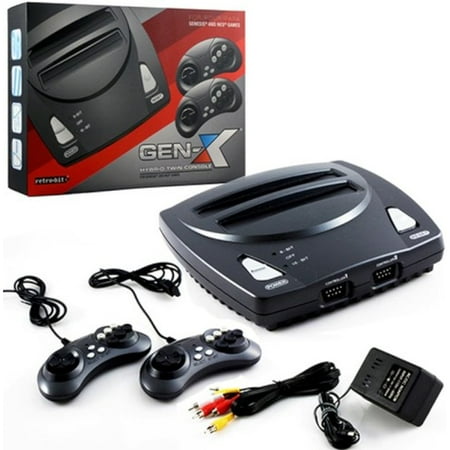 $59.99
$30.15
Retro-Bit Gen-X Hybrid Twin Console
(1)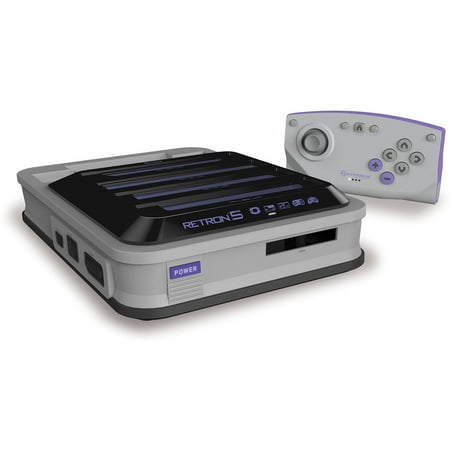 $159.99
$30.15
The RetroN 5 plays Game Boy, Game Boy Color, Game Boy Advance, Famicom, Super Famicom, Nintendo Entertainment System, Super Nintendo Entertainment System, Sega Genesis, and Mega Drive cartridges with enhanced...
(1)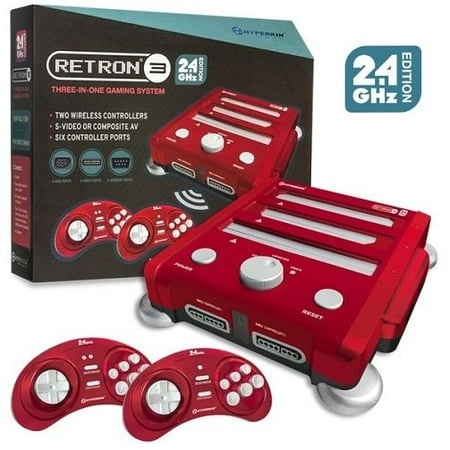 $159.99
$65.95
SNES/ Genesis/ NES RetroN 3 Gaming Console 2.4 GHz Edition (Laser Red) New In The BoxPlay all of your favorite retro games with the Hyperkin RetroN 3 gaming system. Capable of...
(1)