Best seller Retro Gaming Consoles in Retro Gaming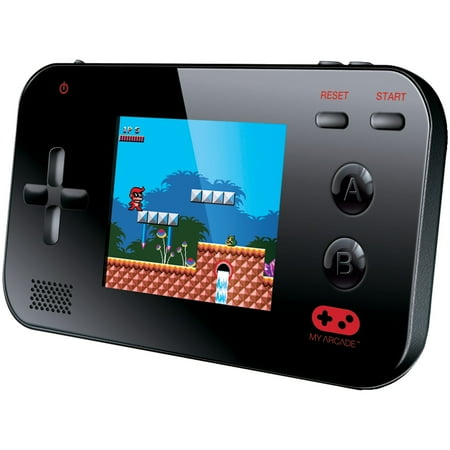 $19.99
$19.49
The dreamGEAR My Arcade Portable Handheld Game System with 220 Games is perfect at home, in the car or just about anywhere you can imagine! It fits easily in your...
(43)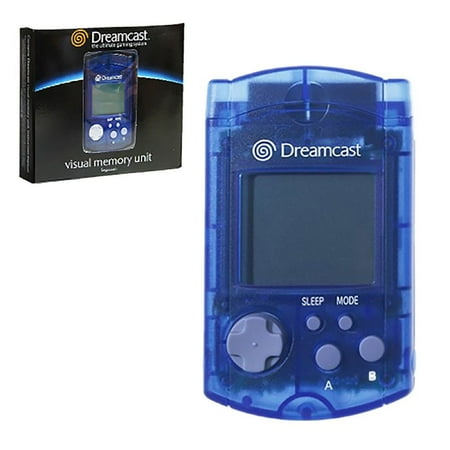 $9.99
$6.94
It's much more than a memory card! Now you can take parts of the game with you wherever you go.
(1)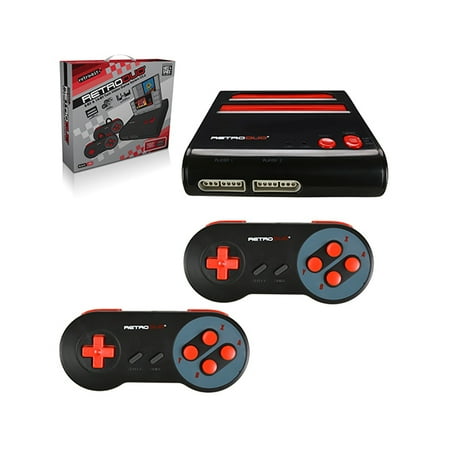 $49.99
$59.99
RetroDuo - Console - SNES & NES Dual 2in1 System - Red/Black (Retro-Bit). 2 Controllers included. Air-through Vent to prevent Overheating. Compatible with most Japanese titles. Compatible with original 16-bit...
(2)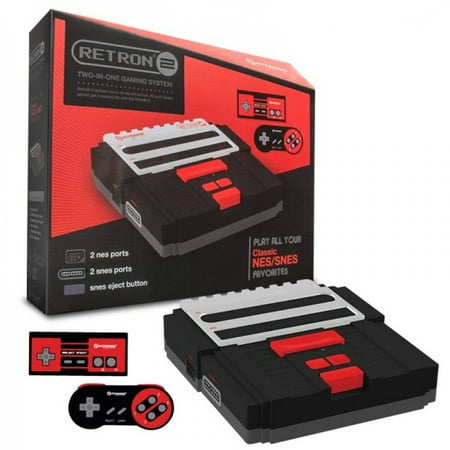 $40.18
$39.79
Play all your classic Nintendo favorites with some help from the RetroN 2 Hyperkin 2-in-1 Console system. Compatible with all NES and SNES games, the RetroN 2 delivers hours of...
(6)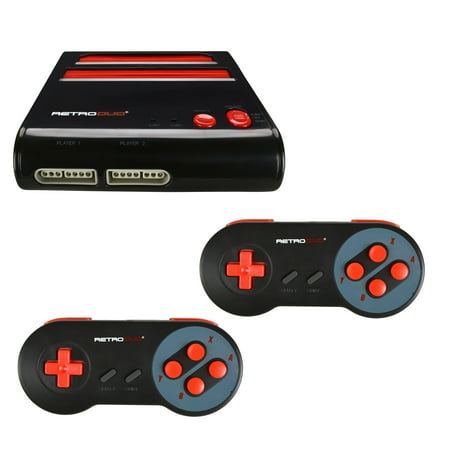 $40.18
$49.96
The RETRO-BIT RetroDuo Dual System allows you to play most of your old favorite NES and SNES games on one system. The sleek and slim design saves you space, while...
(6)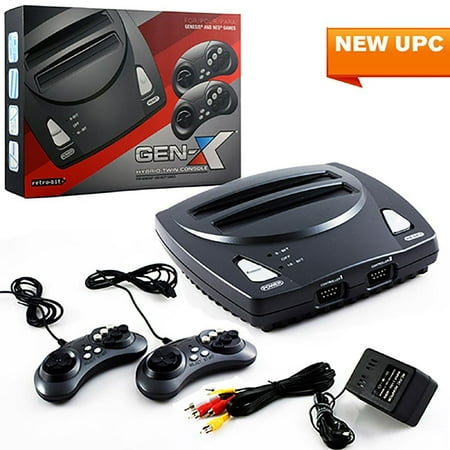 $40.18
$36.99
Retro-Bit 2 In 1 8-bit And 16-Bit Controllers AC Adapter And AV Cables For Sega Genesis cartridgesCompatible WithSega Genesis 1 / 2 / 3Package Includes2 In 1 8-bit And 16-Bit...
(1)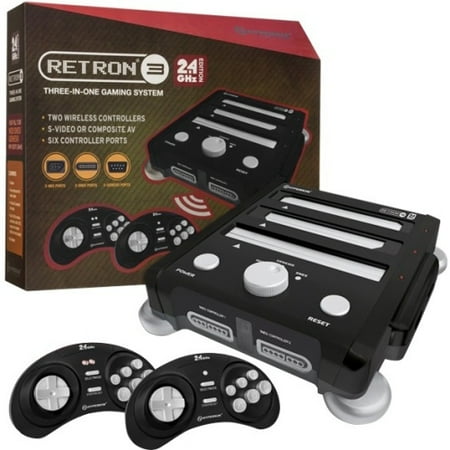 $55.99
$36.99
Play all of your favorite retro games with the Hyperkin RetroN 3 gaming system. Capable of playing thousands of games, the RetroN 3 accepts cartridges for the NES, SNES and...
(3)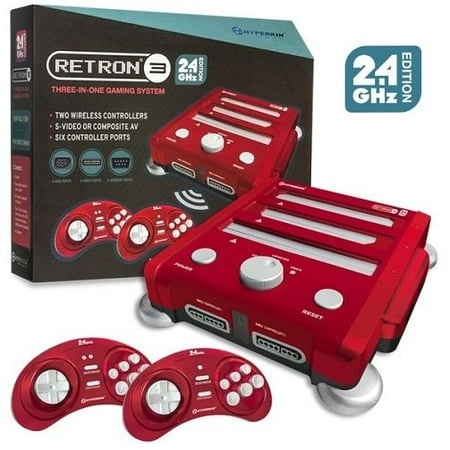 $350.85
$65.95
SNES/ Genesis/ NES RetroN 3 Gaming Console 2.4 GHz Edition (Laser Red)
(1)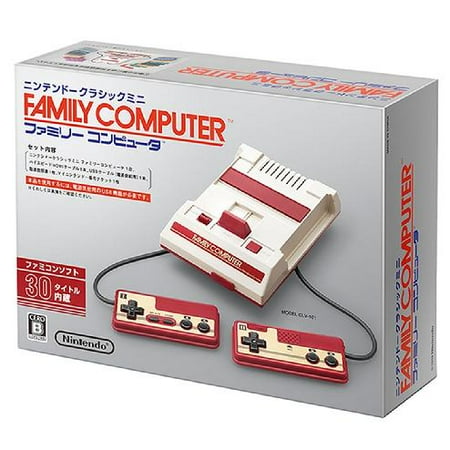 $350.85
$98.99
Installed Game 30:Donkey Kong,Mario Brothers,Pac-Man,Excitebike,Balloon Fight,Ice Climber,Galaga,etc
(1)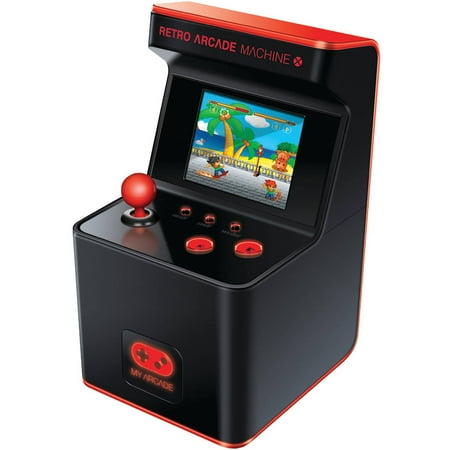 $29.99
$24
Step back to a simpler time when the local arcade was king of entertainment! The Retro Arcade Machine X by dreamGEAR My Arcade brings back the arcade experience that can...
(1)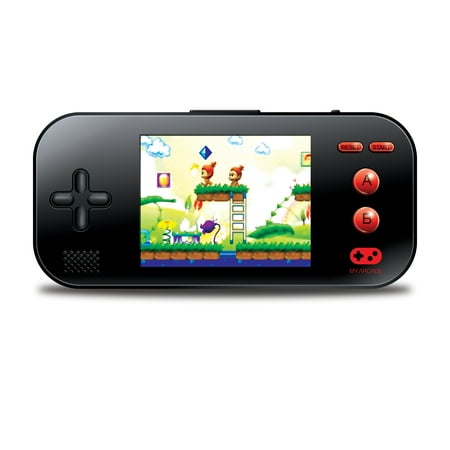 $29.99
$26.49
Soar the skies, solve puzzles, play golf or tennis, and so much more! Dreamgear Gamer Max Portable is loaded with 220 fun and easy to play video games! Simply power...
(5)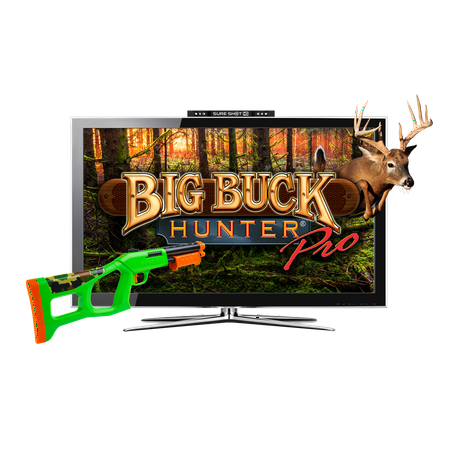 $29.99
$59.99
Bring the hit arcade game Big Buck Hunter Pro to your living room with the Sure Shot HD Video Game System. 360 challenging hunts plus 18 bonus games offer arcade-level...
(10)