Best seller Skylanders in Video Games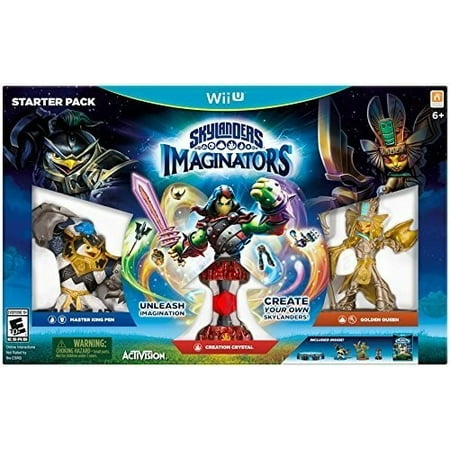 $53.98
$49.62
Skylanders Imaginators: Starter Pack for Nintendo Wii U
(10)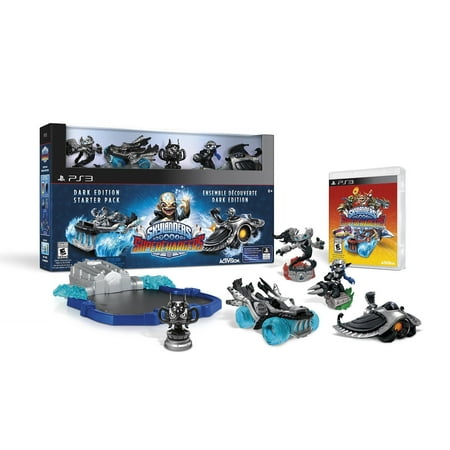 $99.99
$88.42
Who are the Dark Skylanders? While on a special mission, a team of Skylanders discovered a secret lair where Kaos was experimenting with a new discovery - Petrified Darkness -...
(3)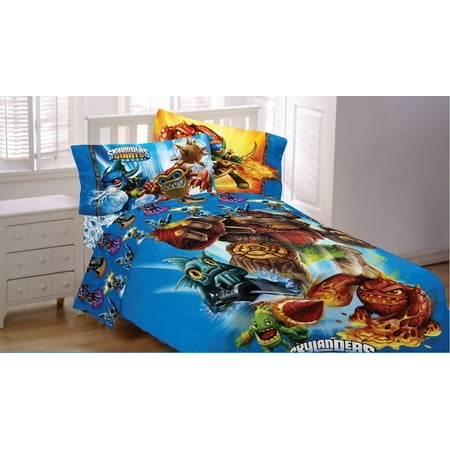 $44.98
$9.99
The Skylanders Sky Friends Cotton and Polyester Sheet Set is sure to look great on your child's bed. Kids can accompany their favorite Skylanders on the Portal of Power and...
(26)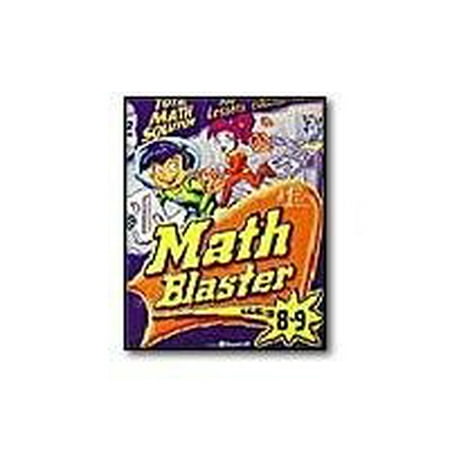 $79.96
$14.5
Wallop - Hammer it Home! For generations, Wallop's people used the volcanic lava pits of Mount Scorch to forge the most awesome weapons in all of Skylands. And Wallop was...
(2)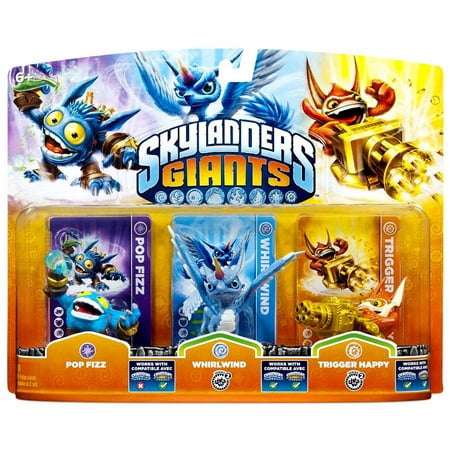 $25.99
$19.99
Each triple toy pack includes 3 Skylanders figures, 3 trading cards, and 3 sticker sheets with secret codes.
(19)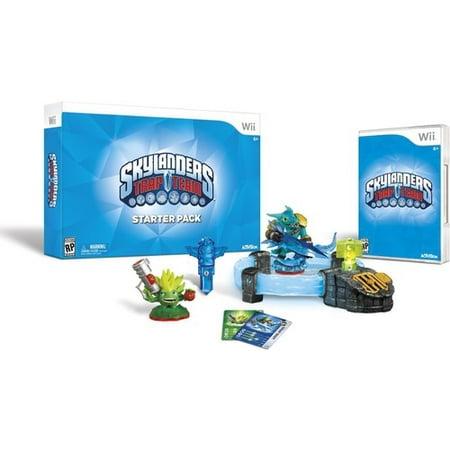 $149.97
$15.99
Pop Fizz - Motion of the Potion! Nobody is quite sure who Pop Fizz was before he became an alchemist, least of all Pop Fizz himself. After many years of...
(9)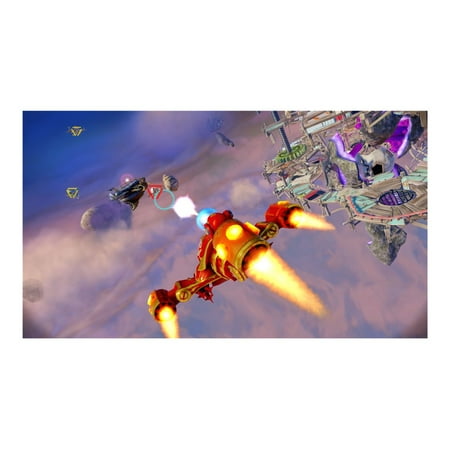 $54.99
$25.85
Capture Evil. Unleash Good. Kaos has blown up the walls of the feared Cloudcracker Prison freeing the most notorious villains in Skylands. It's up to you and the Skylanders to...
(16)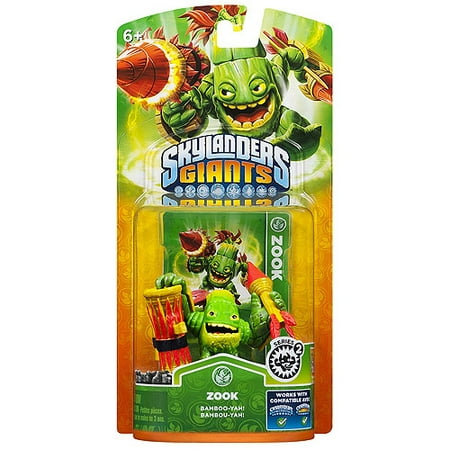 $54.99
$17.62
The Series 2 Skylanders have increased level caps to 15 and have a new wow pow attack.
(2)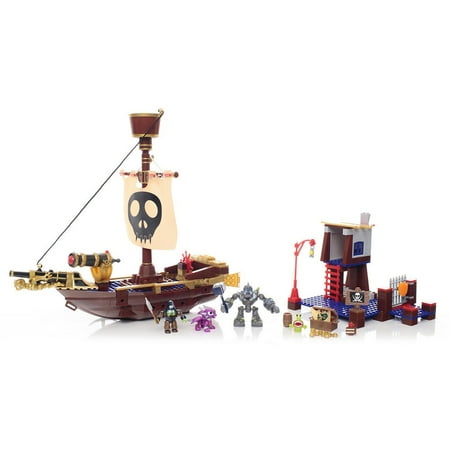 $54.99
$79.99
Your child can set sail on an adventure to defeat the evil minions of Kaos with the Mega Bloks Skylanders Giants Crusher's Pirate Quest Play Set. The colossal Crusher swings...
(1)