Best seller Video Game Value Bundles in Video Games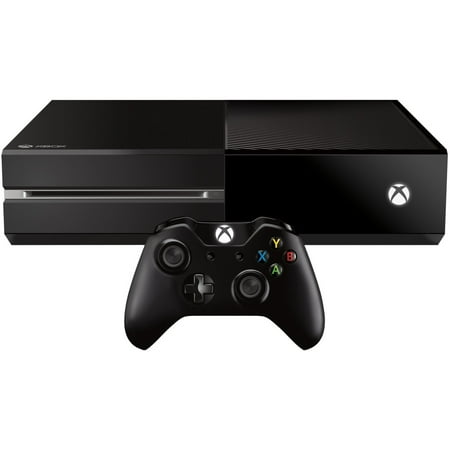 $339.89
Includes:Your choice Xbox One Console Bundle3 Month Xbox Live Gold Membership
(8)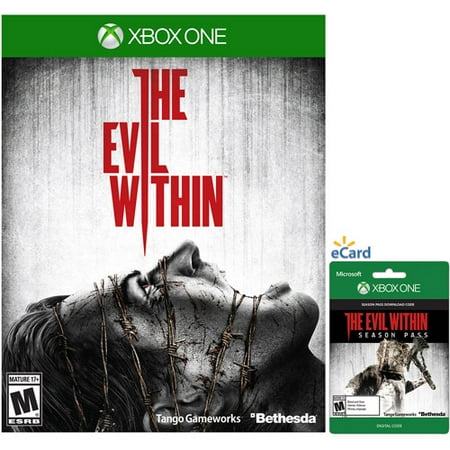 $405.99
$39.95
The Evil Within Game and Season Pass (Xbox One)
(4)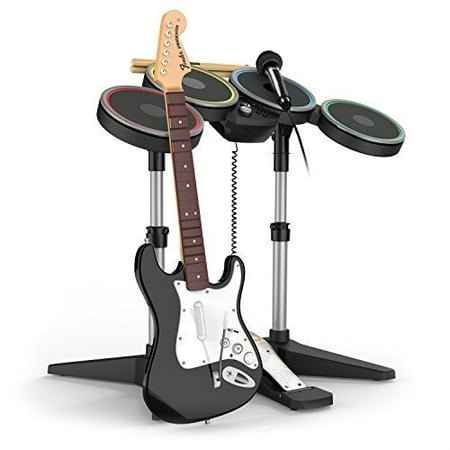 $405.99
$129.99
Rock Band 4 delivers the ecstatic rush of a live band performance like never before. Add your personal signature to every performance through groundbreaking features such as Freestyle Guitar Solos...
(1)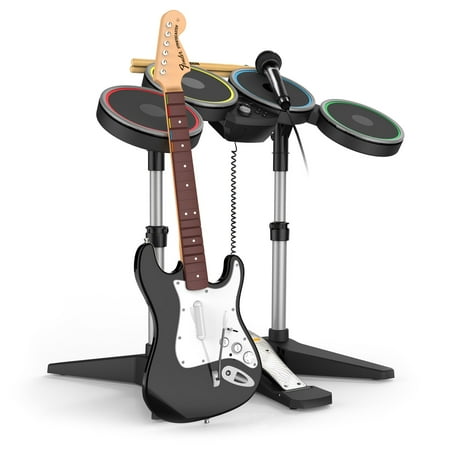 $405.99
$135.99
Rock Band 4 Band-in-a-Box Bundle - PlayStation 4
(2)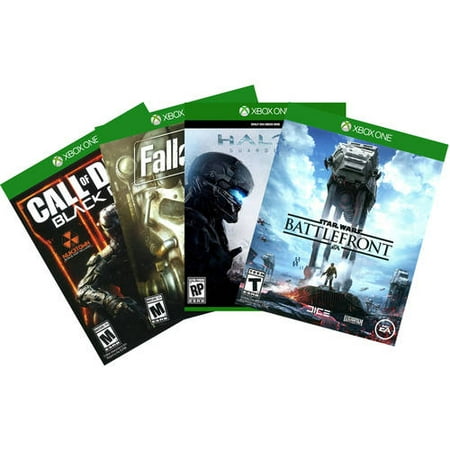 $827.5
$21.38
Customer choice of Star Wars Battlefront, Call Of Duty Black Ops III, Fallout 4, Halo 5: Guardian and more.
(784)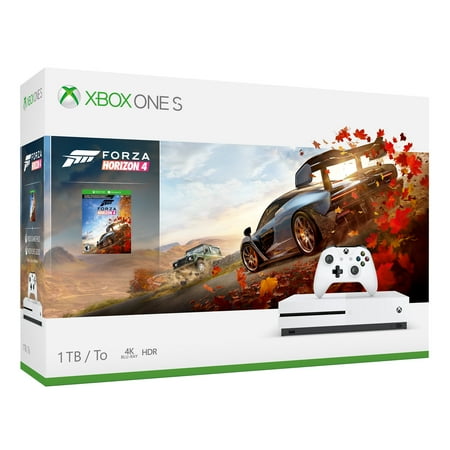 $299.99
$99.99
Forza Horizon 4 changes everything. Order the Microsoft Xbox One S 1TB Forza Horizon 4 Bundle, White, 234-00552 and experience a shared open world where dynamic seasons change everything. Explore...
(88)