Best seller PlayStation TV\/ Vita in Video Games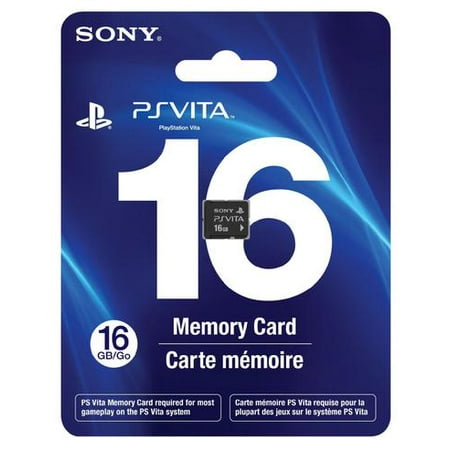 $30.13
$43.99
Enjoy all of your digital entertainment with the 16GB PlayStation Vita Memory Card. Store your game saves, PSN downloads, and personal media on this memory card.
(2)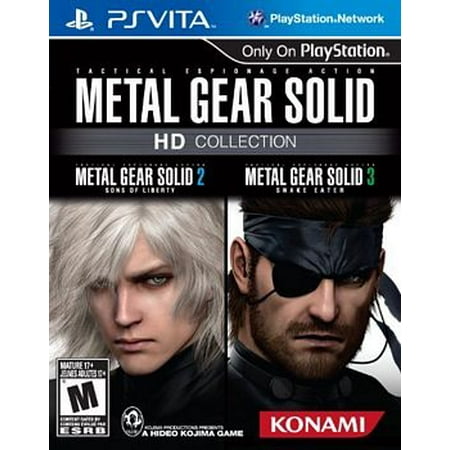 $29.99
$24.74
Metal Gear Solid HD Collection updates two of the most popular Metal Gear Solid titles in true high definition. The PlayStationVita collection boasts enhanced versions of the acclaimed Metal Gear...
(3)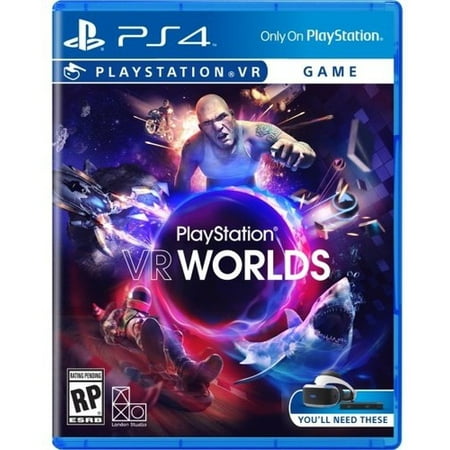 $127.99
$25.6
Worlds: VR for PlayStation 4
(10)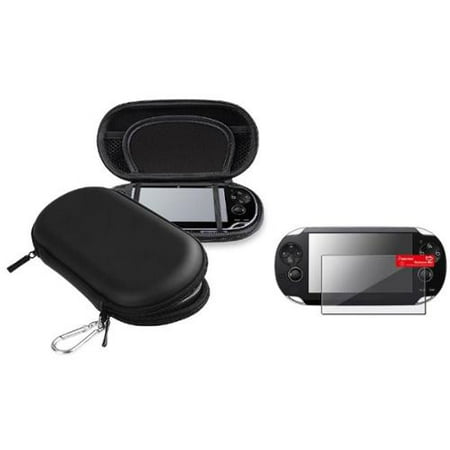 $5.39
$3.19
Eva Case compatible with Sony Playstation Vita, BlackReusable Screen Protector compatible with Sony Playstation Vita/ Vita 2000
(2)
$5.39
$93.99
Type: PlayStation Vita Memory Card 64GB
(1)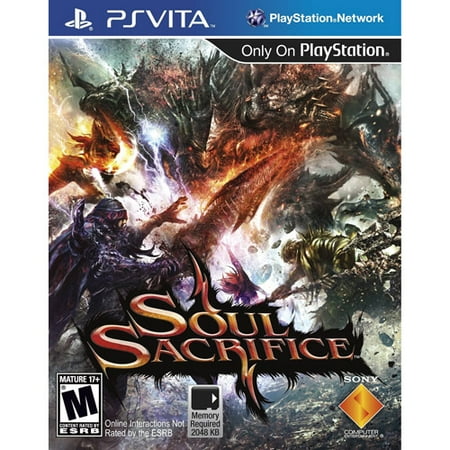 $39.96
$20.68
Prepare yourself for a brutal combat experience where every decision made will have consequential results. Take on the role of a slave who stumbles upon a forbidden book that allows...
(1)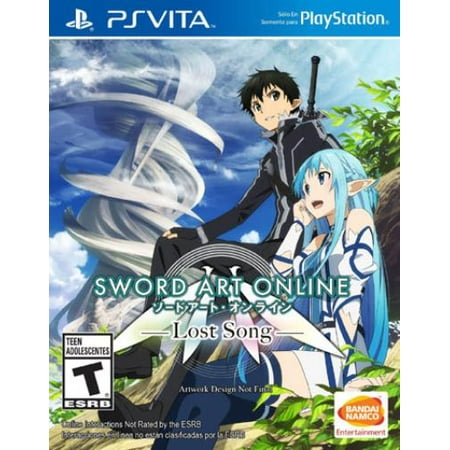 $68
$50.37
Based on the original Sword Art Online characters and storyline, explore, discover and fiercely fight in the brand new world of Alfheim thanks a dynamic and complete Action-RPG gameplay.
(1)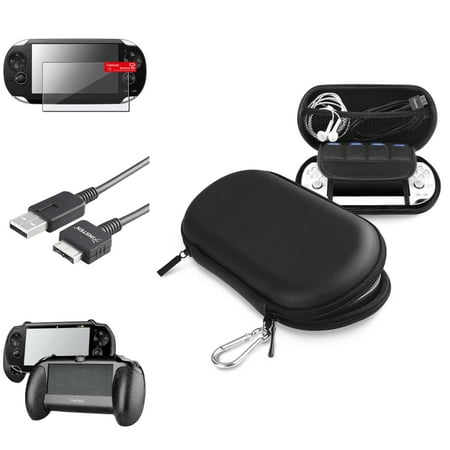 $8.89
$14.59
Compatible WithSony PlayStation Vita PCH-1000Package IncludesHand Grip x 1Reusable Screen Protector x 1Eva Case x 1USB Cable x 1Item DescriptionHand GripCompatible with: Sony PlayStation VitaNOT compatible with: Sony PlayStation Vita...
(4)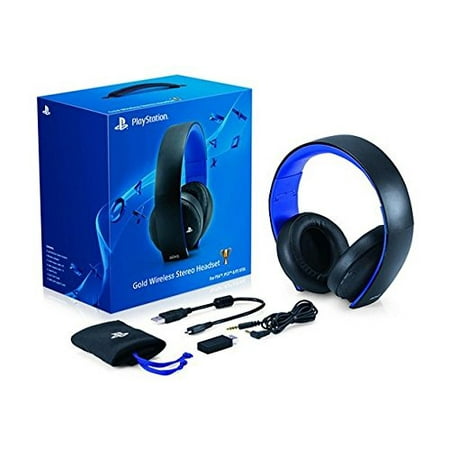 $8.89
$156.97
100% Genuine- Computer/Laptop Replacement or Internal partsPart Number: 10029A Headset for Gamers: Experience everything from the big booms to whisper-quiet warnings in stunning 7.1 virtual surround sound and chat with...
(4)