Best seller Kids and Family Games in Video Games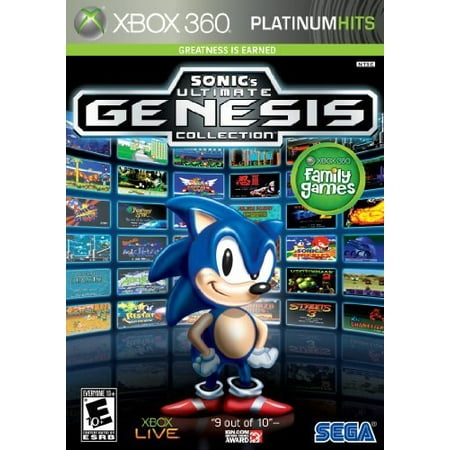 $7.63
$14.68
This compilation features 49 of the best first-party games from SEGA's venerable 16-bit Genesis years, as well as feature bonus content from its 8-bit Master System and 1980's arcade era...
(39)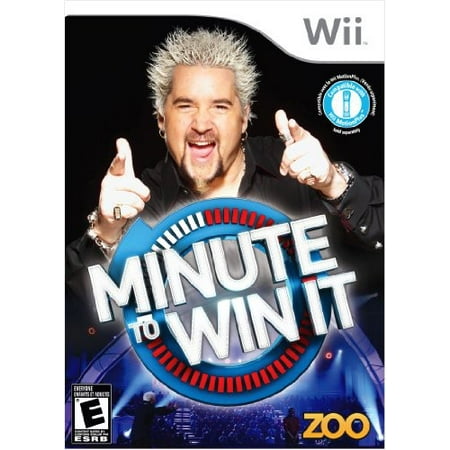 $59.97
$20.36
Based on NBC's newest family-friendly hit game show sensation and led by All-American chef and TV personality Guy Fieri, Minute to Win It features fast, immersive gameplay for all to...
(18)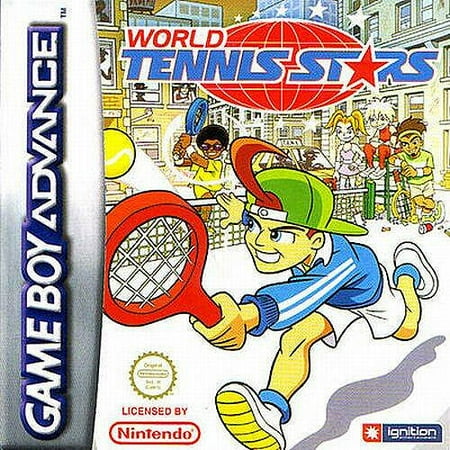 $59.97
$19.99
World Tennis Stars, a Nintendo console exclusive, is a tennis game.
(18)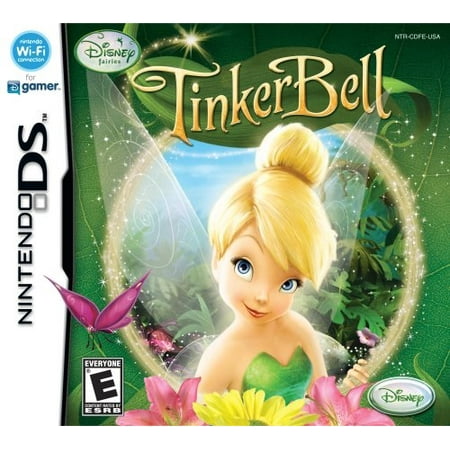 $19.82
$30.29
Enter The World Of Fairies. Play as the beloved Tinker Bell as you discover the mystical world of Pixie Hollow and help all your fairy friends prepare the seasons. Create...
(27)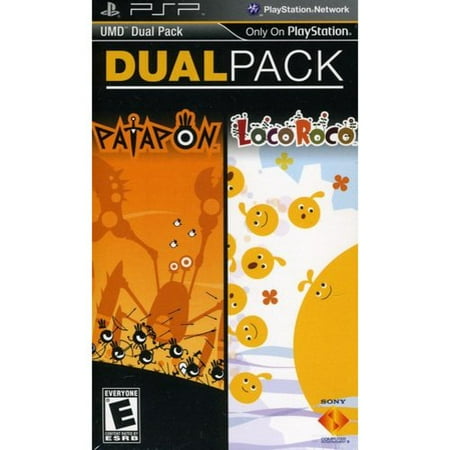 $39.99
$9.98
Dual Pack: Patapon + Locoroco, a Sony console exclusive, is a bundle with multiple genres.
(1)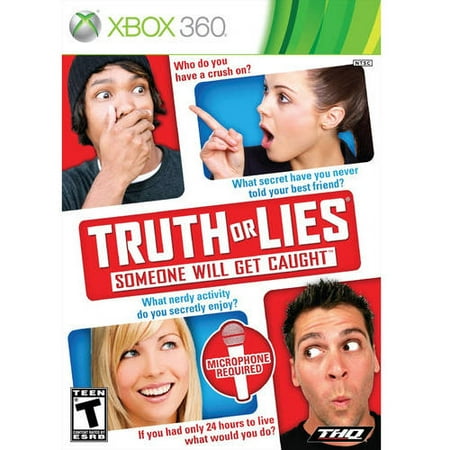 $1.93
$1.91
Friends and family will be squirming in their seats as they answer some of the games silliest and most provocative questions in the new Truth or Lies video game. Up...
(1)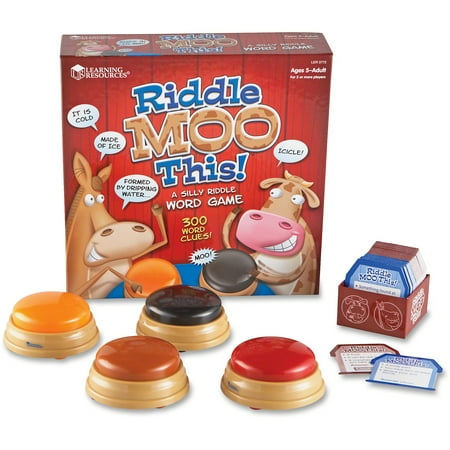 $27.99
$21.14
The Learning Resources Riddle Moo This game lets kids have fun while also building their deductive reasoning and vocabulary skills. Included are four animal-sound buzzers, providing a funny way for...
(10)