Best seller PC Gaming Accessories in PC & Digital Gaming
$47.24
$18.6
Upgrade your PC with this Pyle Multimedia/Gaming USB Headset with Noise-Canceling Microphone PHPMCU10. It can be used for video/audio chat, communicating with friends during games, writing using speech recognition software...
(2)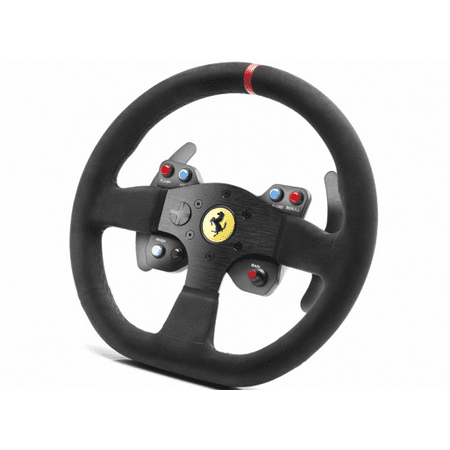 $47.24
$199.99
"Race in style and comfort with the 599XX EVO 30 Wheel Add-On Alcantara Edition from Thrustmaster. This 11.8"" racing wheel is a 8:10 replica of the Ferrari 599XX EVO's wheel...
(2)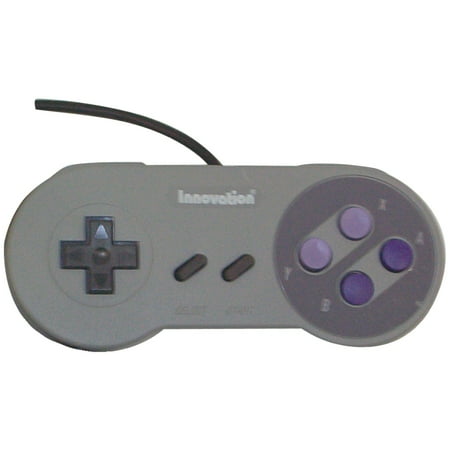 $4.31
$3.42
Owners of SNES machines can now replace lost or old controllers with a new Innovation Innov0315 Entertainment System Super Nintendo Controller. Now you can play the classic games you remember...
(13)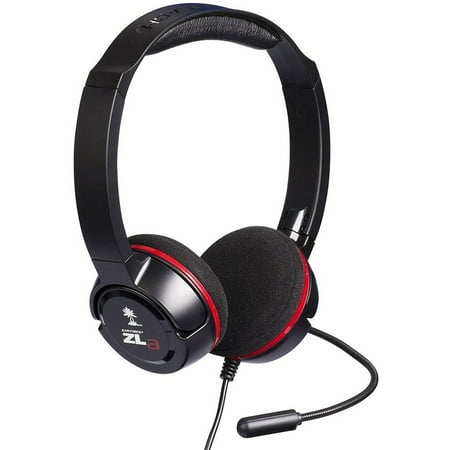 $32.22
$9.99
TURTLE BEACH TBS-6005-01 Ear Force(R) ZLA PC Headset
(19)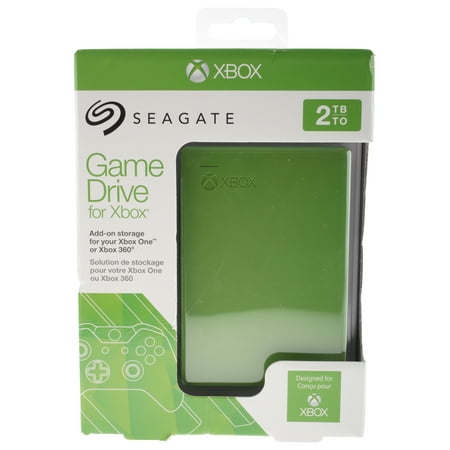 $99
$85
Designed for Xbox One and Xbox 360, this high-capacity Seagate Game Drive will hold up 2 TB of games - or 50 plus games. No tools are required for installation,...
(3)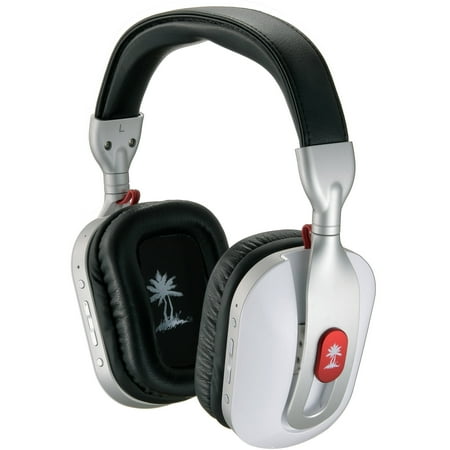 $76.12
$24.99
Whether you are watching movies, playing games or listening to music, the Turtle Beach Ear Force i30 Premium Wireless Mobile Headset, with earcup controls that let you change volume, track...
(5)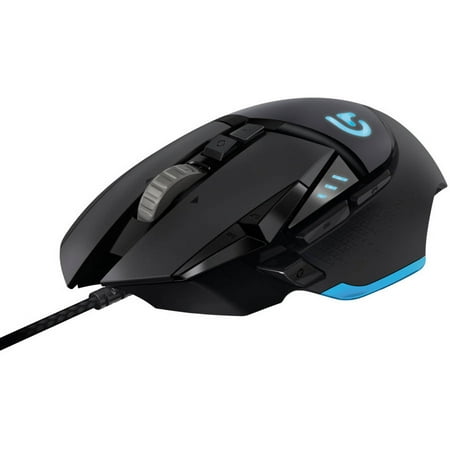 $79.96
$45.99
Logitech G502 Proteus Spectrum RGB Tunable Gaming Mouse - Optical - Cable - USB - 12000 dpi - Computer - Scroll Wheel - 11 Button(s) - Symmetrical
(4)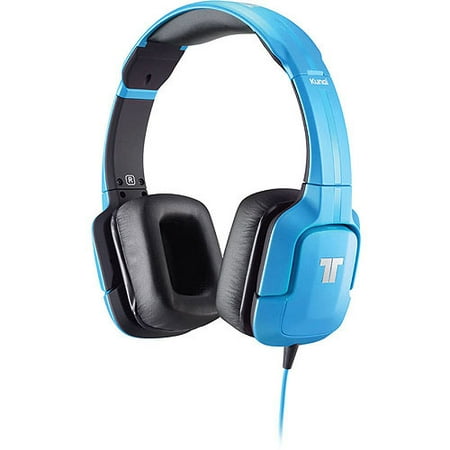 $259.99
$34.99
This Tritton Kunai MFI Gaming Headset is Blue and designed to deliver a comfortable, quality audio experience. It provides you with high-fidelity audio through a pair of precision-tuned 40mm speakers...
(4)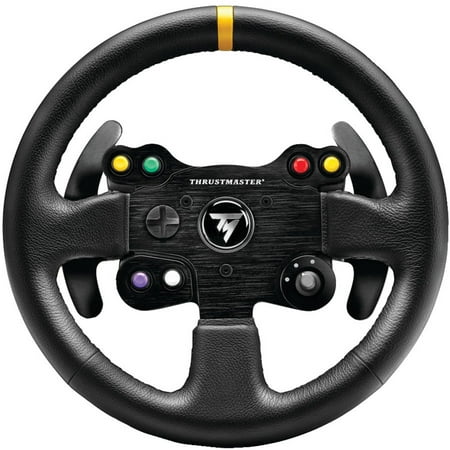 $72.99
$168.28
TM LEATHER 28 GT WHEEL ADD-ON
(3)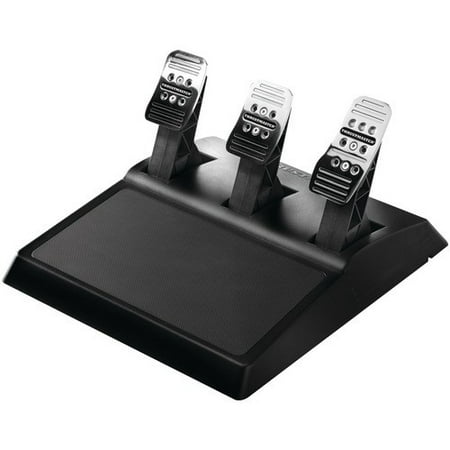 $146.09
$144.09
Thrustmaster T3PA Add-On Gaming Pedal SetBrand NewIncludes Manufacturers WarrantyProduct # TMST4060056The Thrustmaster TMST4060056 is the ultimate add-on for your Thrustmaster® TX Racing Wheel Ferrari® 458 Italia Edition and Xbox One™!...
(3)