Best seller Digital Games in PC & Digital Gaming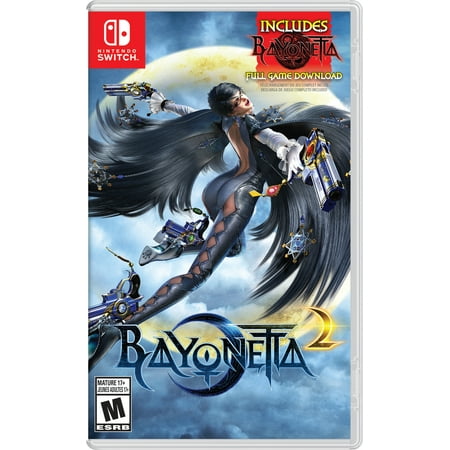 $58
$51.75
Bundle Package with both the Bayonetta™ 2 Game Card and a download code for Bayonetta™ game Bayonetta 2 Bayonetta is a butt-kicking, havoc-wreaking witch who wields sweet weapons like pistols,...
(1)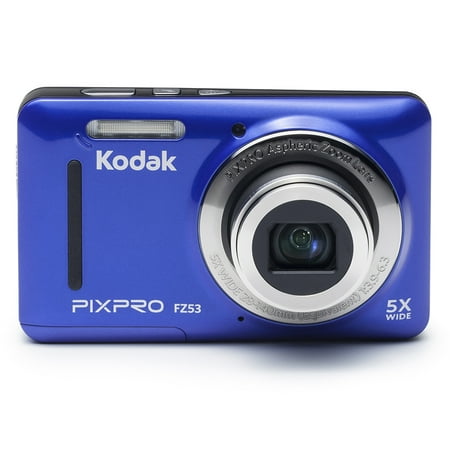 $89.99
$74
Meet the FZ53, Friendly Zoom from the new KODAK PIXPRO collection of digital cameras. This compact point and shoot is a step up model with rechargeable lithium-ion battery. One-touch HD...
(17)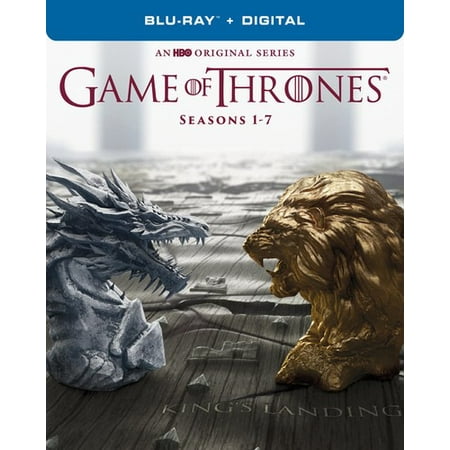 $229.99
$119.99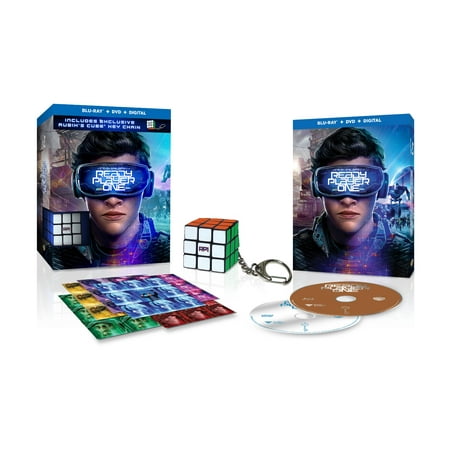 $44.95
$29.96
From filmmaker Steven Spielberg comes the science fiction action adventure "Ready Player One," based on Ernest Cline's estseller of the same name. The film is set in 2045, with the...
(4)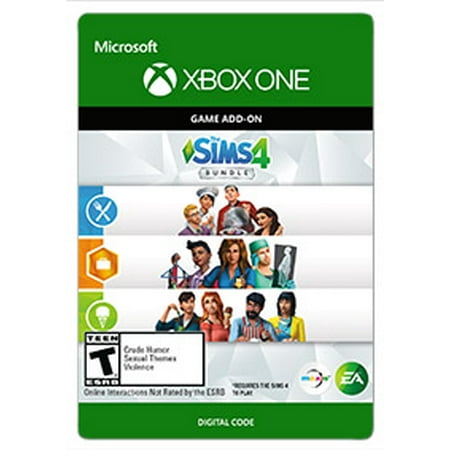 $44.95
$49.99
THE SIMS™ 4 BUNDLE* Includes The Sims 4 Get to Work Expansion Pack, The Sims 4 Dine Out Game Pack, and The Sims 4 Cool Kitchen Stuff Pack. KEY FEATURES...
(4)