Best seller Jewelry Casting Supplies in Beading & Jewelry Making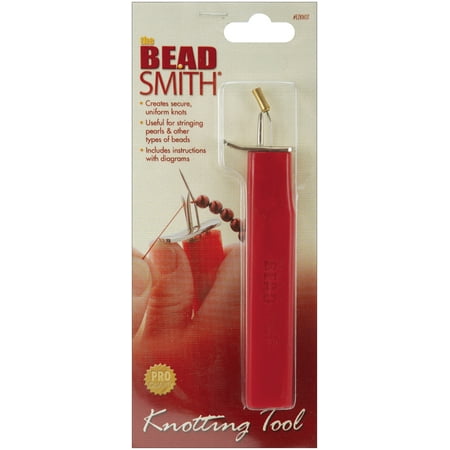 $22.884
$13.56
Useful for stringing pearls and other types of beads.
(2)
$22.884
$7.11
Eleven popular jewelry shapes on one convenient mold.
(3)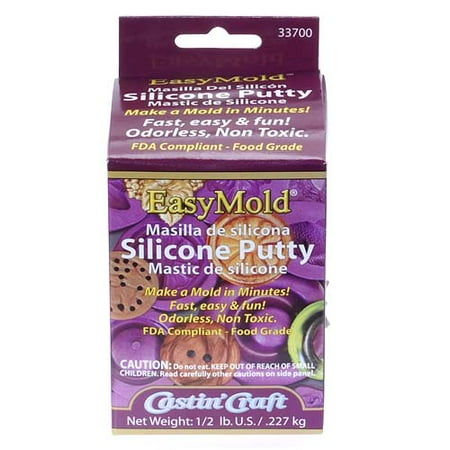 $24.25
$21.24
FDA Compliant - Food Grade Ideal for a wide range of impression type mold applications Casting Resin and Epoxy, wax, baking, chocolates, ice cubes, soap, plaster, air dry clay, concrete...
(3)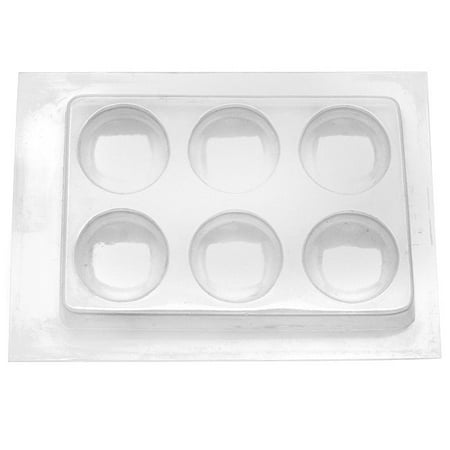 $6.99
$3.99
Reusable mold for casting resin. Create your own unique resin jewelry. Made from durable yet flexible plastic. This plastic tray features six circle shaped impressions, perfect for creating cabochons to...
(2)