Best seller Filler Paper in Paper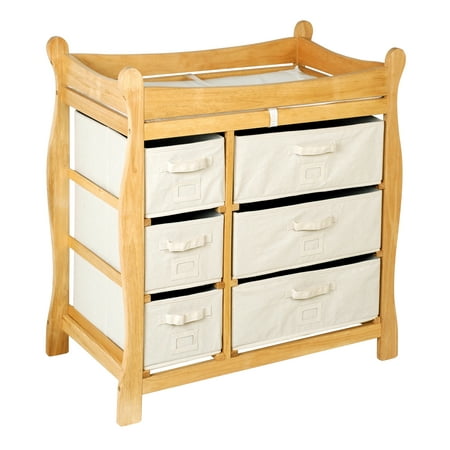 $199.99
$129.99
This attractive and functional Badger Basket Sleigh Style Changing Table keeps everything tidy and concealed for a clean look in the nursery. With six baskets total, this changing table features...
(6)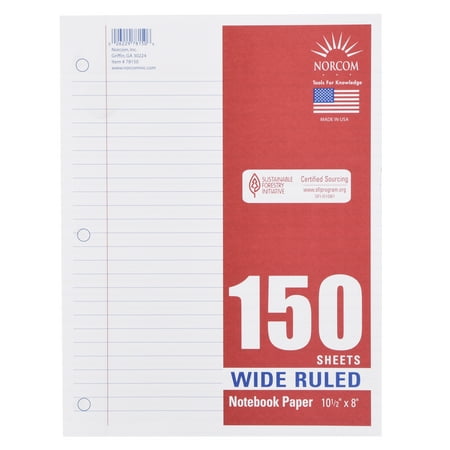 $3.99
$3
This is 150 sheets of Norcom Wide Ruled Filler Paper. Three hole punched, this paper is manufactured from SFI sustainable paper sources in the USA.
(10)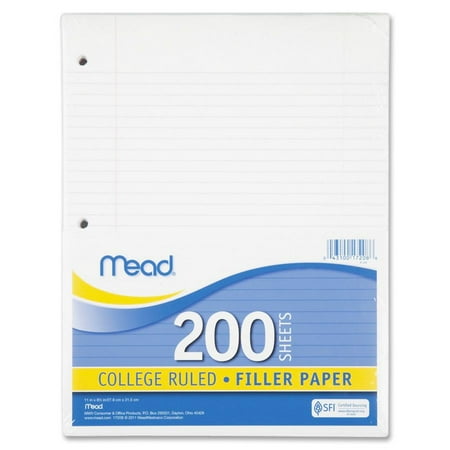 $7.39
$6.48
Mead Economical 16-lb Filler Paper comes in a pack of 200 sheets. It is three-hole punched for use with a three-ring binder. This white filler paper comes in your choice...
(17)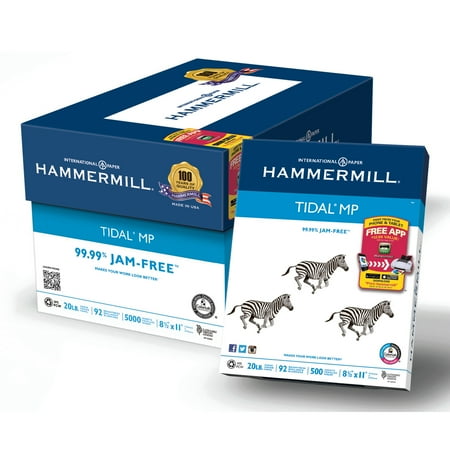 $2099.99
$47.99
The 8-1/2" x 11" Hammermill Tidal MP Everyday Copy and Print Paper is ideal to use for every day printing. This Hammermill Printer Paper comes with 10 reams per carton,...
(5)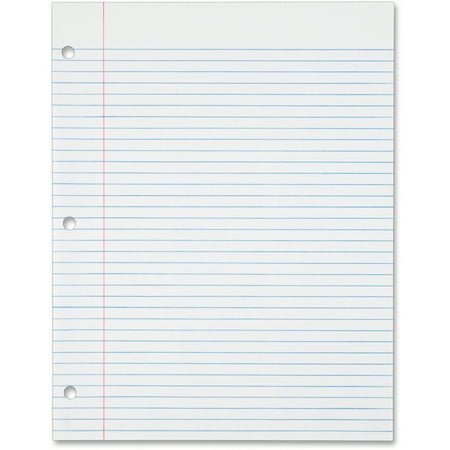 $2099.99
$60.2
Perfect in combination with any writing instrument. Three-hole punched to fit all standard three-ring binders.
(3)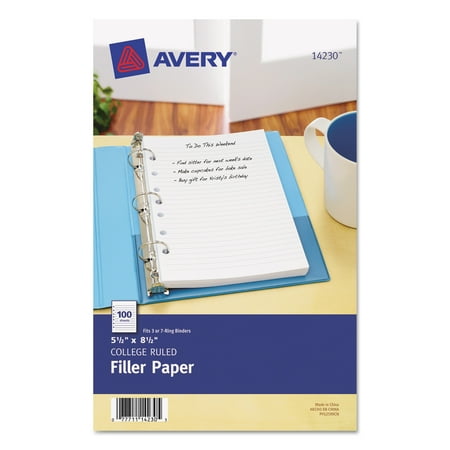 $4.1
$2.87
Avery Mini Binder Filler Paper is ideal for restocking your mini binder. Whether you're taking notes, writing a journal or organizing your schedule, this college-ruled paper can help you stay...
(23)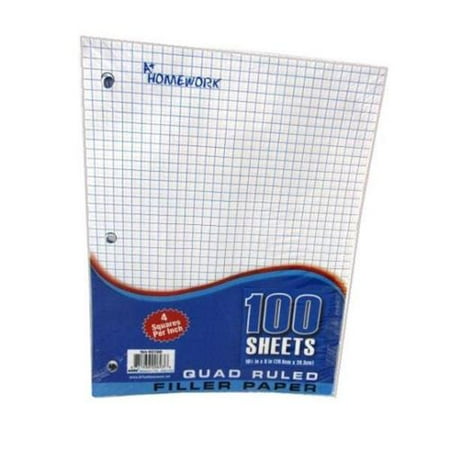 $81.59
$66.93
"Ddi Quad Ruled Filler Paper Quad Ruled Filler Paper - 100 Sheet - 10.5"" x 8"""
(1)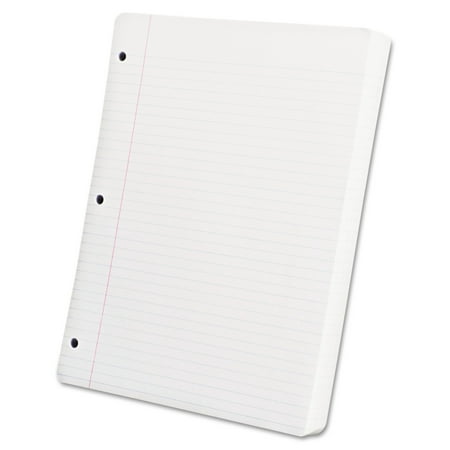 $14.48
$8.92
Filler paper is made from recycled content. Features three-hole punching for use in standard three-ring binders. Perfect for home, school or the office.
(1)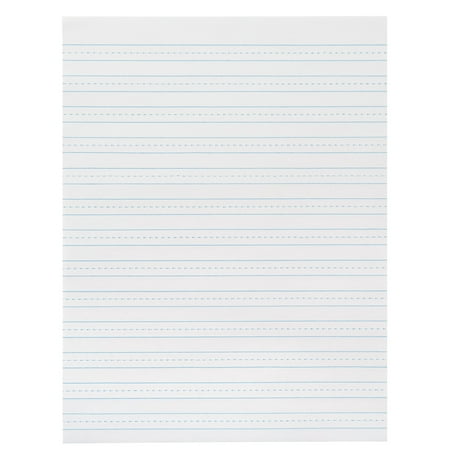 $10.99
$4.72
School Smart sulphite punched filler paper offers a smooth and lightweight writing surface that's suitable at school and for projects at home. Each page comes with red-lined margins and has...
(1)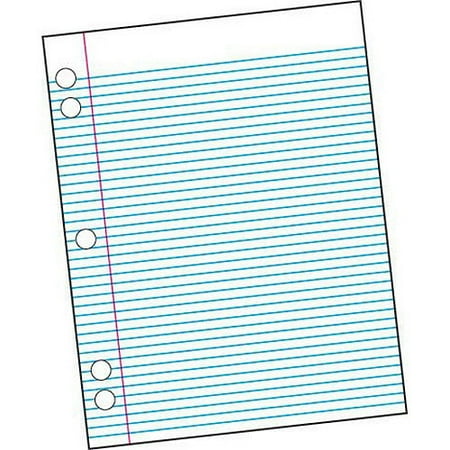 $10.99
$7.12
This School Smart 5-Hole Punched Filler Paper with Margin is created with 16-pound sulphite. They are ideal in the classroom and at home. The School Smart paper can fit in...
(1)