Best seller Filler Paper in Paper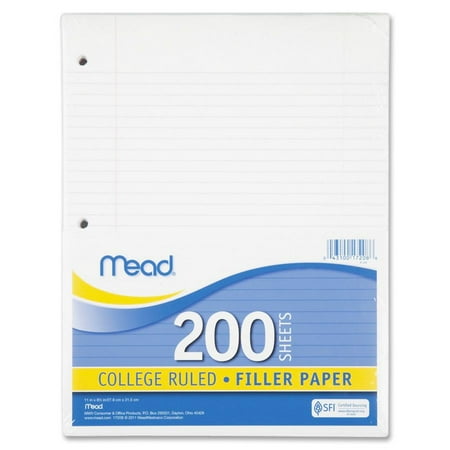 $7.39
$5.9
Mead Economical 16-lb Filler Paper comes in a pack of 200 sheets. It is three-hole punched for use with a three-ring binder. This white filler paper comes in your choice...
(18)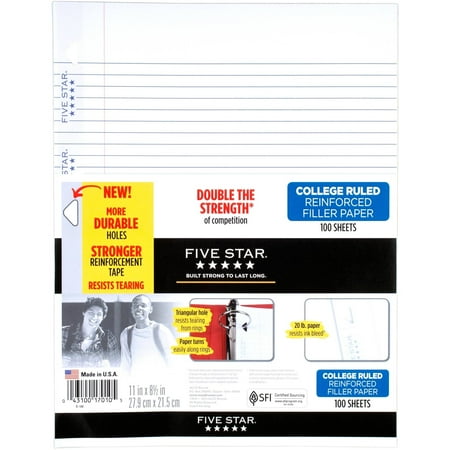 $7.39
$5.49
Five Star reinforced, college ruled filler paper is double the strength of the competition with more durable triangle-shaped holes and stronger reinforcement tape to resist tearing. Each sheet is 3-hole...
(5)
$30.7
$9.5
Perfect in combination with any writing instrument. Three-hole punched to fit all standard three-ring binders.
(3)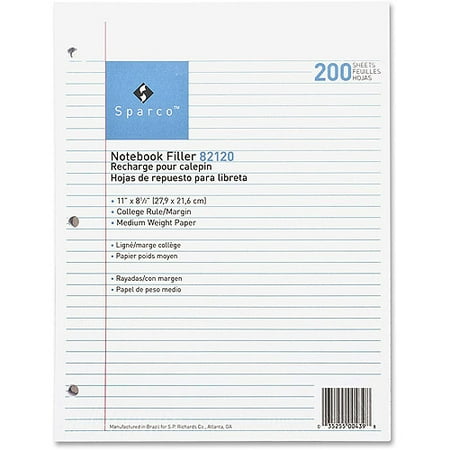 $12.36
$9.89
The Sparco Notebook Filler Paper helps you to complete your school essays, write letters to friends or just make fun paper airplanes. It has a three-hole design to make it...
(1)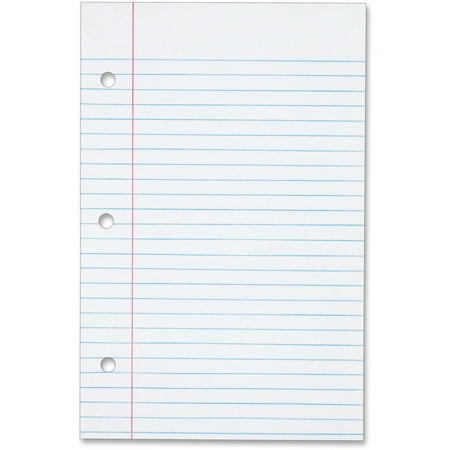 $8.89
$8.85
Make the grade with Tops College Rule Heavyweight Filler Paper. Its smooth surface is perfect for note taking and everyday use.
(1)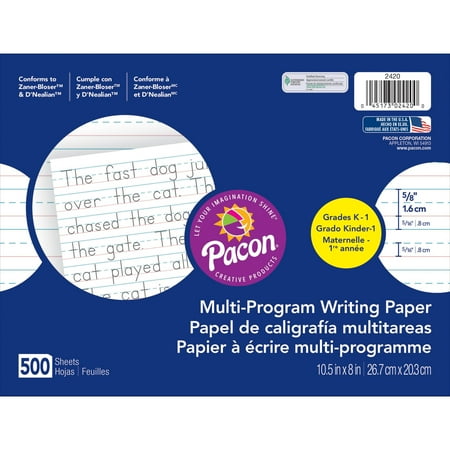 $8.89
$9.89
Ensure that your classroom has enough supplies for penmanship practice sessions by stocking up on the Pacon Multi-Program Handwriting Paper. This item is ruled on both sides with red baselines,...
(7)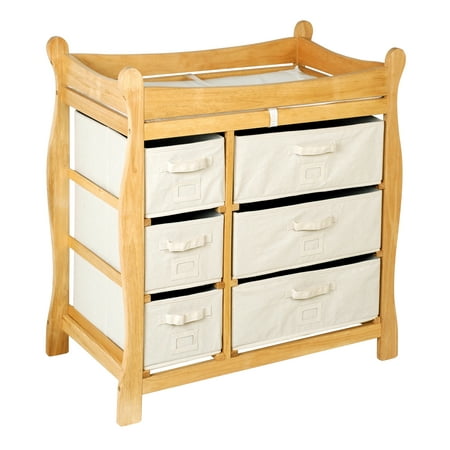 $199.99
$105.99
This attractive and functional Badger Basket Sleigh Style Changing Table keeps everything tidy and concealed for a clean look in the nursery. With six baskets total, this changing table features...
(6)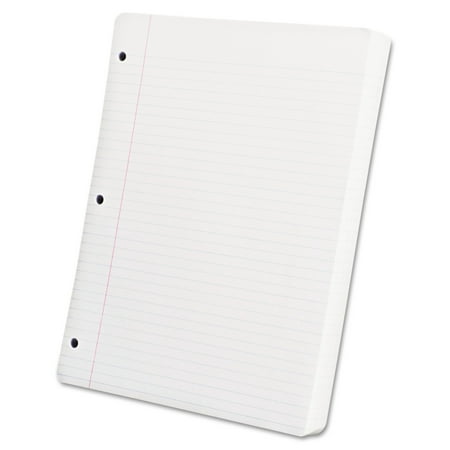 $14.48
$12.19
Filler paper is made from recycled content. Features three-hole punching for use in standard three-ring binders. Perfect for home, school or the office.
(6)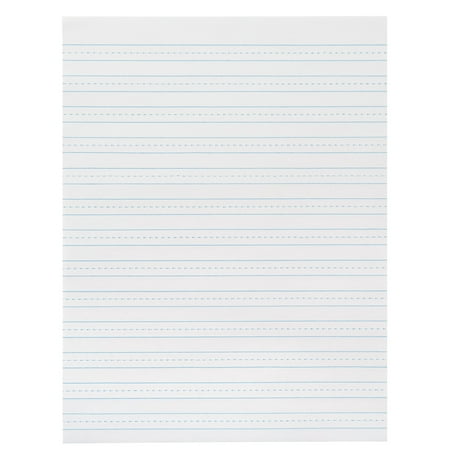 $10.99
$5.99
School Smart sulphite punched filler paper offers a smooth and lightweight writing surface that's suitable at school and for projects at home. Each page comes with red-lined margins and has...
(6)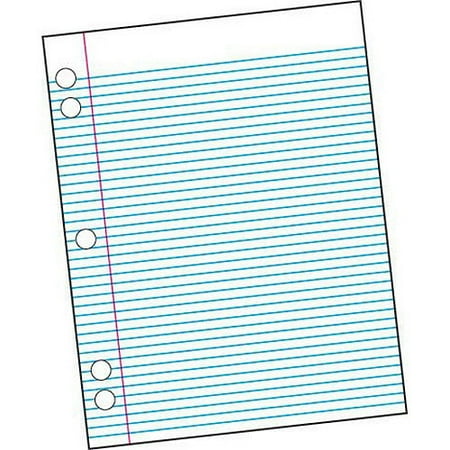 $4.99
$7.62
This School Smart 5-Hole Punched Filler Paper with Margin is created with 16-pound sulphite. They are ideal in the classroom and at home. The School Smart paper can fit in...
(1)