Best seller Inkjet Printer Paper in Paper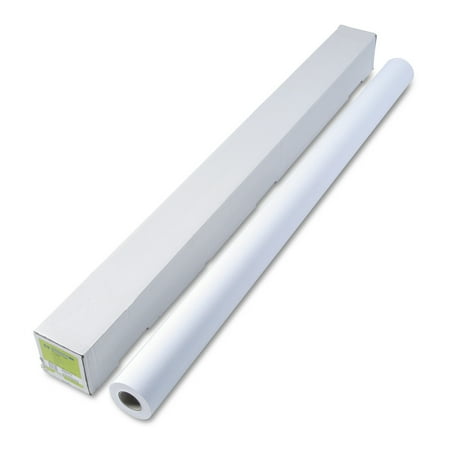 $74.21
The HP Designjet Inkjet Large Format Paper, 26 lbs, is engineered to work with HP Designjet print cartridges, ink systems and printers. In order to ensure the quality of your...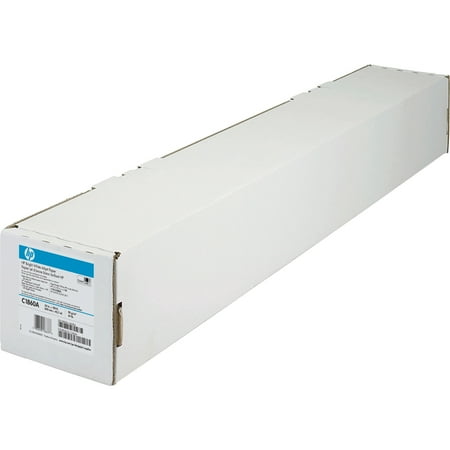 $18.92
$15.43
To ensure you receive quality and consistent printed documents from your HP Designjet printer, use this HP Designjet Bright White Inkjet Paper Roll. This compatibility ensures that the paper delivers...
(14)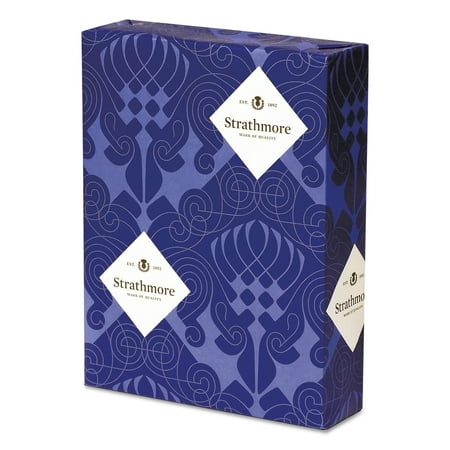 $39.19
$23.31
Strathmore 25 Percent Cotton Business Paper is acid free for archival quality. This Ultimate White 500/Ream Paper is a fine business, watermarked stationery, and it is manufactured through the use...
(14)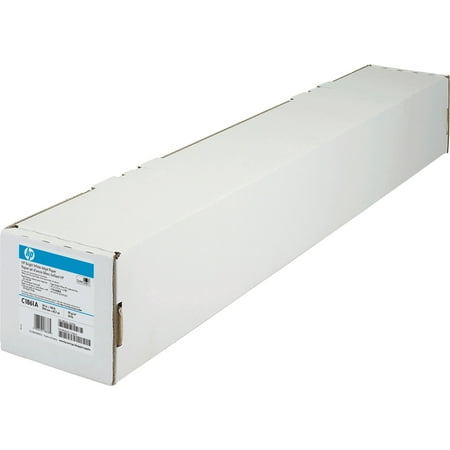 $28.94
$28.14
The HP Designjet Inkjet Paper, 4 mil, 36" x 150', ensures the quality of your output. It works from start to finish with a reliability that you can depend on....
(4)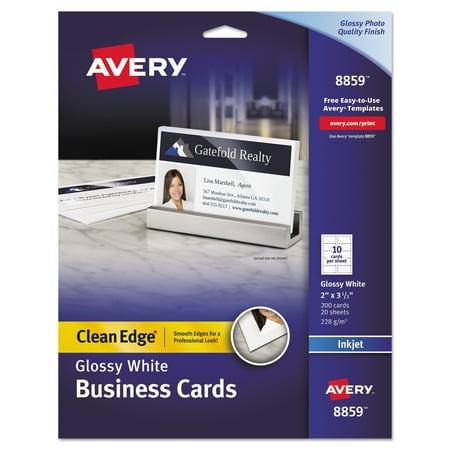 $38.06
$21.18
Are you looking for professional business cards without having to pay the professionally printed price? Then our premium Clean Edge Business Cards are exactly what you're looking for. You only...
(844)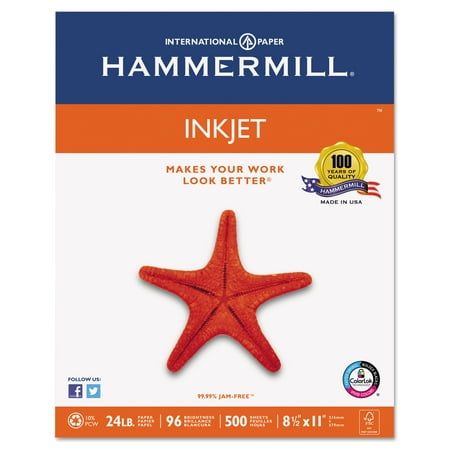 $10.69
$6.97
Hammermill White Inkjet Paper delivers clean, crisp printouts. Designed with a unique finish that minimizes and eliminates smudges, this inkjet printer paper, 8-1/2" x 11", is a must-have for your...
(59)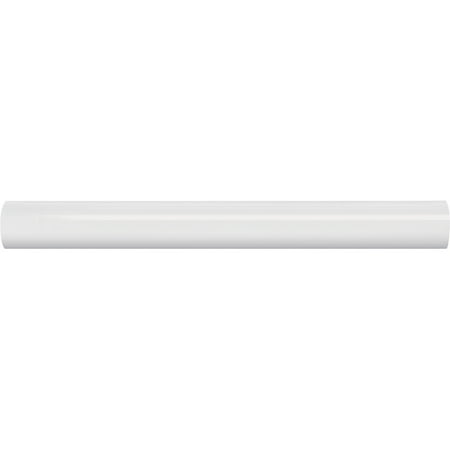 $10.69
$169.94
To ensure the quality of your output from start to finish, rely on HP printing material for Designjet printers. HP papers are engineered to work with HP Designjet print cartridges,...
(59)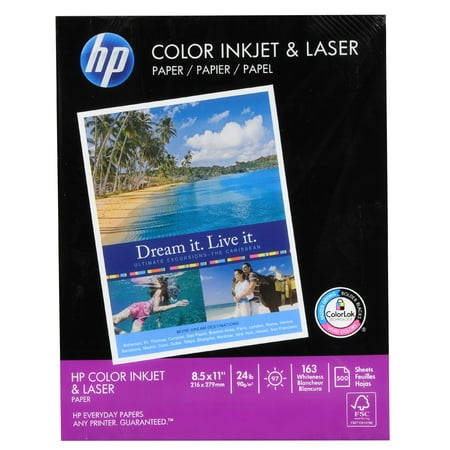 $8.27
$8.25
This HP Color Inkjet Paper is a smooth-surfaced paper that produces deep blacks and rich colors whenever it is printed on. This HP Inkjet Paper is ideal for documents with...
(12)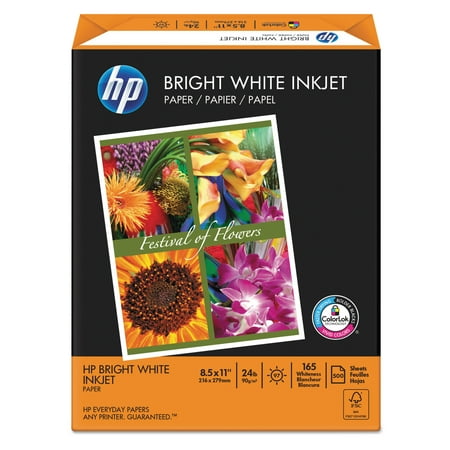 $11.51
$9.25
An extra bright paper formulated to enhance the output of color inkjet printers. Special surface enhancements fix inks onto the sheet. ColorLok technology for smear-resistance, bolder blacks and brighter colors....
(77)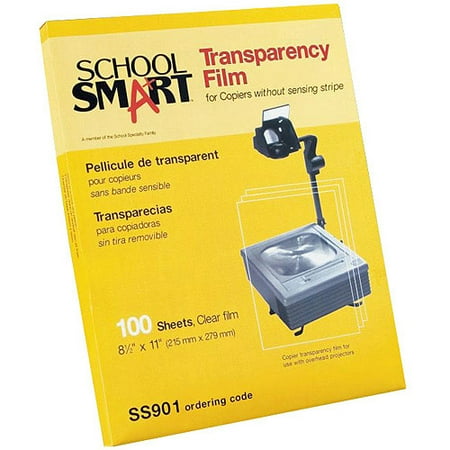 $35.99
$9.25
Designed for school use, this film produces crisp, black images on clear backgrounds.
(14)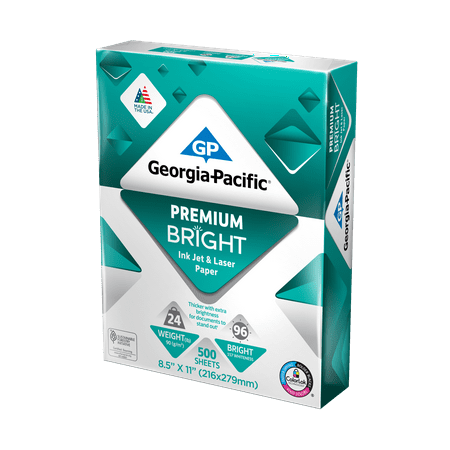 $35.99
$6.74
With a heavy weight and high brightness, Georgia Pacific Premium Bright Inkjet and Laser Paper helps improve contrast for crisp colors while minimizing ink show-through on double-sided documents. With inkjet...
(36)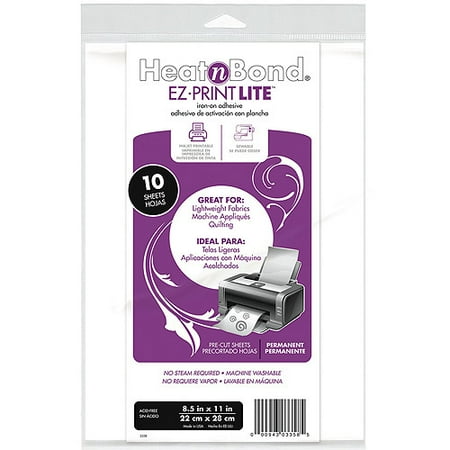 $35.99
$10.44
This Iron-On is designed to work in most inkjet printers.
(2)